Modifying Child Support Orders in Tulsa: When and How to Do It with the Help of an Attorney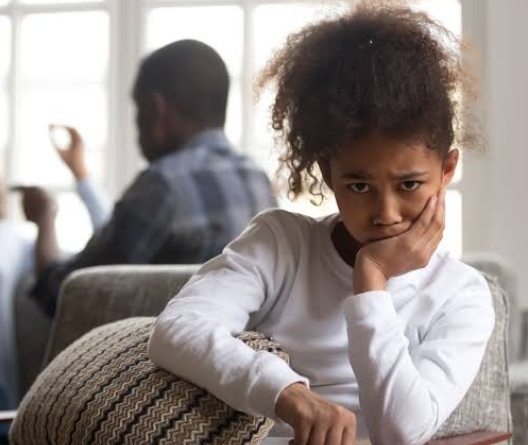 Last Updated on March 14, 2023 by Joshua Isibor
To ensure that both parents in Tulsa provide for their children financially, child support orders are in place. However, as circumstances change, the initial child support order might no longer be appropriate. Parents can attempt to have the child support order modified in such cases with the help of Tulsa child support attorneys. In this article, we will discuss when and how to modify child support orders in Tulsa.
When to Modify Child Support Orders?
Child support orders can be modified in Tulsa when a significant change in circumstances affects the child's well-being. Examples of significant changes include:
● Loss of Income: If either parent loses their job, becomes disabled, or encounters other financial difficulties, they both have the right to ask for a modification of the child support order.
● Increase in Income: The child support order may need to be changed to reflect the new financial circumstances if either parent's income increases.
● Changes in Custody: If the child's custody arrangement changes, such as if they spend more time with one parent, the child support order might need to be adjusted.
● Change in Child's Needs: The child support order may need to be modified if the child's needs change, such as if they now require specialized medical care or expensive educational costs.
● Time-Elapsed Since the Last Modification: Every three years or if there has been a significant change in circumstances, a child support order may be modified. Either parent may ask for a review and modification of the order if it has been three years since the last one.
How to Modify Child Support Orders?
In Tulsa, a petition must be submitted to the court by the parent seeking to modify a child support order. Any supporting information, such as evidence of income changes or medical expenses, should be included in the petition along with the justification for the requested modification.
The other parent will be informed of the petition's filing, and a hearing will be scheduled after that. Both parents will have the chance to present information and arguments in support of the modification request during the hearing. After reviewing the evidence, the judge will make a decision.
How a Tulsa Child Support Attorney Can Help?
A professional Tulsa child support attorney is absolutely necessary because changing a child support order can be a challenging process. An attorney can be of help in the following ways:
● Explain the Law: The relevant Oklahoma child support laws and how they relate to your case can be explained by a Tulsa child support attorney. They can aid in your understanding of your legal options and rights.
● Gather and Present Evidence: You can obtain the necessary proof, such as documentation of income changes or medical expenses, to support your modification requests with the assistance of an attorney. At the hearing, they can also persuade others to present the evidence.
● Negotiate with the Other Parent: Outside of court, it might be possible to negotiate a modification in some circumstances. To reach a deal that is in the best interests of your child, you can negotiate with the other parent's lawyer or mediator with the assistance of a Tulsa child support attorney.
● Represent You in Court: An attorney for child support in Tulsa can represent you in court if your case is heard there. They can make an argument in support of the change you want and offer supporting data.
● Ensure Compliance: When a child support order is changed, it's important to make sure both parents follow the new guidelines. If the other parent disobeys the new order, a Tulsa child support lawyer can aid you in pursuing legal action.
Conclusion
In Tulsa, a child support order can be changed if a change in circumstances compromises the welfare of the child. It's essential to work with a knowledgeable Tulsa child support lawyer to ensure the modification procedure is handled properly. You can make a strong case and defend your child with the help of an attorney.