Accepting Your Homosexuality as a Teen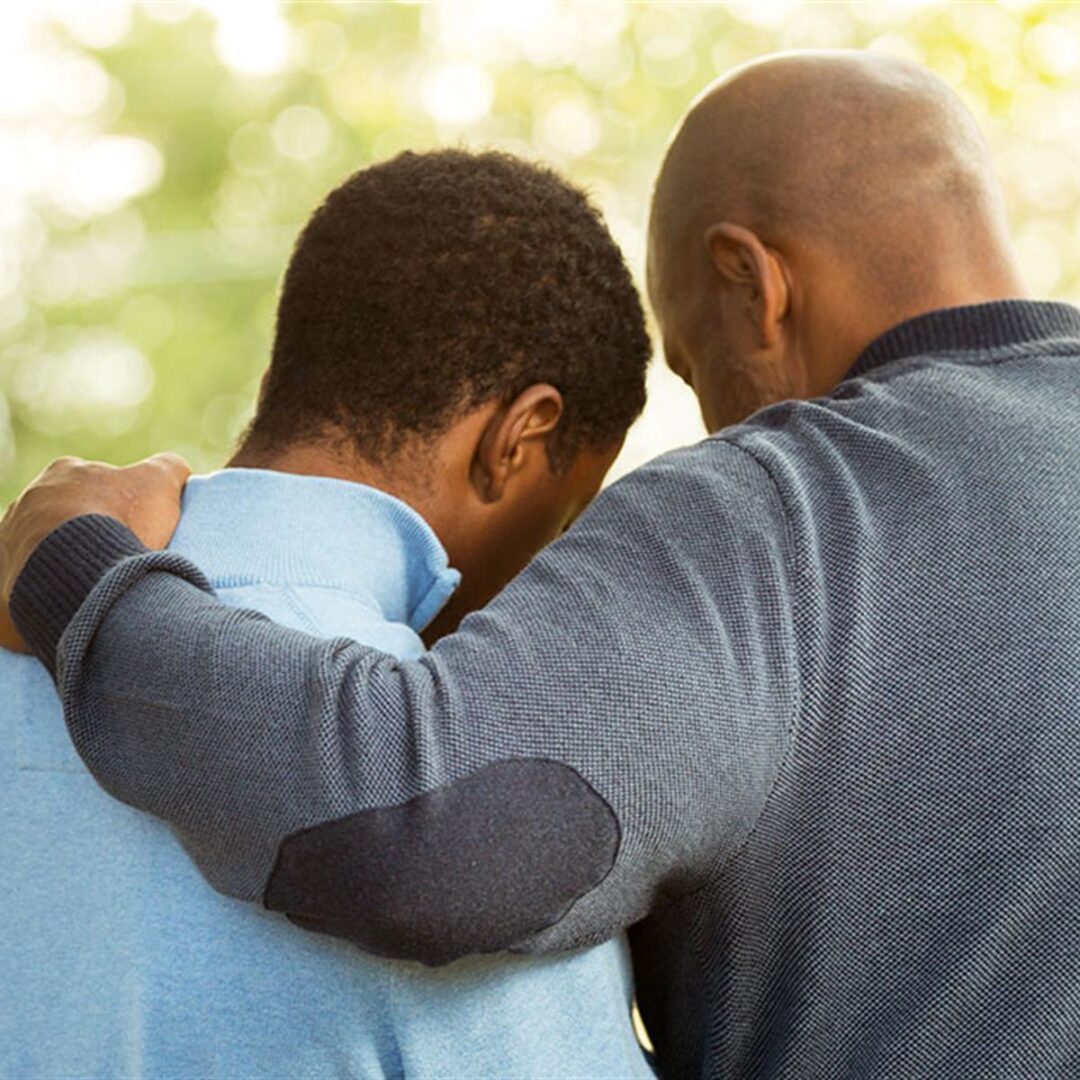 Last Updated on February 14, 2023 by Joshua Isibor
Fortunately, the LGBT community has it much easier today than a hundred years ago. Now, plenty of literature on the topic exists, both fiction and science, that helps hundreds of people worldwide understand and accept their sexual orientation. Thousands of LGBT groups and channels gather queers online to meet someone like-minded who are just getting on the path of self-discovery and acceptance and those who can share their wealth of experience in this regard. And thanks to LGBT dating sites, finding love from anywhere in the world is now more than possible. But sometimes, that's just not enough because, for teenagers, experiencing such metamorphoses is much more difficult. So today, we will try to help you accept your homosexuality and finally breathe a sigh of relief.
1.The importance of accepting your sexuality
First and foremost, it is important to understand why you should embrace your sexuality and why it is important to reflect on this topic in general. Many of us strive for self-discovery, but some prefer to avoid reflection in all ways because ignoring problems is the easiest way out. At least at first glance. In the long run, ignoring your needs and internal issues leads to stress, anxiety, "irrational" anger, and, eventually, a personal crisis.
Perhaps you forbid yourself to even think about other men for fear of being judged. Maybe you flirt with them without thinking about the reasons for it. Regardless of your situation, sooner or later, you will have to look inside yourself and accept the fact that you are homosexual. So why wait until you're so lost in your lies that you forget who you really are when you can deal with it right now, accept yourself for who you are, and finally find happiness?
2.Find local gay communities
Another fact to remember is that enlisting support is essential to make the process of self-discovery as comfortable and painless for your mental health as possible. Twitter and Tumblr gay pages, dedicated gay teenage dating websites, and LGBT festivals and concerts of all kinds can help you feel like you finally belong. Start small by finding a like-minded teenager in a gay group on Twitter to discuss your worries and fears about accepting your homosexuality. Or immerse yourself in the gay teenage community by registering on a gay dating site and starting flirting with other gay guys right away. It all depends on how quickly you want to embrace your sexual orientation.
On teenage dating sites, all gay guys have either already accepted themselves or, like you, have just started their journey. It means you will surely be able to meet not only your first boyfriend, who will teach you everything about being gay but also people who will help and support you on this difficult path. Whatever your goal is, the main trick is to find the right people who will support you during this tough period and who you can turn to for advice.
3.How a good role model can influence the youth
In such a difficult issue as accepting your homosexuality as a teen finding a role model who will inspire you is also important. For example, a famous singer and actor, Troye Sivan, is an icon in the gay world, inspiring millions of young gay guys worldwide. He came out as gay in a video he uploaded to YouTube; Troye was only 18 at the time. In that video, he talked about how scared he was to talk about it, but there was no point in hiding it anymore, and he didn't want to lie any longer, both to his fans and himself. He asked to understand and accept him for who he was.
Nevertheless, by demonstrating such bravery, he attracted even more fans and opened a whole new page in his life, gaining huge popularity worldwide. This example proves that a person who doesn't have to hide and lie to themselves is capable of incredible things. So, who knows, maybe if you accept your homosexuality, you, too, will start a new chapter in your life under the title "Happiness"!
Accepting your homosexuality as a teenager is a difficult and draining process. But anything is possible if you find a role model to inspire you, surround yourself with the support of the right people, and allow yourself to finally be happy.