Stephani – Name Meaning, What does Stephani Mean?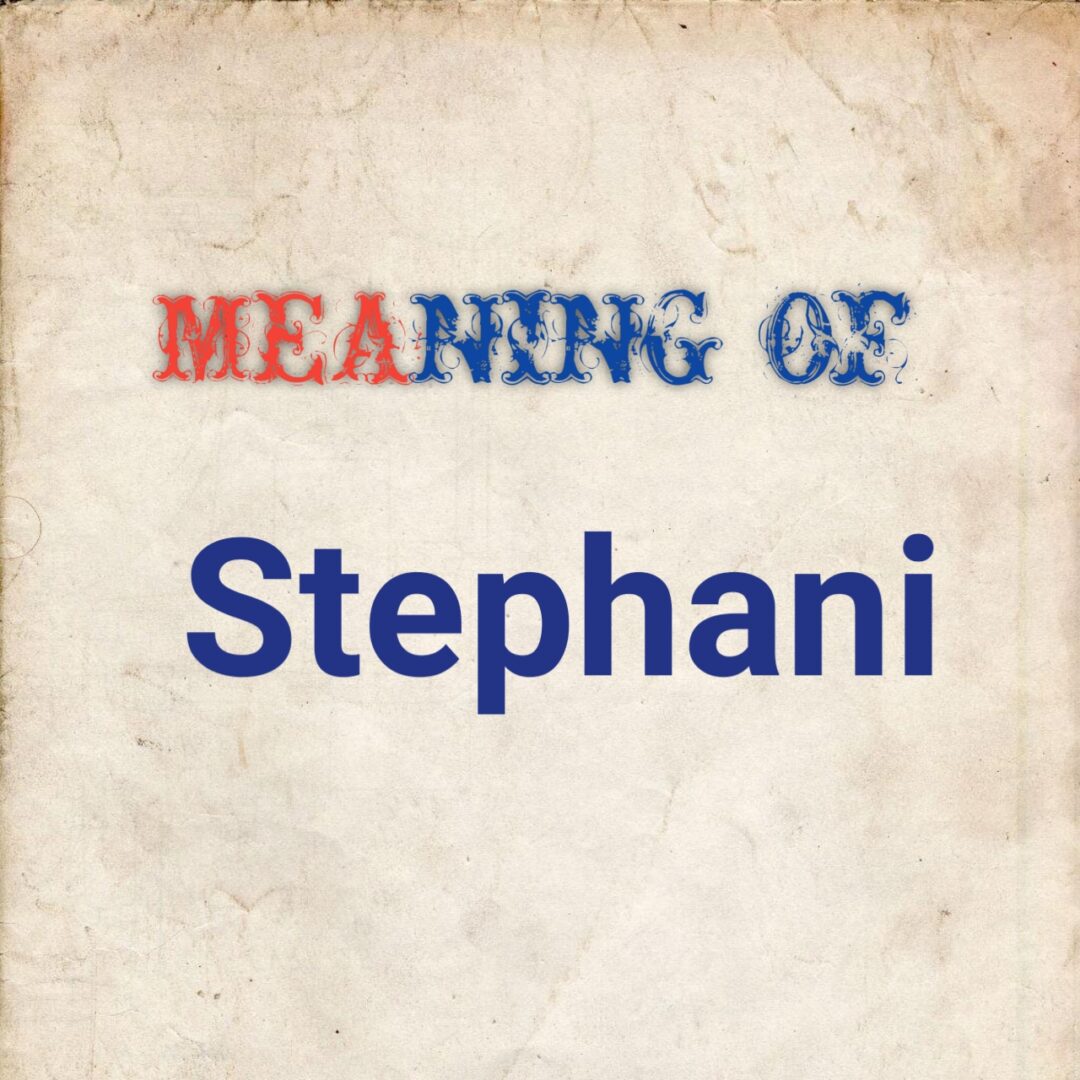 Last Updated on April 1, 2021 by Joshua Isibor
Gender: Stephani is a girl's name.
Origin of Stephani-  The name is derived from Greek and English . "Stephani" is also an alternate from of Stephanie. Stephani is a feminine from of Stephen.
Meaning of Stephani- Garland, Crown.
ALSO, READ Alaric Name Meaning, Origin