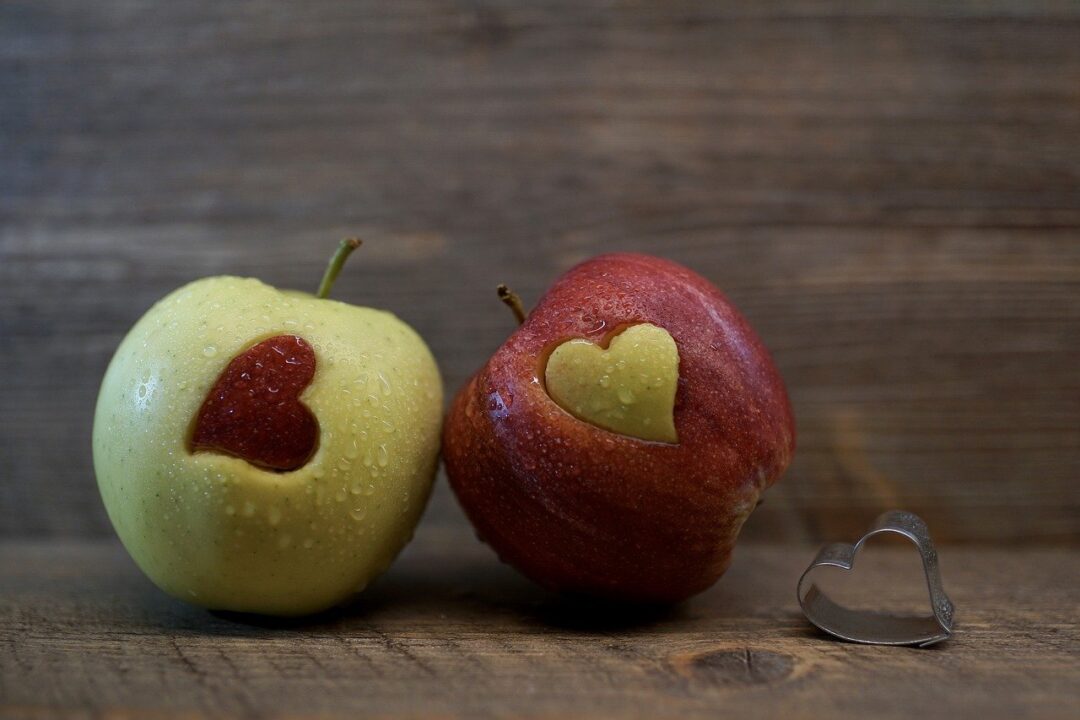 Theo!
The first time Theo left.
it felt like a dream
I knew I would never be able to stay without him.
how could I?
how could anyone?
how can anyone stay without the person who completes them.
But I knew he would come back.
he did.
and I opened my arms to him
like a fool I was.
a happy one.
The second time he left
I still felt he'd come back
he was my world
it wouldn't be intact if he wasn't here.
it took a while but he came back.
Theo left me again.
this time I knew it deep down that he wouldn't come back.
I knew.
but I wouldn't let go.
I knew even if he came back he wouldn't really be mine.
cause anyone who owns a favorite toy, would know when it's been mishandled by another.
I opened my arms to him
but not my heart…
he had to leave
I was done being the
"Fall back plan."
---
******
Irony:
I am happy
really happy
the lady looks at me.
she's my therapist.
I smile, a really big beautiful smile
that's how it feels in my head
but she doesn't smile back.
I am happy
my heart's still good
I don't need these speeches.
I don't have nightmares
I am good. perfectly fine. to be honest.
she keeps staring at me really intently.
I think I see a slight smile.
"I'm not going to hurt myself"
I say at last.
I stare back at her
hoping she would see that I'm really honest.
But deep down of course
it's all an irony.
*******
Cold:
Been cold
been really cold lately.
but I hear someone say the weather is really hot.
I wonder if it's just me
who feels this coldness.
The same feeling I got
the day you decided
you wanted out.
but that wasn't the words you whispered under your breath.
"I am tired. tired of you"
these were the words
then you walked out my dorm room without looking back.
And all I could feel was. Nothing.
nothing at all.
********
Love and sadness:
I've known love and sadness
known grief and hate.
in the years past
I've come to realize that I'm still learning to accept losses and pain.
Because I'm only human. I feel emotions
it's important to feel these things
it's perfectly normal.
after all, is felt and done
you eventually learn to leave with it all…
the love. the sadness. the pain.
cause we all know there's no love without pain.
ALSO, READ BEST ROMANTIC LOVE LETTERS FOR YOUR PARTNER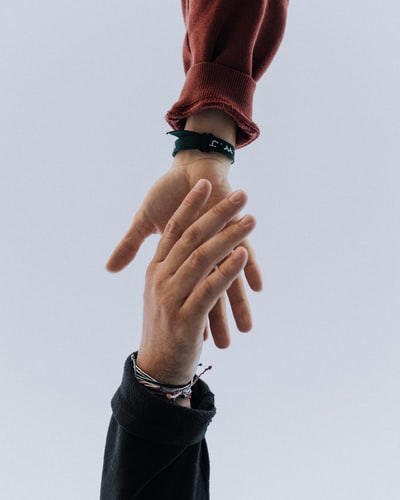 Something about you:
There was something about you
I remember it all like yesterday.
something about you so carefree
the way you laughed easily
the way you'd smile
of course, you were the real deal.
"all for you," you told me.
I smiled
I believed you.
but look at me now
searching for a place to hold
searching for a hand that fits mine.
why did you make me believe
if you were going to leave anyway?
********
past tense:
I have been
I was here
I used to be there.
there was a time
a time I used to wait
a time I used to think if it wasn't her
there would be no one else.
I used to need her once. back then
what I failed to realize was I myself was someone
people needed too!
************
Just Because!
never have I ever.
it was the first game I played while sitting very close to you.
I could smell you
the Cologne. it smelled of everything promising.
I went to bed that night with a smile on my face
and the smell lingering in my nostrils.
I gave you my number
I didn't hesitate.
me, who always believed there was nothing like love at first sight. i am in Love.
I knew I would need you over and over cause
no matter how many times we've fought
we always ended up together, tighter. needing each other More.
and even if you decide to leave now.
I wouldn't let you
I would go through it all with you.
**********
Never knew
didn't.
doesn't
couldn't.
didn't know why she needed you.
doesn't want to acknowledge it
but for a fact she knew,
couldn't you even tell?
that light in her eyes when she saw you,
couldn't you see
couldn't you tell
that it was your voice she needed to hear before
her day ended
couldn't you tell that it was you she needed?
*********
Used to
it was the middle of the night
there was something about the weather.
something about the way you laid
down next to me.
it used to feel right.
stormy nights
windy nights
cold nights
hot nights
you were always here with me
your body. Soul. Everything.
but tonight
this night.
your hands wouldn't curl themselves around me.
even in your sleep, you are no longer here with me.
**********
To need
what was it about her
that he couldn't place
he couldn't get a hold-off.
that he couldn't forgo
she had come tumbling down into his arms
one look at those shiny eyes
he was undone.
never had he ever thought that
a woman would strip him bare
when she left his bed mid-summer.
he knew then that to need someone
to love someone would take a lot of waiting. Hoping.
ALSO, READ Poem Title: TOGETHERNESS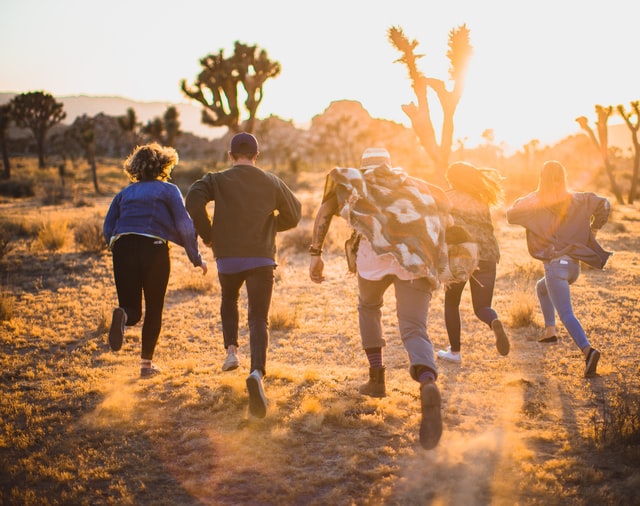 TOGETHERNESS
In this World, I see millions of division
All to God in the name of religion
There shouldn't be this much difference
As God's love for everyone is immense
Everyone is the same, no one is different
And in each and everyone God is present.
The more we create a difference
The more we degrade our essence
Oneness is the only way to success
Only togetherness can bring happiness.
In the spirit of togetherness and humanism
Love, love can bound us as one citizen
Every difficulty we can fight
If every one of us will unite
Every problem can be solved in oneness
As there is immense strength in togetherness
ALSO, READ EUPHORIA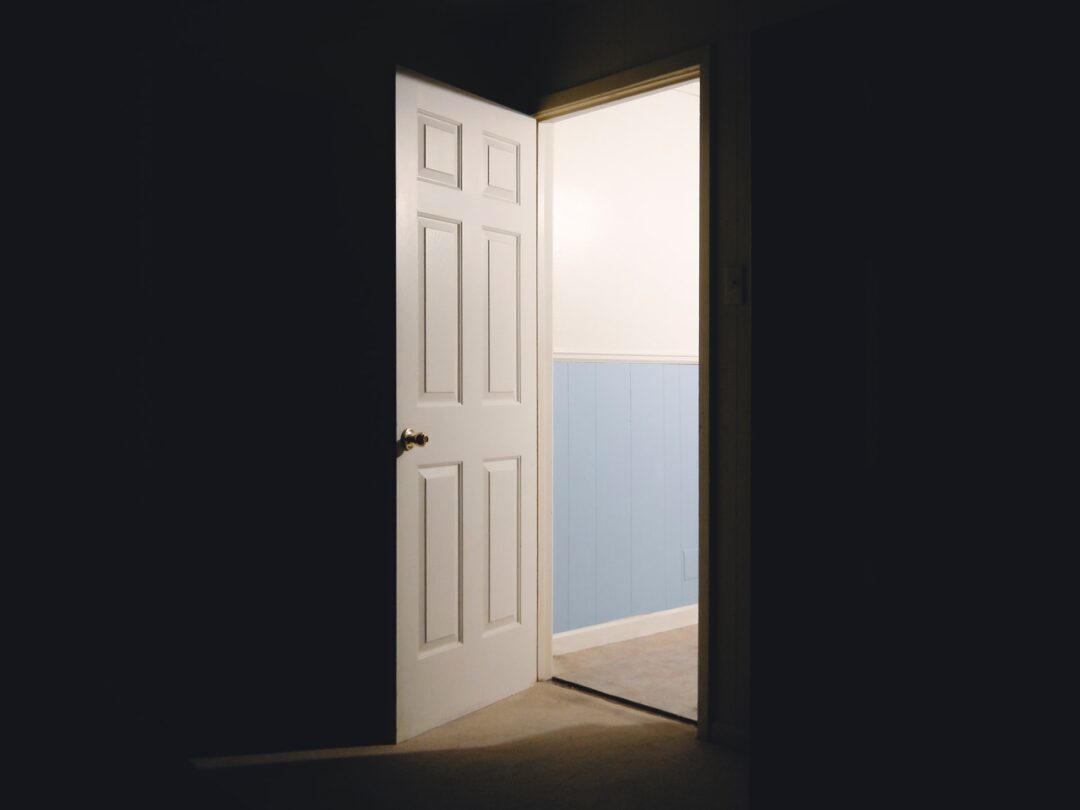 OPPORTUNITY
Clouded by thoughts
Ideas flowing in and out
Some riddles you can't solve
Chased by illusion
Concentrating on what's not real
Trying to evade your past which haunts you more
Its a projector
Helping you to view the needful
To support the rise of your tommrow
Being a pessimist
Trying to put the blame on others
Not finding your own faults
You get swayed by dark emotion
Being altered
It moves away
You never realized that something glorious will come by
Cause you rejected it yourself
Its a mystery, that's why we learn and adapt
But you pushed it away
Your future and opportunity
You tampered with it
Cause you refused to see the hidden truth
In sheer bitterness and regret
You cry and wail
But it will never come back
ALSO, Poem Titled: FRIENDSHIP
#KASPER STARK JULIAN (KSJ)