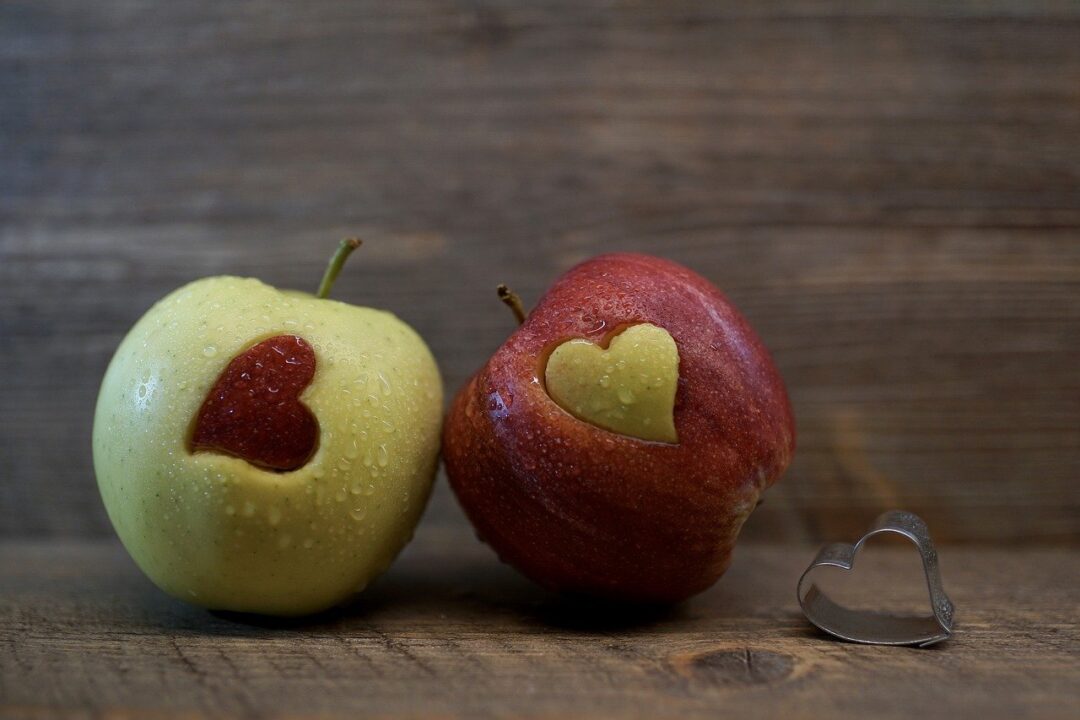 Last Updated on July 7, 2022 by Joshua Isibor
Theo!
The first time Theo left.
it felt like a dream
I knew I would never be able to stay without him.
how could I?
how could anyone?
how can anyone stay without the person who completes them.
But I knew he would come back.
he did.
and I opened my arms to him
like a fool I was.
a happy one.
The second time he left
I still felt he'd come back
he was my world
it wouldn't be intact if he wasn't here.
it took a while but he came back.
Theo left me again.
this time I knew it deep down that he wouldn't come back.
I knew.
but I wouldn't let go.
I knew even if he came back he wouldn't really be mine.
cause anyone who owns a favorite toy, would know when it's been mishandled by another.
I opened my arms to him
but not my heart…
he had to leave
I was done being the
"Fall back plan."
---
******
Irony:
I am happy
really happy
the lady looks at me.
she's my therapist.
I smile, a really big beautiful smile
that's how it feels in my head
but she doesn't smile back.
I am happy
my heart's still good
I don't need these speeches.
I don't have nightmares
I am good. perfectly fine. to be honest.
she keeps staring at me really intently.
I think I see a slight smile.
"I'm not going to hurt myself"
I say at last.
I stare back at her
hoping she would see that I'm really honest.
But deep down of course
it's all an irony.
*******
Cold:
Been cold
been really cold lately.
but I hear someone say the weather is really hot.
I wonder if it's just me
who feels this coldness.
The same feeling I got
the day you decided
you wanted out.
but that wasn't the words you whispered under your breath.
"I am tired. tired of you"
these were the words
then you walked out my dorm room without looking back.
And all I could feel was. Nothing.
nothing at all.
********
Love and sadness:
I've known love and sadness
known grief and hate.
in the years past
I've come to realize that I'm still learning to accept losses and pain.
Because I'm only human. I feel emotions
it's important to feel these things
it's perfectly normal.
after all, is felt and done
you eventually learn to leave with it all…
the love. the sadness. the pain.
cause we all know there's no love without pain.
ALSO, READ BEST ROMANTIC LOVE LETTERS FOR YOUR PARTNER