How to Improve the Relationship Between Parents and Children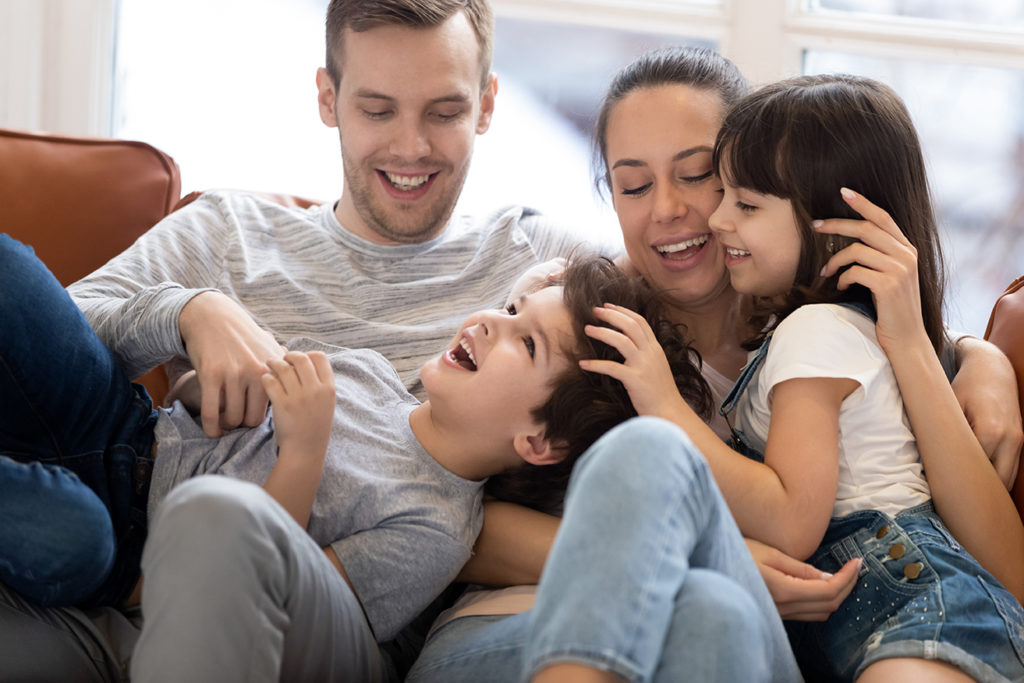 Last Updated on January 6, 2023 by Joshua Isibor
The relationship between parents and children is the most important of all. Even when you grow up and become an adult, you need your parents for everything. Children depend on their parents for the smallest as well as for the biggest things. Building the parent-children relationship begins from birth. It is very difficult for parents to develop the trust of their children. You can find assistance for Elderly care in Crystal River easily. There are certain ways by which you can strengthen your relationship with children. You must follow some techniques.
Give importance to your children
Everyone enjoys expressing their opinions, and kids are no different. Children are shown that you value their thoughts and wish to listen to them by including them in the decision-making process. When they are older, this may help them develop their self-confidence and become better decision-makers. Allow smaller kids to choose what to dress or what you do with them during the day when it comes to activities. Larger decisions, like what to have for dinner or where to go on vacation, can be assisted by older kids. The challenge for parents is to carry out those choices. Make sure you can live with their decisions if you want their advice.
Small habits make a big impact
relationshipseeds.com can help you with great parenthood advice, such as children's bedtime stories and book readings to establish enduring habits. Children feel safer when they have a bedtime ritual because bedtime is a separation. Make it peaceful and pleasurable because bedtime may be the only time working parents and their children have together. Once kids can read, ask them to read you a page, a chapter, or a small book. Even the majority of teenagers still appreciate the tradition of hearing their parents uniquely say goodnight. Inform your youngster of your faith and principles. Let them know what you think and why. Give your youngster space to ask inquiries and time to receive honest responses. Repeat such lessons frequently.
Assure that you trust them
Having kids assist you around the house can occasionally feel like additional effort. You can probably complete tasks more quickly by yourself. But enabling people to assist you also helps you create stronger relationships. Children can learn about growing vegetables by helping you in the garden, for example. But it also gives them a chance to spend time with you, get some fresh air, and talk openly about their lives. Even assisting with grocery stores can provide an opportunity to interact with them. You can find duties to be more enjoyable as a result.
Be a kid with them
The development of a youngster depends so much on the play. Children use it as a tool to learn the language, express their feelings, encourage creativity, and gain social skills. It is a pleasant approach for you to improve your bond with your child as well. What you play is irrelevant. The most important thing is to just have fun with your child and make a commitment to doing so.
Be expressive toward them
Children require proof of your affection. Parents should demonstrate this with both their words and deeds. According to Psychology Today, there should be five positive interactions for every bad one. Therefore, attempt to counteract each disagreement you have with your child with five acts of love. This can be done by hugging them, telling them you love them, or even giving them a little pat on the shoulder as you pass by. This gives you comfort in knowing that you still love them even when you're upset.
ALSO, READ How To Tell If Your Teenager Is Having Sex