5 Unknown Ways To Maintain Skin Health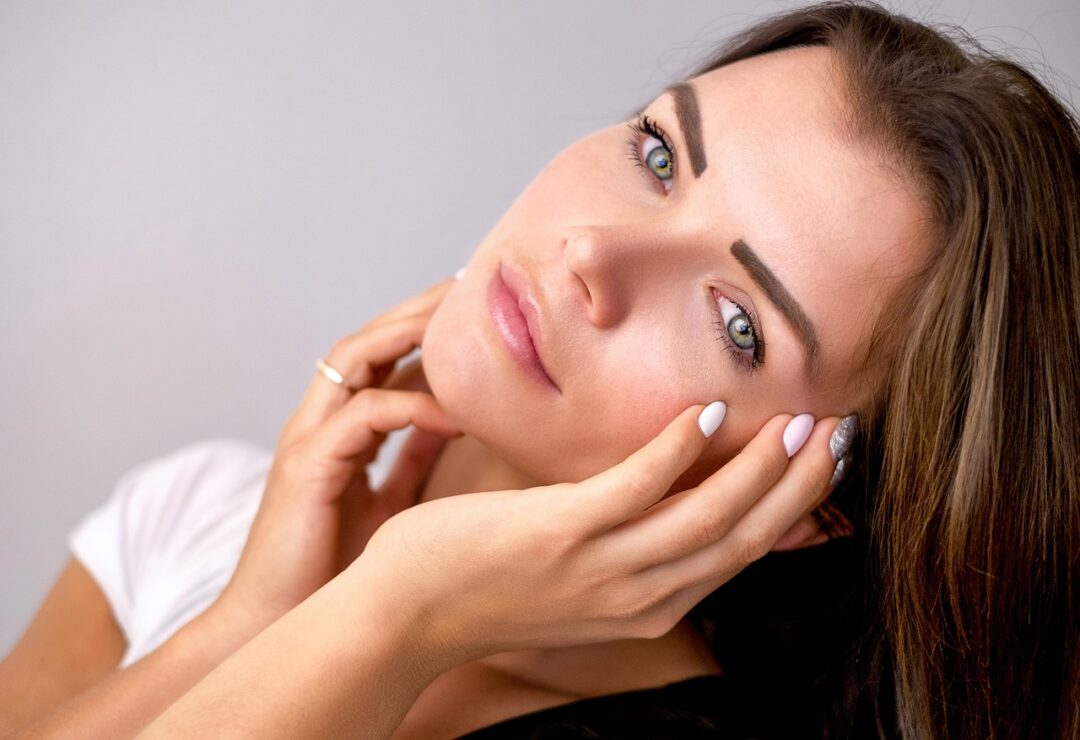 Last Updated on February 21, 2022 by Joshua Isibor
Health is a state of physical, mental, social, and behavioral well-being. With increasing age, you might experience skin-related issues like acne, blemishes, and wrinkles. Also, it reduces the visual appeal and can make your skin appear unhealthy. You can tackle such issues with skincare practices that enrich your skin and lock in more moisture. For this purpose, you can adapt to cleansing practices and exfoliate your skin often.
Not to forget, the basic hygienic practices and moisturization techniques make a lot of difference in your skin texture. Here are the top ways to improve the quality and appearance of your skin with minimal effort.
Adapt Sun Protection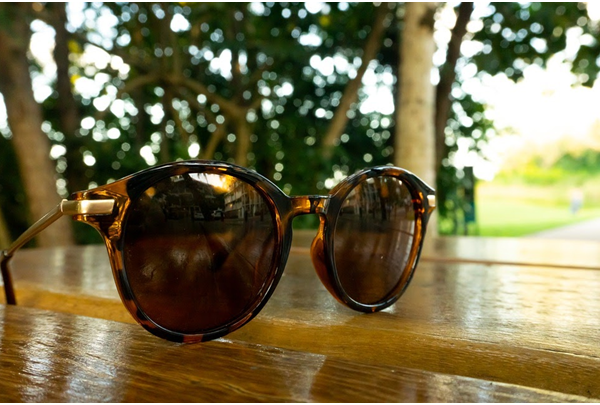 Did you know that excessive exposure to the sun can deteriorate skin quality and cleansing mechanisms? Before heading out, you must apply a good-quality sunscreen with a sun protection factor of at least 50. Also, try to seek shade whenever possible to prevent sunburn and rashes. You may wear proper clothing to avoid the sun rays from affecting your skin. That way, it's easier to reduce the incidence of skin disorders like melanoma, squamous cell carcinoma, and sunburn. With proper sun protection, you can transform your skin into a glowing, smooth, and healthy one.
Try not to go out between the afternoon hours when the sun is peak. Such mindful measures can boost your skin health and control typical skin troubles in the long run.
Be Gentle With Your Skin
Most people use harsh creams and lotions that harm than good to the skin texture. You must be gentle to your skin and apply the skincare products with utmost caution. First of all, reduce your bath time to prevent losing too much oil or moisture from your skin. You can avoid strong soaps and face washes that degrade the skin texture and lead to excessive dryness.
Further, try being a little attentive while shaving and using shaving creams for smooth hair removal. It's essential to keep your skin dry and cool to lock in more moisture and nutritional content.
In case you exfoliate every other day, make it a point to use your scrub twice a week at the most. Not only will it help get rid of the dead skin, but it also prevents unwanted blemishes and rashes from over scrubbing.
Go Herbal
Did you know that natural skincare measures prove effective in reducing the incidence of skin disorders? Herbal skin care is the new trend as it's devoid of side effects and contains more nutritional values. For this purpose, you can use CBD gummies that possess anti-inflammatory properties and reduce the accumulation of free radicals. Try adding aloe vera extracts or lemon juice to your face packs for that natural punch.
You can prepare all-natural face packs or scrubs using the ingredients available at your home. Essentials like lime, turmeric, fuller earth, and lavender extracts possess skin-enriching properties.
When it comes to cleansing your skin, you can add some honey or lemon in lukewarm water. Such minimal changes in your skincare regime make a significant impact in nourishing your skin. Ensure to seek reliable herbal skincare methods to get rid of acne and other related eruptions.
Consume Skin-Healthy Foods
While thinking of effective ways to maintain your skin, you may overlook the importance of diet and regimen. For all the people who wish to transform their skin quality, foodstuffs rich in essential nutrients may help. Some skin-enriching foods like tomatoes, soy, and green tea may incorporate antioxidant effects on your skin. Further, it prevents skin disorders due to oxidative stress like dermatitis and acne vulgaris. You can include more foods rich in omega-three fatty acids, vitamin C, and vitamin E in your diet. Not only will it improve your physical health, but it also enhances skin luster.
Other foodstuffs like kale, spinach, olive oil, and cocoa products improve the skin cleansing pathways and add to the protein content of your body. Make sure to get your share of healthy food for long-term benefits related to the skin.
Get Proper Sleep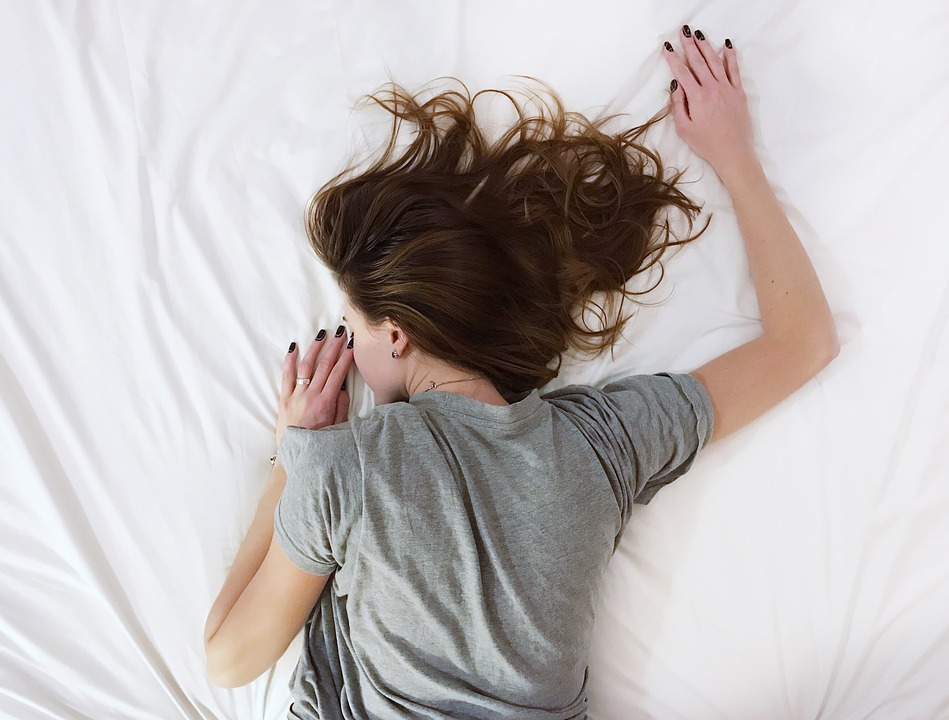 Many people don't realize the connection between sleep and skin health due to multiple reasons. If you wish to get healthy skin, you must invest in at least 7 to 8 hours of consistent sleep. A proper sleep cycle enhances your skin tone and evens pigmentation issues. Also, a well-rested body experiences better cleansing and recovery mechanisms than a tired one.
Such benefits make it crucial to focus on your sleep cycle and get adequate rest. In case of difficulty sleeping, you can seek reliable sleep aids like chamomile tea or lavender aromatherapy. Ensure a good sleep to enhance the quality of your skin and ensure proper cleansing.
Bottom Line
Skincare is all about pampering your skin with effective nourishing methods to maintain skin health. If your goal is to achieve healthy and glowing skin, you can modify your skincare routine. Start with including more cleansing and exfoliation rituals in your skincare sessions. Also, you might want to drink more fluids and include foods rich in skin-friendly nutrients like vitamin C or retinol. With the proper measures and effective therapy, you can elevate your skin texture and luster.
Another promising change in your skincare is at least 7 to 8 hours of restful sleep. Make some small yet beneficial changes in your diet and skincare to rejuvenate your skin in no time.
ALSO, READ 3 Things That Can Help Reverse Skin Damage