3 Things That Can Help Reverse Skin Damage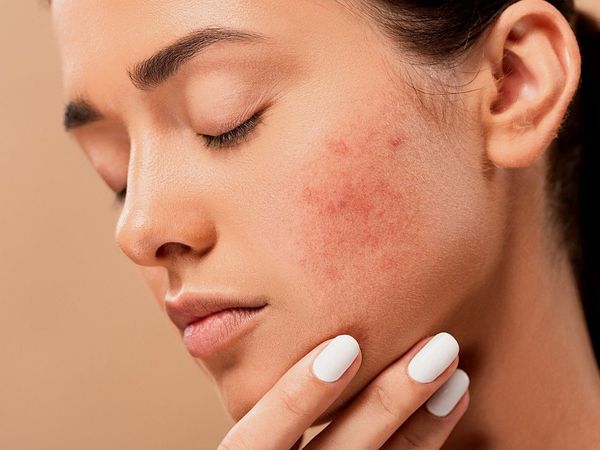 Last Updated on December 3, 2023 by Joshua Isibor
Over the course of time, no matter how careful you are about taking care of your skin, it is likely that you will start to notice a bit of skin damage appear. Everything from environmental factors like the sun to lifestyle choices such as eating foods that contain high amounts of sugar can cause damage to your skin before too long. Moreover, no one is perfect when it comes to skincare.
Thankfully, there are certain things that you can do in order to reverse any skin damage that you might have sustained naturally over time. Moreover, there are always some methods of keeping skin damage at bay that are worth considering if you aren't doing as much in that department as you know you should be.
Since skin damage can be a tricky thing, you should always talk to your dermatologist if you have any serious concerns or general questions about your skin. They should be able to advise you about whether or not serious steps should be taken in order to correct things.
However, if yours is just the result of typical factors in your daily life, here are three things that can help to reverse skin damage.
1. At-Home Treatments
The development of fine lines, wrinkles, and standard skin damage can be disheartening. The good news is that there are a few quality, at-home treatments that can help to reduce the appearance of such things.
For instance, the NuFACE fix device can help to firm and tighten your skin as well as blur the appearance of wrinkles. By working this device into your skincare routine, you can start to see the results you are after in no time.
Find out more about the NuFACE fix device at mynuface.com.
2. The Right Topical Cream
There are a variety of beauty products and creams out there that claim to offer the best when it comes to reversing skin damage. It is important to be wary, though, as many such products are simply surrounded by clever marketing tactics and really fall short of delivering the results you want.
The products that will help you in your efforts to reverse skin damage the most are the ones that contain retinol. This is a version of vitamin A that is particularly good at helping your skin to generate fresh cells and rid itself of older, damaged ones.
3. Sunscreen
Even though it won't help to undo skin damage, it is imperative that you incorporate the use of daily sunscreen into your skincare routine. Preventing additional damage going forward is incredibly important, and the best way to do this is to use a quality sunscreen on your face each day.
Furthermore, do your best to avoid exposing your skin to the sun for extended periods of time. Hats, sunglasses, and other forms of sunshade can go a long way to keeping your skin safe from the potential damage that can be caused by the sun's UV rays.
ALSO, READ How to Cope With Environmental Stress
Originally posted 2021-12-29 16:38:24.