10 Secrets To Finding Love On Hookup Dating Sites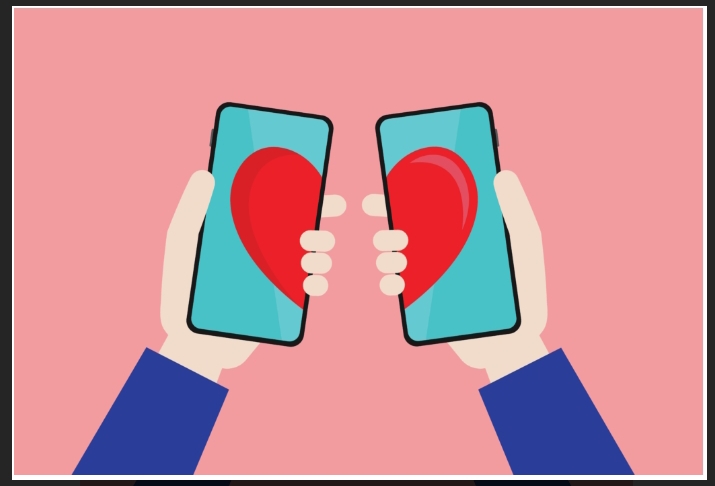 Last Updated on April 12, 2023 by Joshua Isibor
Are you fed up with hookup dating sites' never-ending string of failed connections and pointless chats? Don't let them get you down. Finding love online is certainly achievable, but there's a plan necessary to grab that someone – and we're here to offer it to you! We'll look at some tips for using hookup dating services to discover lasting relationships and real love in this blog post. We'll look at how best to fill out your profile; how even in the fast-paced world of virtual dating connection still counts more than anything else; and ideas on making sure whatever your relationship objectives are, they stay front-and-center while you seek them online. Are you prepared to search online for The One? Read on – it's time for some genuine discourse about modern day romance!
1. Create An Attractive Profile
Having a profile that stands out from the crowd is the first step to finding love online. Make sure it accurately represents your passions, interests, and values while also providing a glimpse into your personality outside of the dating scene. Include some interesting information about yourself in your profile, such as the books you've read or the weekend activities you enjoy; this will give potential matches something to talk to you about when they message you. 10 tips for finding genuine love on hookup dating sites include making sure your profile truly portrays who you are and what you're searching for – so be honest!
2. Stay Open-Minded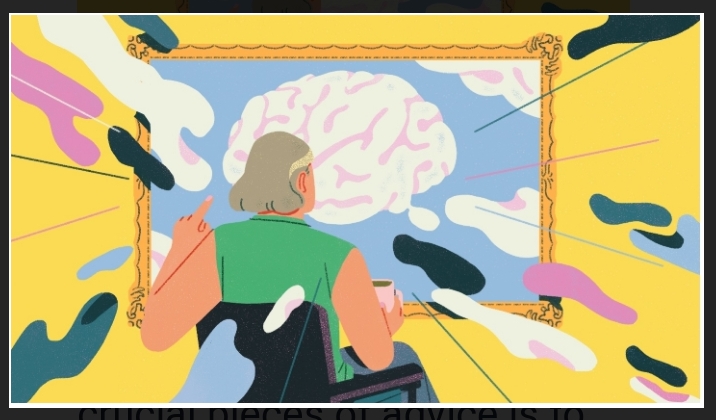 Although it can be challenging in the beginning of an online relationship, one of the most crucial pieces of advice is to keep an open mind. On hookup dating sites, you'll meet all kinds of people, so don't rule out anyone who doesn't quite fit your criteria right away. It's entirely possible that you'll fall in love with someone you never would have thought. Additionally, the more open-minded you stay, the higher your chances of discovering someone that's suitable for you. Also, the online hookups are far more diverse than traditional dating sites, so you'll have a much bigger selection of potential partners.
3. Be Honest in Your Profile
Create a thorough and honest profile because it serves as your internet calling card. You shouldn't be embarrassed to say that you're looking for a committed relationship or even marriage. Don't hide what you want because you'd be surprised at how many people have similar interests to yours. In addition, give just enough information about yourself without disclosing too much; this will not only lend an air of mystery, but also enable prospective partners to understand who they are speaking to.
4. Take Time to Connect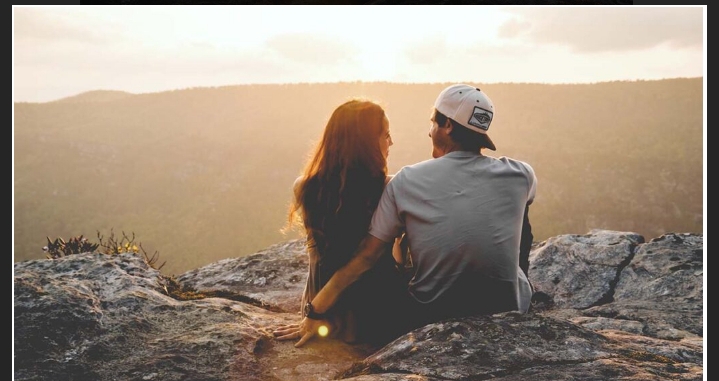 The importance of connection in virtual environments can sometimes outweigh that of physical allure. Before entering the bedroom, make sure you spend time having meaningful chats. To assist in creating a better emotional connection between the two of you, inquire about the other person's interests, passions, and daily activities. Many people make the mistake of focusing exclusively on physical chemistry, which, although vital, is not the sole factor in a good relationship.
5. Be Selective About Your Matches
With hookup dating services, it pays to be careful about who you message. Don't spend your time texting folks who don't fascinate you or suit your requirements. Take the time to study their profile and consider whether you might envision yourself having a meaningful connection with them. In the long term, this will save you a lot of time. Also, if you are searching for a long-term relationship, make advantage of the sites' extensive search options to identify people with comparable interests and life objectives.
6. Utilize All Features The Site Has To Offer
A lot of hookups dating sites provide users with a range of interesting features. Use these to find compatible partners and establish connections. Although some websites include texting and chat features that let you get to know someone better before meeting them in person, others provide compatibility tests that might help you identify like-minded people. Using all the features can improve your chances of meeting someone special, so be sure to do so.
7. Fill Out Your Profile Fully
Consistently update your profile to reflect who you are and the kind of relationship you're seeking. The more accurate information you provide, the simpler it will be for those looking for partners with comparable interests or traits to locate you. Don't be afraid to share information about yourself, such as your interests, hobbies, and relationship goals. A quick search of members' profiles will frequently turn up potential matches that you may not have thought of.
8. Consider Compatibility Tests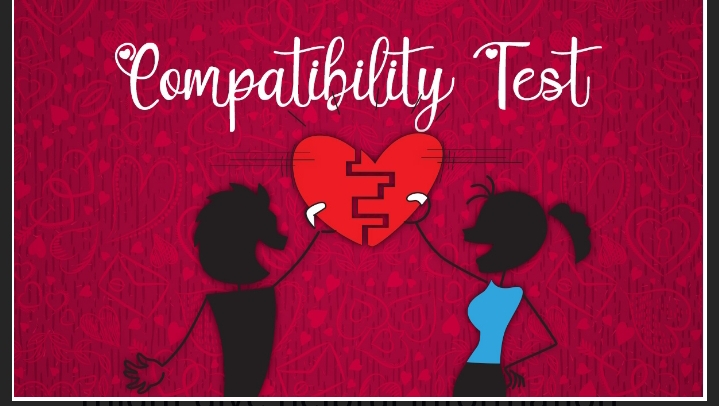 Several hookup dating services provide compatibility tests that might give helpful information about whether or not two individuals could be compatible with one another. You can assess whether or not a relationship is worthwhile by comparing your personality type and life objectives. Compatibility tests may also be a wonderful method to focus your search if you're seeking a committed relationship.
9. Make Time for Conversation
In the realm of virtual dating, it's easy to become caught in protracted talks with no end in sight. Don't let that happen! Ask inquiries about the other person's history, hobbies, and ambitions as you spend time getting to know them in discussion. This will assist you both in determining whether or not there is a possibility of a genuine connection. Just keep in mind that connection still matters more than words!
10. Be Patient And Don't Expect Instant Replies
Be patient and don't expect instant responses to your messages. Unless the other person is online frequently, it could take longer for them to answer than you would like. Don't get frustrated if they don't immediately respond; give them time to do so before writing them off. Many young people get discouraged when they don't receive a response right away and lose out on what could have been a great connection.
Conclusion
To sum it up, the above-mentioned secrets to finding love on hookup dating sites can be incredibly helpful for those looking for a real connection. Make sure your profile is up to date and honest, show interest in the other person's life, and stay patient when waiting for replies. Do your best to get to know the person you've been matched with because connection still matters more than anything else, so keep that in mind.