5 Life-Changing Services a Family Law Attorney Can Offer You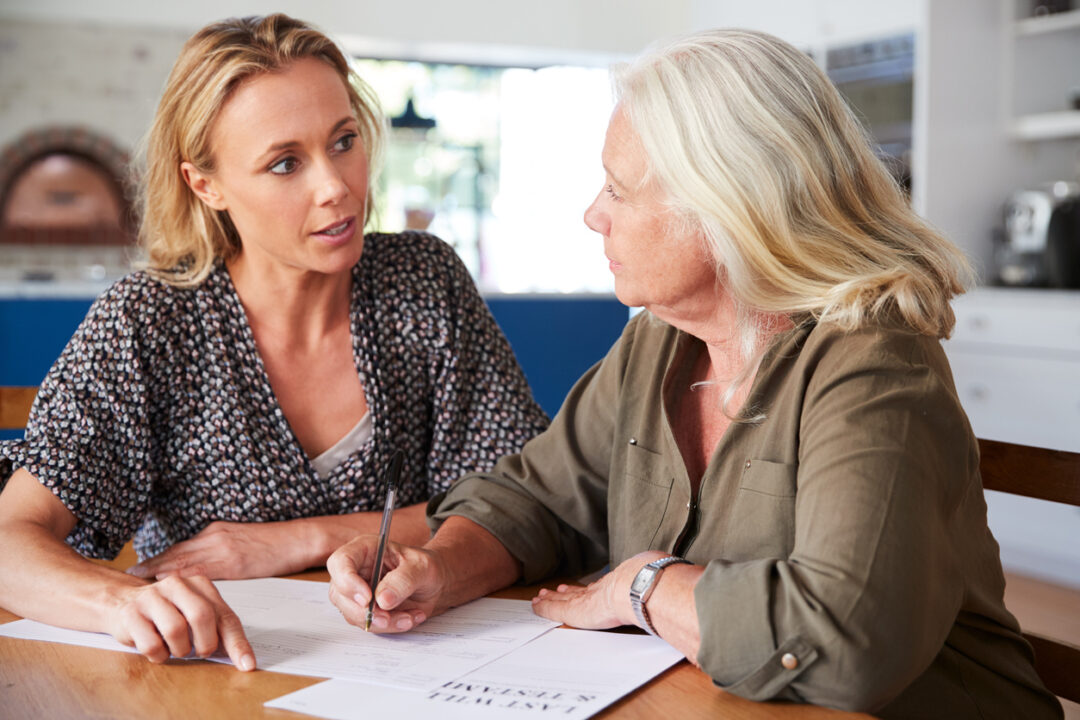 Last Updated on March 28, 2022 by Joshua Isibor
Family conflicts can result in anything, if not divorce. In either case, it is crucial to handle the family conflict in the right manner to avoid costly mistakes, especially when children are present.
Besides talking to the family elders, you can seek legal guidance by working with a family law attorney. The lawyer you hire possesses the skills and knowledge needed to solve family conflicts.
As explained in the guide below, they also provide life-changing services you can benefit from.
Handles the Divorce Case
When your marriage comes to an unfortunate end, you can count on the services provided by the family law attorney to handle the divorce case.
Working with a good family law attorney becomes vital as you increase the chances of getting the best possible outcome.
They ensure the divorce process takes the right direction without hurting any party in the long run.
Besides representing you in court, a family law attorney helps with paperwork and filing your case properly.
They also ensure the children get the protection, care, and attention they deserve while the divorce proceedings are ongoing.
Child Custody Arrangements and Obligations
Handling child custody disputes between conflicting couples can be hard.
It is, however, important to find a platform that allows children to get the care and support they need. By hiring a family law attorney, you create an avenue to handle related child custody disputes.
They help create a child custody arrangement that suits both parties without hurting the children in the process. By working with Brighter Day Law, you get access to professional services needed to make child custody arrangements.
It becomes easier to meet your parental obligations through a lawyer's guidance and services.
Handles Child Abuse and Neglect Cases
A family law attorney plays a crucial role in child abuse and neglect cases. They represent the victim or their family in court and ensure justice gets served.
They also advocate for justice on behalf of the victim by obtaining the resources needed to fight for them. They work with child protection agencies to give the victim better chances of getting justice.
The lawyer's services become life-changing as the child and victim get the voice they need to defend themselves.
Preparation of Pre-nuptial and Post-nuptial Documents
As much as most people associate family law attorneys with family disputes, they can help solidify your marriage by preparing pre-nuptial documents for you.
These are important documents that every married couple should have. The family law attorney will help you understand that relevance.
It will also be easier to determine if you need them through a lawyer's guidance. In case the marriage ends, you can still count on the family law attorney to prepare postnuptial documents for you.
This becomes vital as you handle the marriage dissolution process effortlessly.
Adoption Services
You should understand that the relevance of a family law attorney is not during a family crisis only.
You can count on the lawyer to bring great joy to your family by letting them handle the adoption process. It is only possible to handle the adoption process and bring a new member into the family by handling the related paperwork correctly.
By working with Cianchetta & Associates, you get access to experts with the knowledge and skills needed during the adoption process. Besides preparing the documents, they handle any mistakes you might make and streamline the process.
They ensure you do everything right and make it easy to navigate through the system.
Besides providing legal guidance during a family crisis, hiring a family law attorney can benefit your needs in many ways. It is important to learn about the services before deciding to hire one.
The above guide highlights some life-changing services you can expect from a family law attorney.