Exploring Syncbot: An Advanced AI-Powered Device for Personal Pleasure
Last Updated on June 19, 2023 by Joshua Isibor
Enter the world of Syncbot (https://syncbot.com/), an innovative device by Valor & Toughness, that combines adult satisfaction with the marvel of AI technology. Even though Syncbot is a brainchild of a relatively new brand, it successfully offers an unmatched solo pleasure experience, curtesy of its pioneering algorithm. Let's embark on a journey to uncover the various aspects of Syncbot, studying its intriguing features, and assessing its performance.
Benefits:
Revolutionizing Personal Enjoyment with Adult Content:
Syncbot is built to amplify the pleasure of watching adult content. Its smart algorithm easily decodes and mirrors the on-screen activities, translating them into matching movements by the servomotors within the device.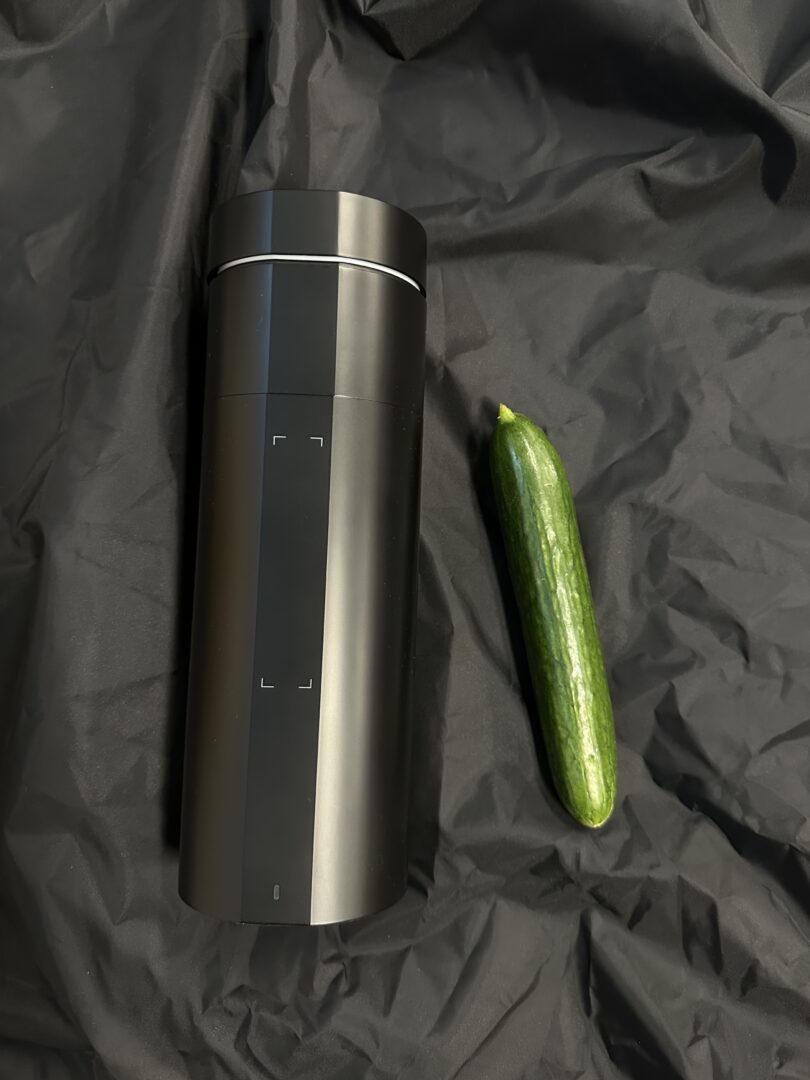 The brilliant technology, dubbed PornGPT, lets Syncbot sync with on-screen happenings, crafting a truly captivating experience. Whether it's gentle caressing, strong thrusting, or exciting pulsations, Syncbot perfectly mimics these movements, enhancing your enjoyment to new levels.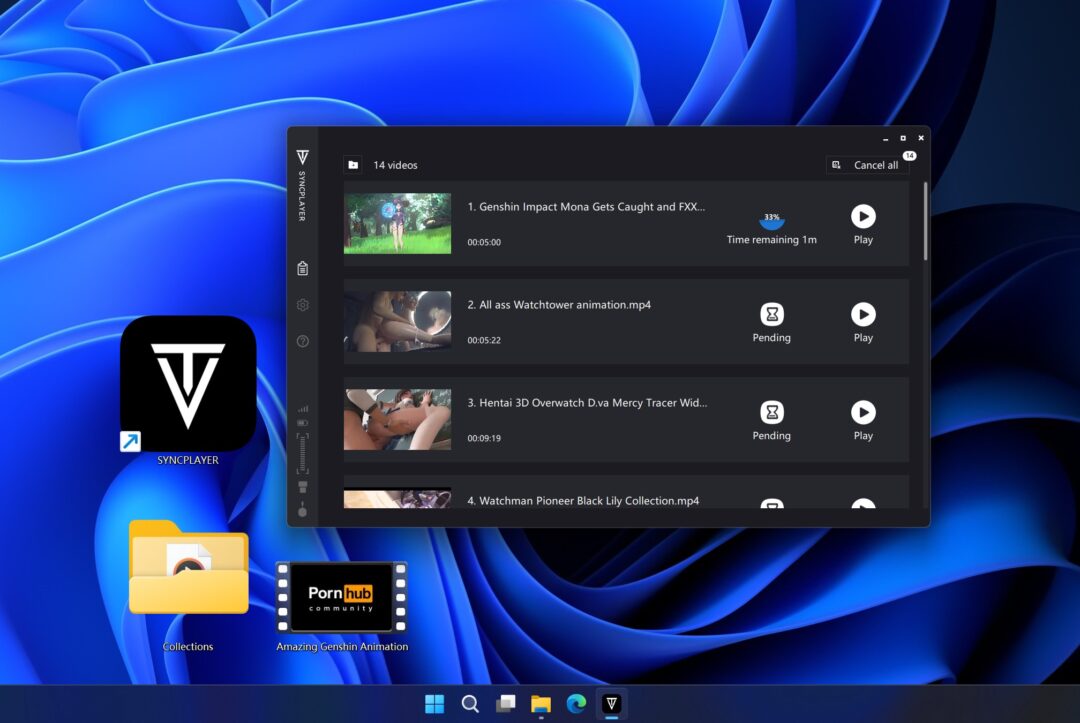 Full Satisfaction from Beginning to End:
Customer experience is key for Syncbot. Valor & Toughness are dedicated to ensuring you have a smooth ride from the moment you purchase.
Enjoy their quick five-day delivery within the US, which means you can start your fun solo adventure sooner. Plus, their friendly customer service team is always ready to help, providing advice and solutions to any questions or issues. They aim to provide a smooth and satisfying experience for you.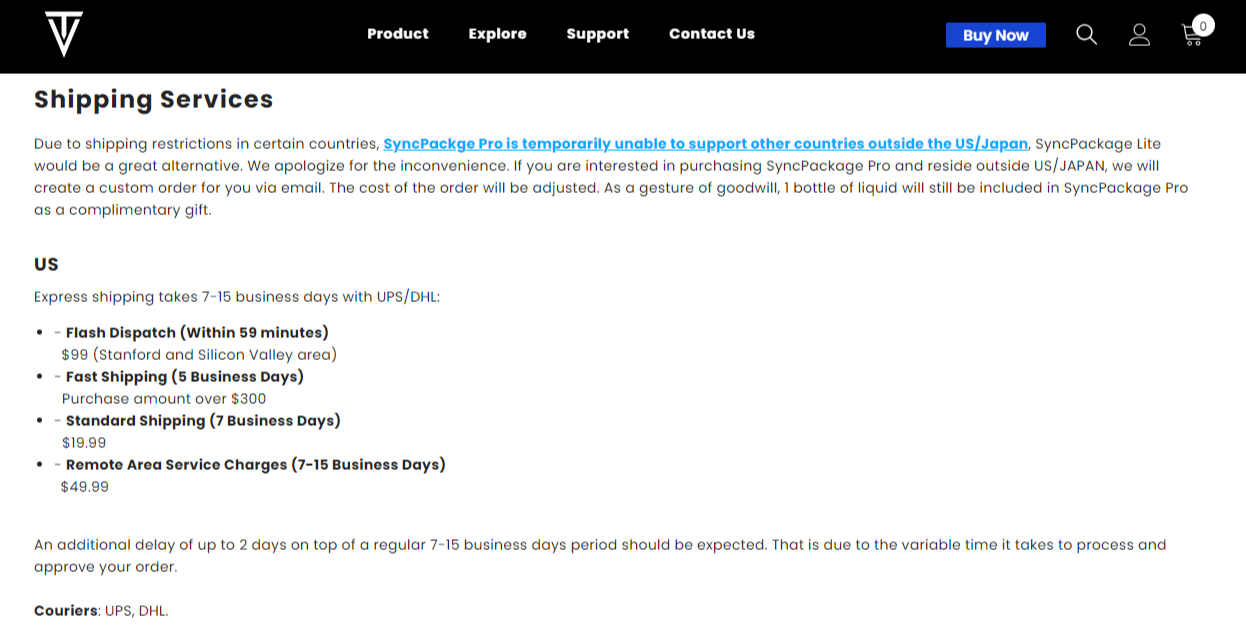 One-Handed Control for Easy Use:
Thanks to its light weight and ergonomic design, Syncbot is easy to operate with just one hand. Its sleek and stylish body fits comfortably in your hand, allowing you to focus on the pleasure it brings.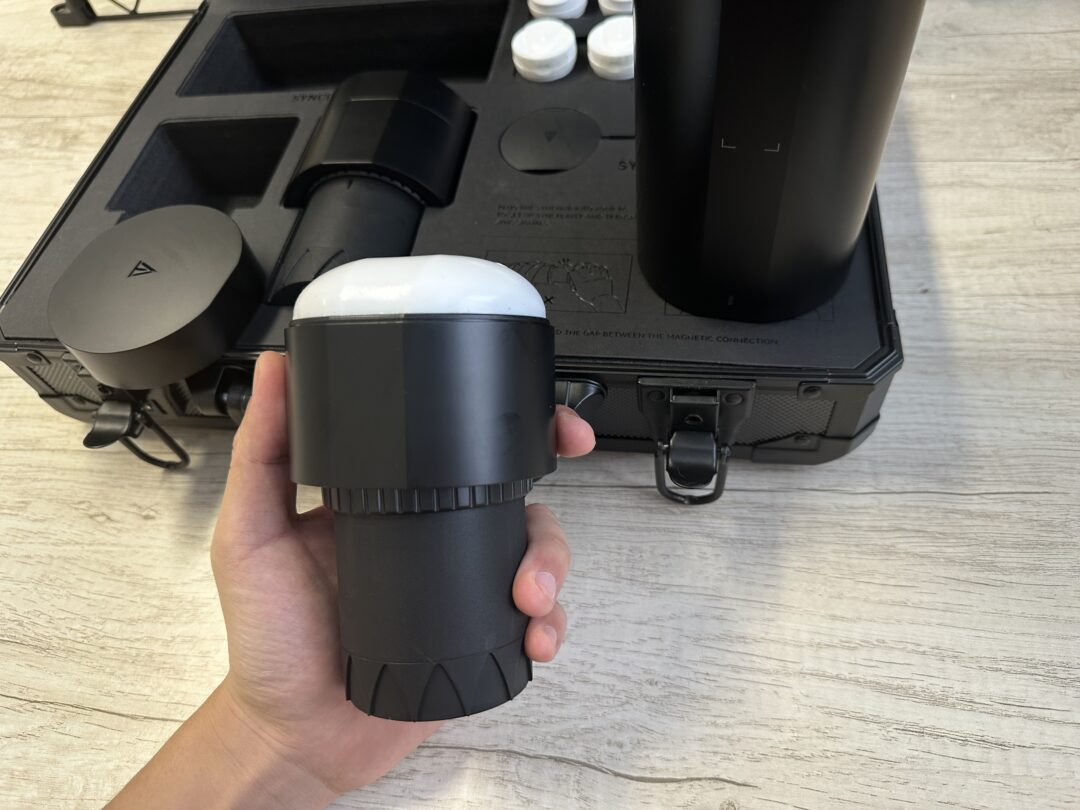 The one-handed control is particularly useful during solo sessions, leaving your other hand free for other activities or to explore other sensations. With just a touch, you can control Syncbot, adjusting its intensity, speed, and rhythm to your liking. This makes Syncbot a great option for those looking for personalized and versatile pleasure.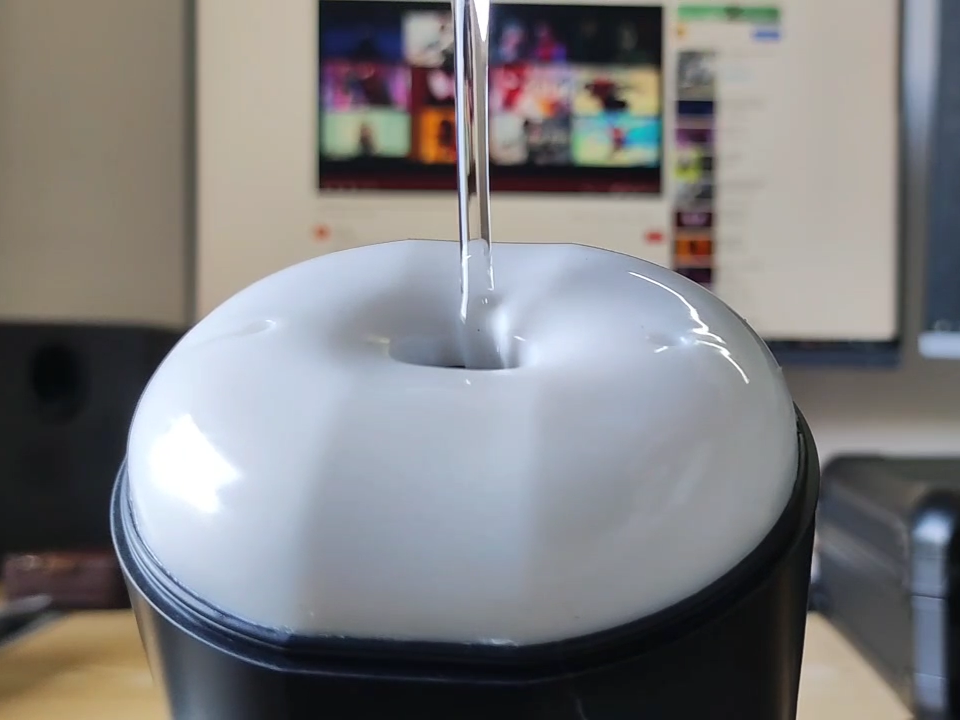 Intuitive Touch Bar and Gesture Control:
Syncbot takes a leap forward with its easy-control touch bar. This user-friendly interface lets you quickly control the device's functions.
A simple swipe lets you fast-forward, pause, or rewind to keep in step with your own rhythm. Syncbot's excellent gesture control feature takes it a step further. By resting your palm on the touch bar, you can instantly lessen the intensity, making real-time adjustments without disrupting your enjoyment. These innovative controls offer unparalleled convenience and flexibility, giving you complete control over your pleasure.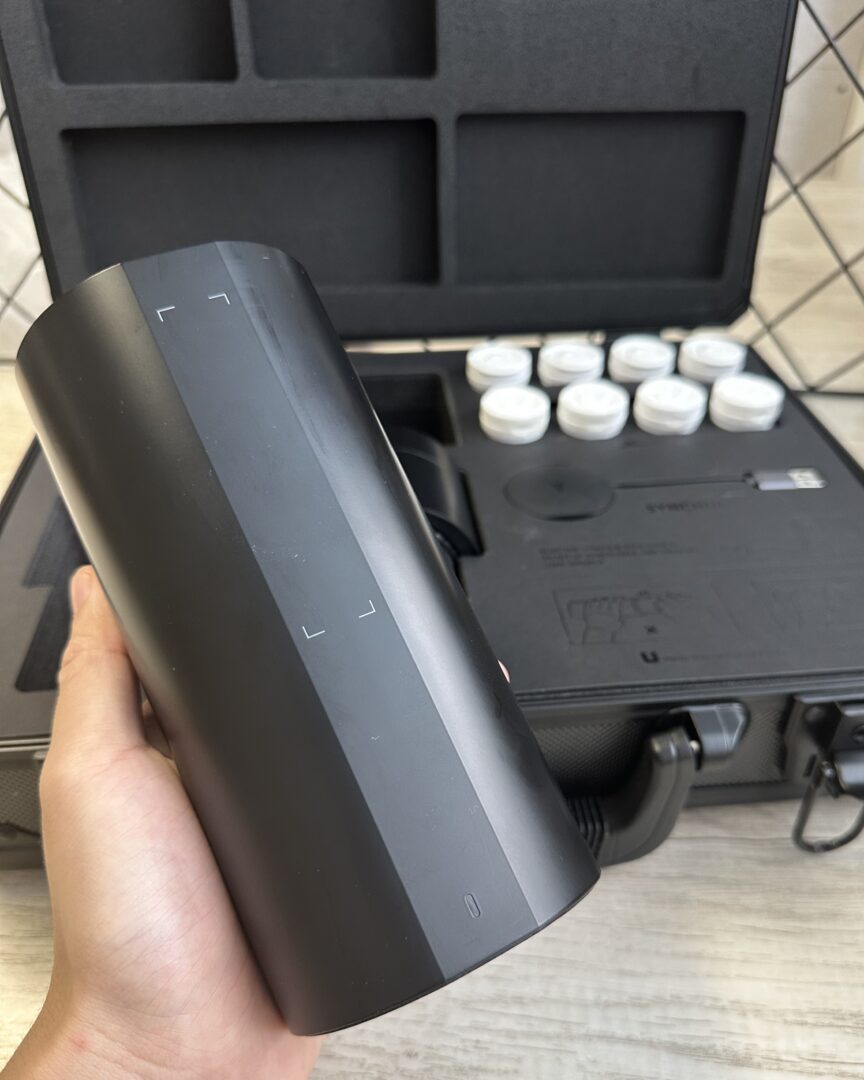 Drawbacks:
Issues with Initial Assembly:
While Syncbot has many attractive features, it's important to mention a potential roadblock – the assembly process. New users might find the lack of clear instructions confusing and even a little frustrating. For instance, it may be challenging to align the two parts of the scabbard correctly.
Putting the device back together properly might take a few tries, leading to some initial doubts. Providing clear and user-friendly assembly instructions would greatly improve the user experience, especially for first-time users.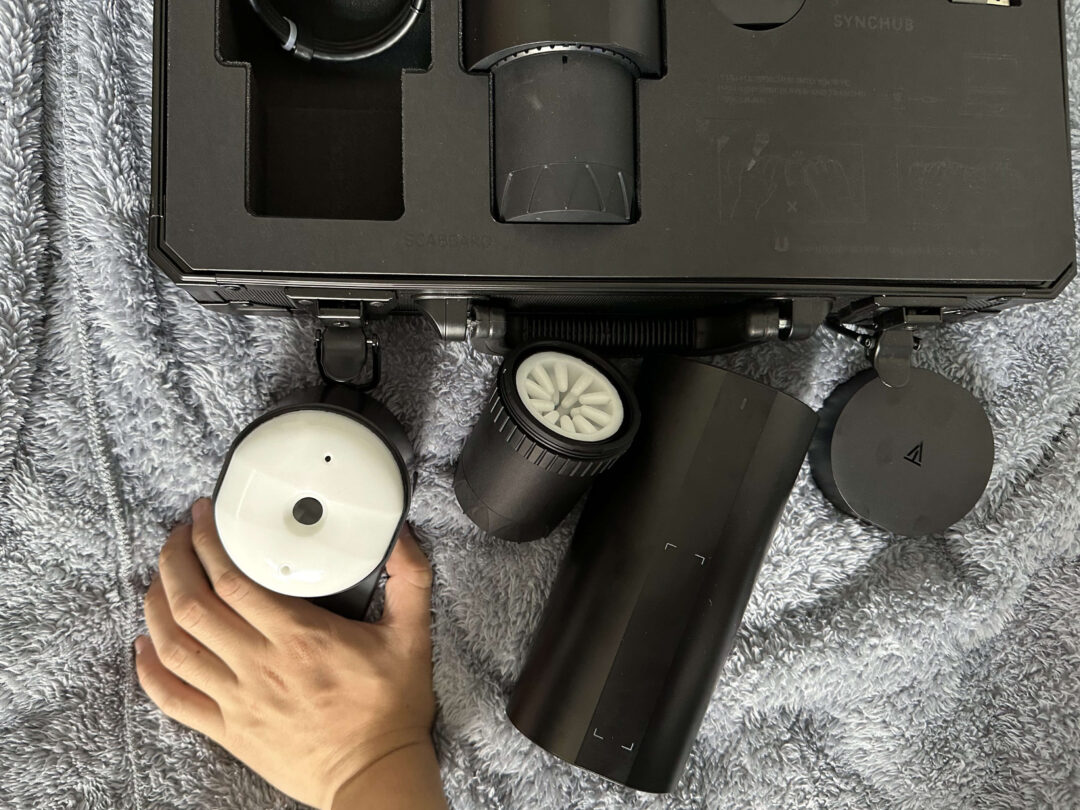 Requirement for Self-Stimulation:
Syncbot can't detect or simulate touch or kiss-like actions. This means users need to engage in some self-stimulation to get the best results. Although this prevents the device from fully mimicking these intimate actions, Syncbot's impressive sensations and variety of modes still make it a desirable choice for individuals looking for a satisfying solo experience.
Final Thoughts:
In summary, Syncbot combines cutting-edge AI technology with user-friendly design to offer an unmatched personal journey. It transforms the way you enjoy adult content, making it come alive. The lightweight design and one-handed control ensure easy use. The touch bar and gesture control allow for smooth navigation and customization, putting you in total control of your pleasure.
While the assembly instructions could be clearer, and some self-stimulation is necessary, Syncbot's unique sensations and versatile modes make it a top choice for individuals seeking an extraordinary personal pleasure experience.
ALSO, READ 100 Questions to Ask Your Partner to know them better