How To Attract A Pisces Man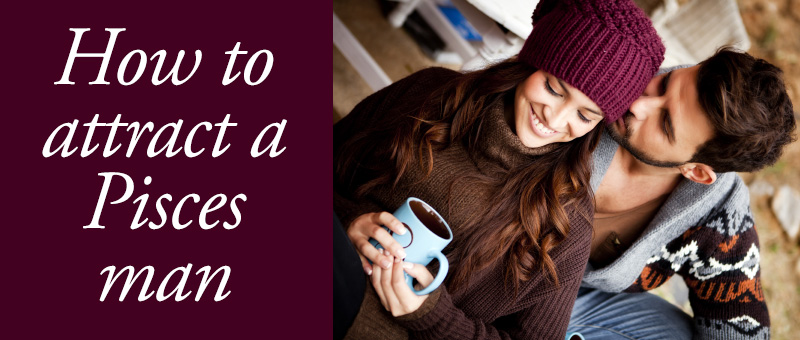 Last Updated on January 24, 2022 by Joshua Isibor
The zodiac personality "Pisces" is very caring, attractive, and sentimental. Among the zodiac signs, it happens to be one of the most romantic.
This man is spontaneous and loving. He usually feels the impact of the things surrounding him.
Though he might become paranoid or frightened. He is more unrealistic rather than being practical, he has to be convinced that love is innocent.
However, this man is understanding and affectionate and he can easily compromise just to please his partner when he eventually falls in love.
It is the last twelve signs in the horoscope, the Pisces sign ends the astral cycle which indicates reincarnation, revival, and origin. The closure of this cycle stands for rebirth and eternity.
They are known to be sensitive, sentimental, kind, and always give attention. They are gifted with a free and clean mind, this enables them to embrace their fellow humans and their excesses. They often lack self-confidence, they are positive and are gullible too, which makes people swindle them.
It is a mystical sign, that occurs between perception and illusion. This often interprets that they are not in total connection with what goes on around them. In astrology, Pisces is the 12th sign of the zodiac, considered as governing the period from about February 19 to about March 20.
How to attract a Pisces man or Get His Attention
1. Let him know you're interested
A Pisces man is known to be a dreamer, he could spend the whole day daydreaming and fantasizing about what he wishes for.
They are highly emotional and loves to be given attention and complimented. If you want this kind of man show him love and tell him what you feel for him. You don't hide your feelings for a Pisces man it will only ruin your plans. If he is aware of your love for him he's going to fall for you so well.
Always compliment him and make him feel good about himself.
They love to be admired by the people around them. A Pisces man also loves simple ladies who are not too materialistic and carried away by wealth. They would actually appreciate you the way you are, boasting and showing off is not their thing. You should also be nice and caring, don't bombard him with too many questions at a time, it might scare him away.
2. Meet in a Secret Place
A Pisces man likes a Serene environment, he is usually distracted by noise. So if you want to know him better or go out for a date, look for a cool and quiet place to hang out examples are Ambient places with probably an aquarium or a waterfall environment, locations with whimsical themes, or with an Eastern flair like a Tibetan restaurant are up to his arena.
3. Go after a Pisces man if you want a serious relationship.
When it comes to commitment, a Pisces man is very good at it. If you really want to attract a Pisces man let it be for something serious.
It will be very hurtful for you to take advantage of them. If he falls in love with you, he will be committed to you. Approach him only if you want a serious relationship.
4. Share your worries and fears.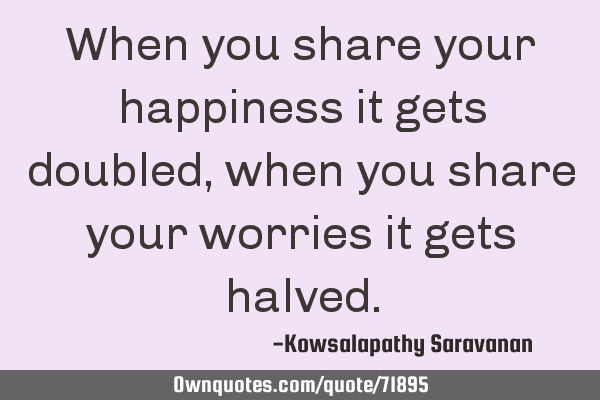 These people are very attentive, they possess good listening skills. It's easy to communicate with them because they want to be engaged in discussion and understand other peoples' feelings just to see if they can be of any help.
Sharing your fears and worries will bring you closer to them, they feel more comfortable with those that confide with them and would believe you're really free with them and you are interested in them for opening up.
4. Be supportive.
If there's anything a Pisces man would require from you is your support. Despite their unique trait, they can still be vulnerable and might fall off balance. Although this is peculiar to almost everybody, but this doesn't mean they can't be of help to you when you need them, in fact, they are good at helping people in need.
5. Share your dreams and fantasies.
They are a very dramatic set of persons and they daydream a lot.
So sharing your dreams and imaginations with them is a good start. This is who they are, since they love fantasies it is a way of getting their attention.
5. Be gentle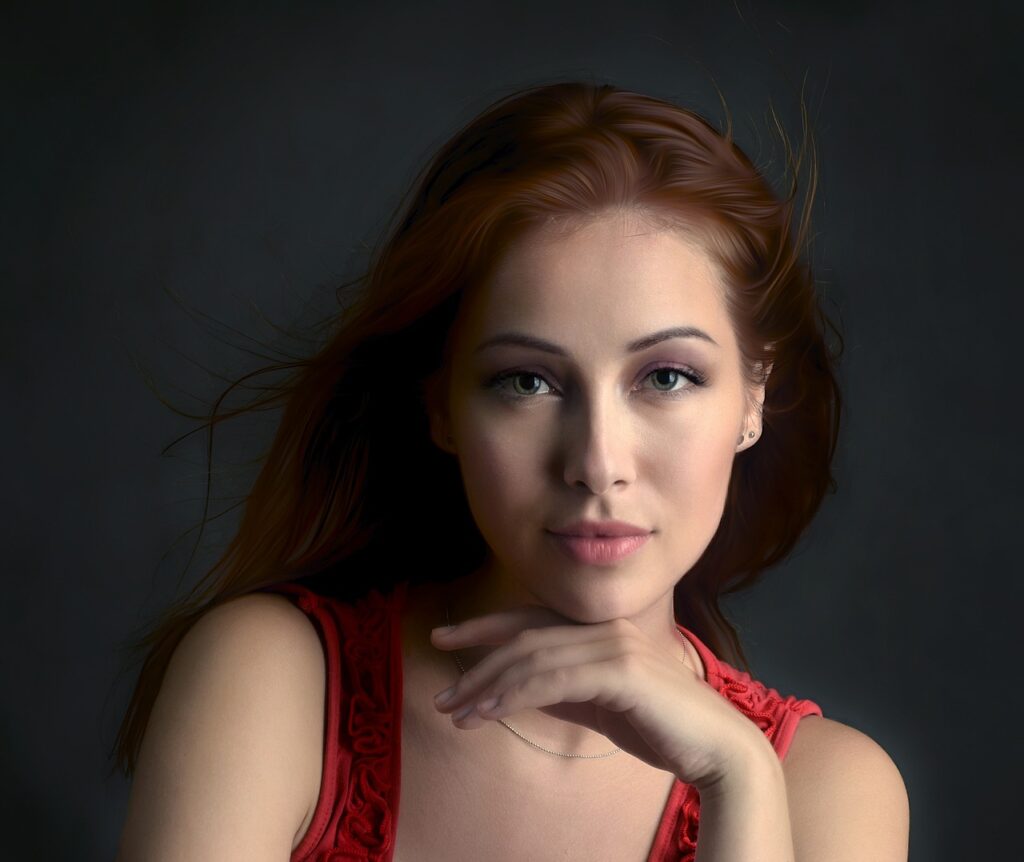 The Pisces man is very calm and can easily be hurt or frustrated if treated harshly. If you are serious about them, you have to be gentle and nice. They are characterized as the "Vulnerable species"
ALSO, READ How do you sustain a romantic relationship? (13 Tips)
Why you should go for a Pisces man
A Pisces man is very loving, romantic, fun to be with, and very understanding. If you are looking for a committed relationship where there's mutual respect and love then you have got the right man. They are genuine people and they treat people with respect and affection.
Keyways to win a Pisces man Man.
A Pisces man is a romantic person who falls in love deeply, he is highly emotional. If you want a relationship for the sake of having fun or probably a casual relationship, do not get involved with them; because if it doesn't end well it's sure will be devastating for them because they give their all in a relationship.
Nevertheless, if you desire a long-lasting relationship or a soulmate then he is the one for you. Their loving nature and love fantasies make them expect much and always commit a lot. They cherish appreciation, support, and attention.
They also give their support to you when in need. They might be vulnerable sometimes but it doesn't mean they can't be of help. They love so much to the extent that they believe their love life is a safe place (imaginary home) for them and their partner.
A Pisces man so much believes in his fantasies, they are attracted to those who love fantasizing like them and love the idea of daydreaming even if it's little.
The Ideal Date for the Pisces Man
The best way to get a Pisces man for a date is to give him the opportunity to choose a date and a location for you guys and be sure to expect something romantic that will be a memorable date.
Paraventure he allows you to choose based on the gentleman idea, make sure you choose a romantic atmosphere with flowers, lights, violins, sunsets, Candles, and beautiful gardens: all of these make a unique date for him.
Pisces individuals are very fond of seafood, thus a romantic seafood restaurant with candle lights and a string quartet would be so perfect. Avoid going to a noisy place, let the environment be Serene and welcoming.
What to Wear for the Pisces Man
Pisces men love to be free and comfortable, anything that makes you feel uncomfortable makes them not to be at ease with themselves.
So go for a dress that's free and cool. As for the color, use marine shades like light blues and pale greens.
Gifts for the Pisces Man
As for gifts, get something inspiring that will steer up his imagination and passions. You don't need to get yourself worked up, Just get him a romantic novel or heroic love poetry with fantasies.
Final Thoughts
The Pisces man is one of the best people to have as a soulmate. They love you genuinely and would do their best to please you. So if you find one hold him tight, do not play with their feelings because if you lose them you will end up regretting it.
ALSO, READ What Does The Bible Say About Narcissism?