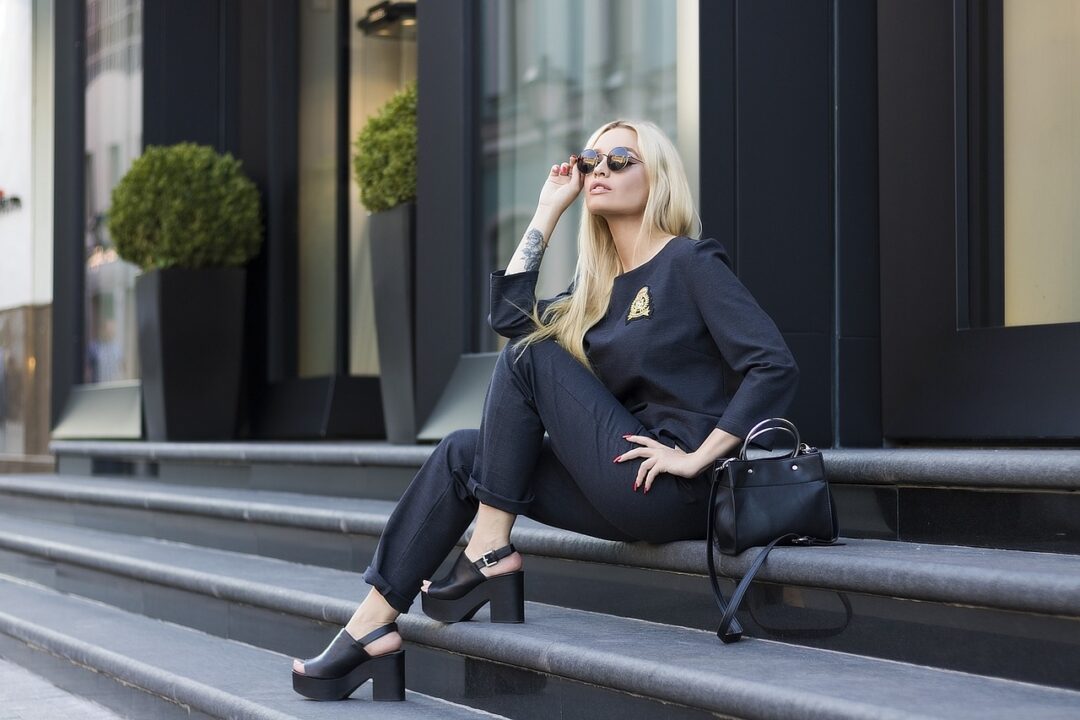 Last Updated on January 18, 2022 by Joshua Isibor
Women around the world love to set standards for themselves, or certain goals they'd like to achieve in a certain period of time. There are a lot of standards a lady would want to set for herself but one of those standards is being classy.
But sometimes, these ladies want to be classy but they don't know how to, or when to, or what to do, they just want to be classy. I'm pretty sure that's why you tapped this link, you want to know how to be classy right?…… Then let's press play and start this journey together, shall we?
Now, being a classy lady requires discipline to some things:
1. Wears Subtle Make-up
Being a classy lady doesn't require you to wear a lot of makeup. Making it simple makes it more classy than ever. Make it subtle and just your skin color. A natural look is more advisable
2. Ages Gracefully
A Classy Lady is ever young. She's always looking young. To classy people, Age is just a number! Her skin is ever flawless. She is always perfect!
3. A Classy Lady is always Confident
A lady who has built enough standards to be called a classy lady is always Confident. A lady who keeps her head up, chin high, and walks with poise. A little bit of pride is evident in the woman she has become.
A classy lady who stands her ground and is never intimidated. If you want to be a classy woman, you must be confident!
4. Never drink directly from the bottle
As a classy lady when taking a drink, you must never drink from the bottle. Be it water, soda, wine, juice, or tea, it must be placed in a cup. While drinking, take a little sips from time to time and never finish the whole cup.
5. Accepts Compliments Graciously
When being complimented, firstly smile then compliment that person right now for example "You look beautiful today" cue the smile then say things like "Thank you so much, so do you" or "Thanks, you don't look so bad yourself" Remember to keep your poise and confidence.
6. Doesn't wear heels higher than she can walk in
A Classy Lady is always in her comfort zone. With just comfortable shoes you won't flop whole moving from one place to another. If you want to be a classy lady, be in your comfort zone. Don't do things that will be too much for you to handle. Save yourself the embarrassment
7. Always smells nice
A Classy Lady takes care of herself to actually smell nice. You can't look good and smell. The smell is what brings the most attraction, work with it!
8. Doesn't downplay her intelligence
As a classy lady, you're not required to know everything, but at least a little of most things. Most times you might know what is being spoken about, but you must learn to stay quiet and only talk if a question is thrown at you. Don't be a "Know it all"
In conclusion
being a classy lady doesn't require a lot of things but just discipline to adhere to the standards you've built around yourself. Never try to compromise those standards because of anything else. Just work with it and it will be so easy!
ALSO, READ How To Be Pretty: 21 Natural Ways to be More attractive