How to Choose a PC for Your Teen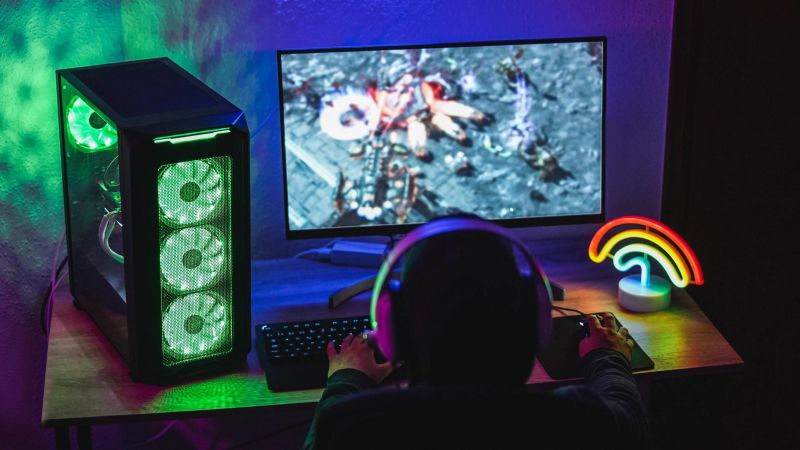 Last Updated on June 7, 2022 by Joshua Isibor
Although some experts in the education field believe a child should start learning to use a computer at the age of two, this is too young to give them their own device. Your child is going to start asking for a PC sooner or later, and when they do, you need to be ready to protect them online and choose the most age-appropriate PC or laptop. This is what you need to know to help you make your decisions.
Keeping Your Child Safe
You need to decide at what age your child is old enough for a PC. They may need one for school to complete homework assignments, research for projects, and be able to play games. This may chase up that choice by a few years. Regardless of their age, it is up to you to keep them safe online.
Your first step to protect them from danger is to install child-protection software. Read a few reviews to see what each one provides and don't scrimp on the cost. There are a lot of people out there who specifically target children who are not as worldly-wise as they like to pretend. This makes them especially vulnerable.
Secondly, install good anti-malware and virus protection on your child's PC. Some of these products come with child-protection software.
Thirdly, set up an administrator account with yourself or another responsible adult in the household as the administrator. Make sure your teenager does not have access to the password. This is very importantbecause you don't want them to be able to disable the first two items we recommended, either accidentally or on purpose.
Determining What the PC Will Be Used For
If your child is getting a PC to do their homework, play a few games, and interact with friends, you don't need to buy an expensive gaming computer. You may be able to get away with a second-hand PC that will cope with web browsing, perhaps Skype if they have a grandparent or friend who lives in another town, and an MS Word package. A basic computer will be able to play music and videos. A used PC is much cheaper, provided you have tested it. You could give them your old one and get yourself a newer model.
Choosing Between a Desktop and a Laptop
A desktop PC is cheaper than a laptop. You can also upgrade its functionality a lot more easily, for example, to play more complex games. Some gaming is good for teens as it teaches them patience and strategy. For the older teenager, you can consider the Intel 11th Gen Desktops for great gaming functionality.
If your child's school uses laptops and students are expected to bring their own devices to class, then a laptop is the obvious choice as it is portable. Look for a model that has a water-resistant keyboard in case of spills. Getting a travel-size mouse may be more manageable for their hands as it is much smaller than a regular one.
Teach teens how to use a PC responsibly and upgrade it in line with their maturity level.