How To Find Your Birth Parents If You Are Adopted?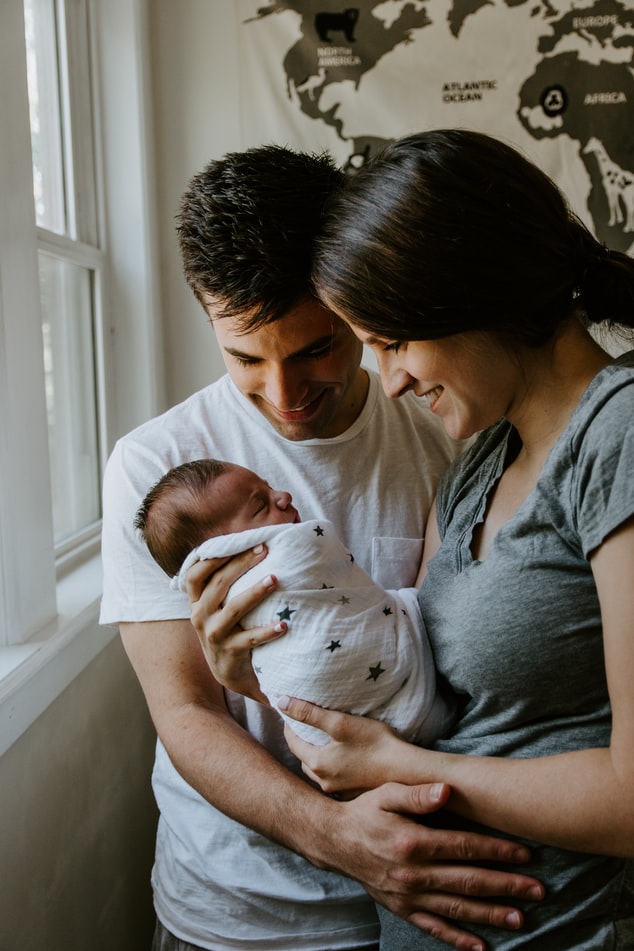 Last Updated on August 5, 2022 by Joshua Isibor
Are you crazy about looking for your birth parents? There are so many answers that you may want to get. The truth here is, that getting to know your birth parent is not as easy as you think.
The thought and quest for it is usually a normal thing for some adopted children.
These modern generations usually take part in open or semi-open adoption, unlike those days when close adoption is being done.
Keep reading relationship seeds posts to get more tips to find your birth parents.
The quest to find your birth parents is usually a big voyage and you must be emotionally ready to fight till you get the desired result.
Many adoptees are usually confused about how to go about it. I'll be giving some tips that you might find useful.
How To Find Your Birth Parents If You Are Adopted?
1. Talk to your adoptive parents
Before starting your mission, the first set of persons to meet is your adoptive parents, ie. If they are alive. When you meet them, they might be able to help you with copies of your original birth certificate.
Also, your adoptive parents may have an address or contact of the; lawyer or agency that helped to facilitate the adoption process. Before asking them all those questions you need to open your heart to them, why do you want to search for your birth parents? When you do this politely and maturely, you won't stand a chance to sabotage your relationship.
When they finally agree then it would be much easier in getting an answer.
One reason why you need to sign up for this is that your birth parents may have already registered they are already looking for you. So when you do this and any positive results come out you would be notified. For instance, Mutual Consent Registries are maintained by the State and National Reunion. ISRR or International Soundex Reunion Registry is another well where you can get more info.
3. Contact the adoption center or social worker
This is usually the first lead to take after you must have discussed searching for your birth parts. This would give you a lead to get some records such as the agreement, reasons for adoption, and time of birth. Etc.
4. Request for adoption records
Requesting your adoption records is usually an almost impossible task due to the strict adoption record laws some states may possess. Because when these records are given to you, you may have the access to your original birth certificate and this would contain the name of your birth mother and father too, or even your address.
5. Use of DNA Match
This is one of the most reliable ways for adoptees to know their birth parents. With the results of your DNA, You might get lucky to match with your real parents.
And peradventure your DNA matched with someone's own, you would definitely be contacted.
6.Use whatever information you have to guide you on how to find your birth parents
Everything about searching for your real parents has to do with tracking. Here, if you can get their names, country of residence, or age. Then you'd just have to visit the courthouse of that country for follow up.
You can as well use "adoption search angels" they have actually helped thousands of adoptees and birth parents reunite again.
In addition to DNA match services you can pay a fee to services like BirthParentFinder.com  to help you find your birth parents
NB: It is usually a mission impossible if the adoption is actually a closed one. You don't have to feel sad if everything turns out to be negative.
Reference:
1.Access to Adoption Records; Child Welfare Information Gateway
Adoption Law: United States Library of Congress
 What is the difference between identifying and nonidentifying information?;Michigan Department of Health & Human Services