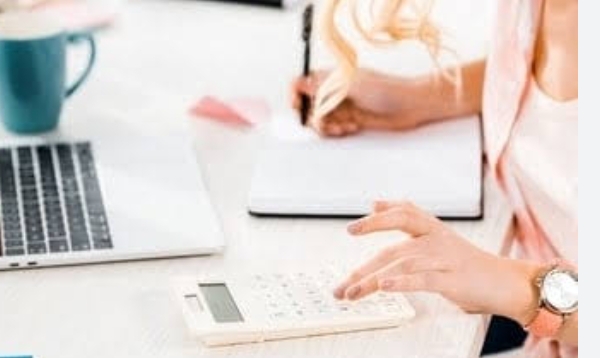 Last Updated on May 26, 2023 by Joshua Isibor
If you find yourself having a hard time meeting your monthly expenses and you live from paycheck to paycheck, then you most likely will feel stressed out and unhappy. The unfortunate thing is there are a lot of families out there who are going through this. Even those earning a typical salary usually struggle with this problem, especially when they have dependents they have to feed and take care of. This is one of those problems that isn't easy to improve, but there are a couple of things you can start doing to improve things. Below are some of the tips you can start using to improve your financial future.
Create a Budget for the Household
The first thing you need to do is determine your typical expenses and the entire household income. Once you know your income and expenses, you are going to have a good understanding of your financial situation and your weekly expenses. When you take the time to look at your expenses, you can start finding ways of eliminating some of them or reducing them. Creating a budget is not going to take much time and you are going to see a lot of progress through it. You can check out guides for creating budgets online.
Reducing your Food Bill
For most people, their biggest expenses are their grocery bills and food. There are ways of reducing your food expenses. Reducing this expense will leave more money for you every month and you can even start eating healthier. Some ways of reducing your food bill are:
Buying food at a cheaper store or grocery
Buying things in bulk
Cooking in batches or bulk
Purchasing non-branded products
Buying food during discounts, promotions, and deals
Growing vegetables and fruits in your yard
Get a Bad Credit Car Specialist
Are you having issues getting financing for a car? This can be stressful because you need a car but you can't afford to buy one with cash. Your only option becomes buying it via financing. You are not going to be approved for financing if you have poor credit. If you are in such a situation, you shouldn't stress yourself because all is not lost. You can work with a bad credit car finance specialist who is going to help you. They will help in finding credit that offers financing to people with varying credit ratings. Another thing they help is making sure you avoid a hard search which can impact your credit ratings. Working with a professional experienced in this field is a good idea.
Looking For More Sources of Income
Another option to deal with tough financial situations is to make more money by finding new sources of income. This can sound easier said than done because it is challenging to find and handle a second job. The good thing is you don't have to get a second job to make more money and there are some ways of making money on the side. You can try them out and see what works and what doesn't work for you. Below are some of them:
Creating an online store or business
Investing
Making money online
Renting a room in your home
Forex trading
Doing gigs online
The above are some great tips that you are going to use in improving your current financial condition. For example you can find out how long someone can stay without paying council tax. Dealing with financial issues can be a little stressful, but there are things you can start doing to make it better with time. Use these tips and you are going to see some great improvements. Take it one step at a time and you should start seeing some progress.