How To Stay Close With An Older Relative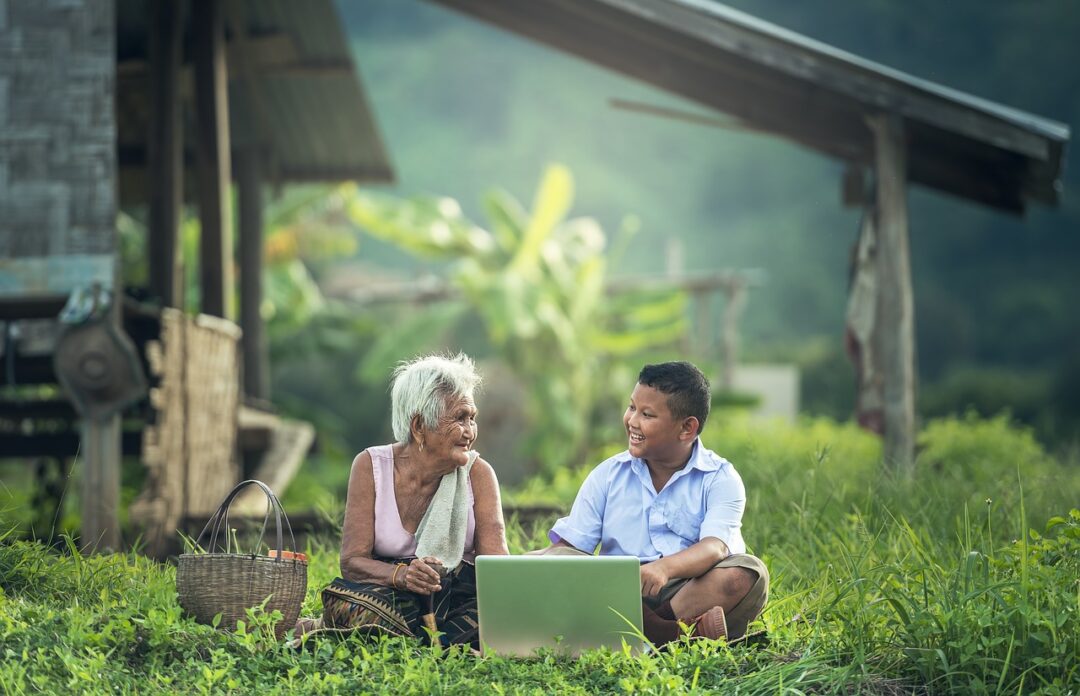 Last Updated on July 13, 2023 by Joshua Isibor
As your parent or other close relative reaches the next phase in their life, you might find it increasingly more difficult to remain close to them. This is because the dynamics of your relationship can change drastically as a parent gets older. It can be difficult to navigate these changes and figure out how you can best relate to your aging loved one.
That being said, it is more important now than ever before to stay close with your older relative. They are going to need you as they enter into the next chapter of their life, and it is likely that the thing they will want most will be time with you.
While there are certainly going to be a few bumps in the road, there are several things that you can do in order to stay close with your older relative. Here are a few suggestions that can help you to figure things out during such times so that you can be there for your relatives and maintain your relationship with one another.
Find Them Care Close By
One of the biggest changes that can arise as your relative gets older involves the degree of care that they need on a day-to-day basis. Whether they need more support in regard to their physical health and wellbeing or if their mental health takes a bit of a turn, it is important to ensure that their living situation is conducive to a safe and secure lifestyle.
You might even find that it is time to find your loved one a new place to live that will provide them with round-the-clock care. It can be difficult to make the transition into a care home, but in many cases, such a change is for the best. However, you should look to move them into a care home that is located close to you so that you can continue to maintain your relationship.
A care home in Eastbourne might be the right call if you live close to the area. This is so that you can visit them on a routine basis and help them to feel more at home with their new living situation.
Learn to Listen
There are going to be times in your relationship with your aging loved one when you find it difficult to communicate with them. Perhaps they have gotten into the habit of complaining more than usual, or maybe conversations with them become a bit repetitive at times. Even though such things can be frustrating, it is important that you learn to listen in a patient and understanding manner.
Oftentimes, a senior relative simply wants to be heard. They might feel as though people are no longer interested in listening to them or hearing their concerns. By lending them a patient ear, you can help them to feel validated and better understood at this difficult stage of life.
Bear in mind that if at any point you feel as though your loved one's mental health is taking a turn, you should look to get them the help and support that they need as soon as possible.
ALSO, READ Get Well Soon Messages, Wishes, and Quotes