How to Stay Safe on Online Dating Apps

Last Updated on January 24, 2022 by Joshua Isibor
It is said that "If one doesn't have an online account, they don't exist." This statement is a resounding endorsement of how the internet has transformed our lives. Everyone can find answers online including their spouse. There are numerous matrimonial and dating websites that offer the chance to locate your soulmate.
If you're looking for a perfect partner, distance is not a barrier but the online world is full of its own set of difficulties making it important to be cautious. Safety should be your top priority when you are using any dating app. Here are some tips to help you be safe for online dating relationships from the app to real life.
When you connect online
-Use different photos for your dating profile.
Google makes it easy to perform a reverse image search. It will be easier to find someone on social media if your dating profile includes a photo that appears on your Instagram and Facebook accounts.
-Do not connect with anyone suspicious.
It is possible that the account you have matched with does not have a bio, links to social media accounts, or has posted only one photo. If you decide to connect with someone that you don't know much about, it is important to be cautious.
-You can find your possible date on social media.
You may know the name and handles of your match on social media, or better still, if you have common friends online. Look them up to make sure they aren't "catfishing" you by creating a fake profile on social media.
-Report and block suspicious users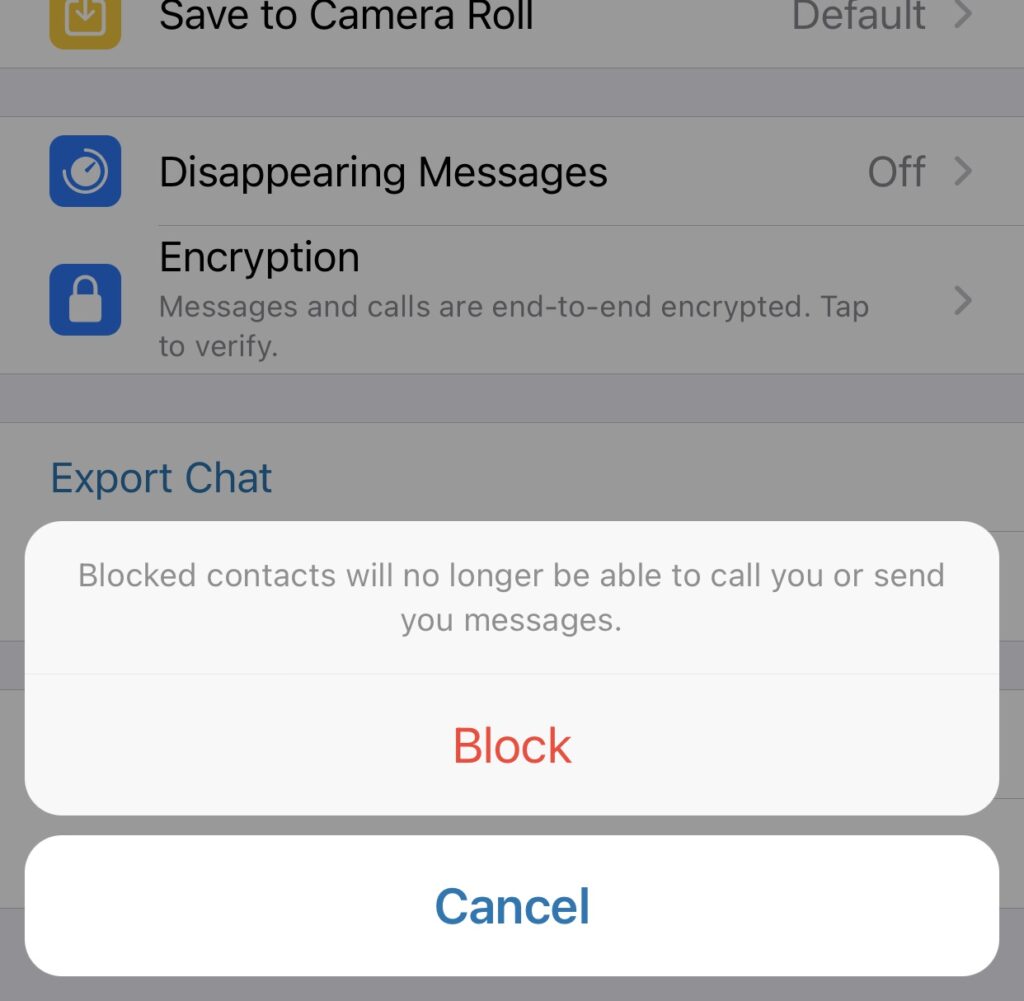 If you find their profile suspicious or have experienced inappropriate behavior toward you, you can report them and block them. You can do this anonymously, before or after you have matched. It is possible for people to misrepresent themselves, as with any interpersonal interaction. Be confident in your intuitions as to whether someone is being truthful or not.
-Do not share too much personal information.
You should never give your personal information to someone you haven't met, such as your social security number, credit card details, or bank information. Websites and dating apps will never ask you for your username or password information. If you do receive an email asking for it, delete it immediately and think about reporting.
-Refrain from responding to requests for financial assistance.
No matter how compelling or convincing someone's reasons may be, you should never respond to any request to send money, particularly overseas or via wire transfer. Report any such request to the site or app you use immediately.
When you meet in person
-Video chat before you meet in person.
After you have chatted and matched up with your potential date, you may want to schedule a video chat with them before you meet face-to-face. This can be a good way of confirming that your match is indeed who they say they are. If they are unable to video-call, it could be suspicious activity.
-Tell a friend the place you're going to.
Send a screenshot from your date's profile to one friend. Let at least one of your friends know where you're going and when. If you want to continue your date in a place you didn't plan on, send a friend a text to let them know. It can also be beneficial to schedule a time to call or text a friend during the date, or once you arrive home to check in.
-Meet in a public location
You should avoid meeting someone you don't know really well in your home, apartment, workplace, or place of work for your first date.  Meeting in a café, restaurant or bar with lots of people might be more comfortable for you both. Avoid first dates in isolated areas or public parks.
-You shouldn't be dependent on your transport date.
It is vital that you control your own transportation. If you feel uncomfortable, you do not have the option to rely solely on your date. Even if the person you are meeting offers to pick your up, it is important that you avoid sharing a vehicle or car with someone you don't know and trust.
To ensure you always have a backup in case one rideshare app stops working, make sure you have at least a couple of apps. Make sure your phone is charged up and you have all your data. You might also want to bring a battery pack or a charger.
-Stick to what is most comfortable for you.
You shouldn't be ashamed to enjoy a few drinks with your date. You don't have to drink just because your date has been drinking. It is also a good idea not to take drugs with someone on their first date. You may be altered by drugs or experience unexpected interactions.
-Ask for help from a waiter/bartender.
A friend or relative can help you to feel comfortable in any situation. You may ask for the help of a waiter/bartender to distract you or call the police.
-Trust your instincts.
Trust your instincts if you feel uncomfortable and you can leave a date, or cut off contact with anyone making you feel unsafe. It is okay to feel rude. Your safety should be paramount, and your date should also understand that.
Things to avoid doing when meeting online
Do not connect your Instagram or any other social media accounts to your profile on dating apps because it exposes the most valuable information about your personal information. Some advise that even if you've already installed Instagram to protect your security and privacy There's more risk than gain when you join the accounts.

Do not share your telephone number or message app's handle. Make sure to use the messaging app's built-in platform until you're certain that you are able to feel comfortable talking with.

If you're looking to change to another messaging application make sure you set it up so that you can keep your personal information safe.
If you felt unsafe or uncomfortable on the date, you can always report, unblock, or match your match with someone else after you have met in person. It will stop them from accessing your profile in the future.
Wrapping up
Our world is changing. Finding a love partner is no longer a private affair. People are more forthcoming about their processes and desires. They're not afraid to speak up about the things they enjoy about a spouse and also the reasons why they might have a problem. This is an excellent and positive change in the marriage. It is essential to embrace these changes to ensure a stronger and more genuine union. You can easily take the help of a Detective agency in Bangalore as there are many aspects to think about and it's difficult to determine if they are correct or not without the help of a Private Investigators.
ALSO, READ Top 10+ Best Dating sites and Apps for you