Jenna – Name Meaning, What does Jenna mean?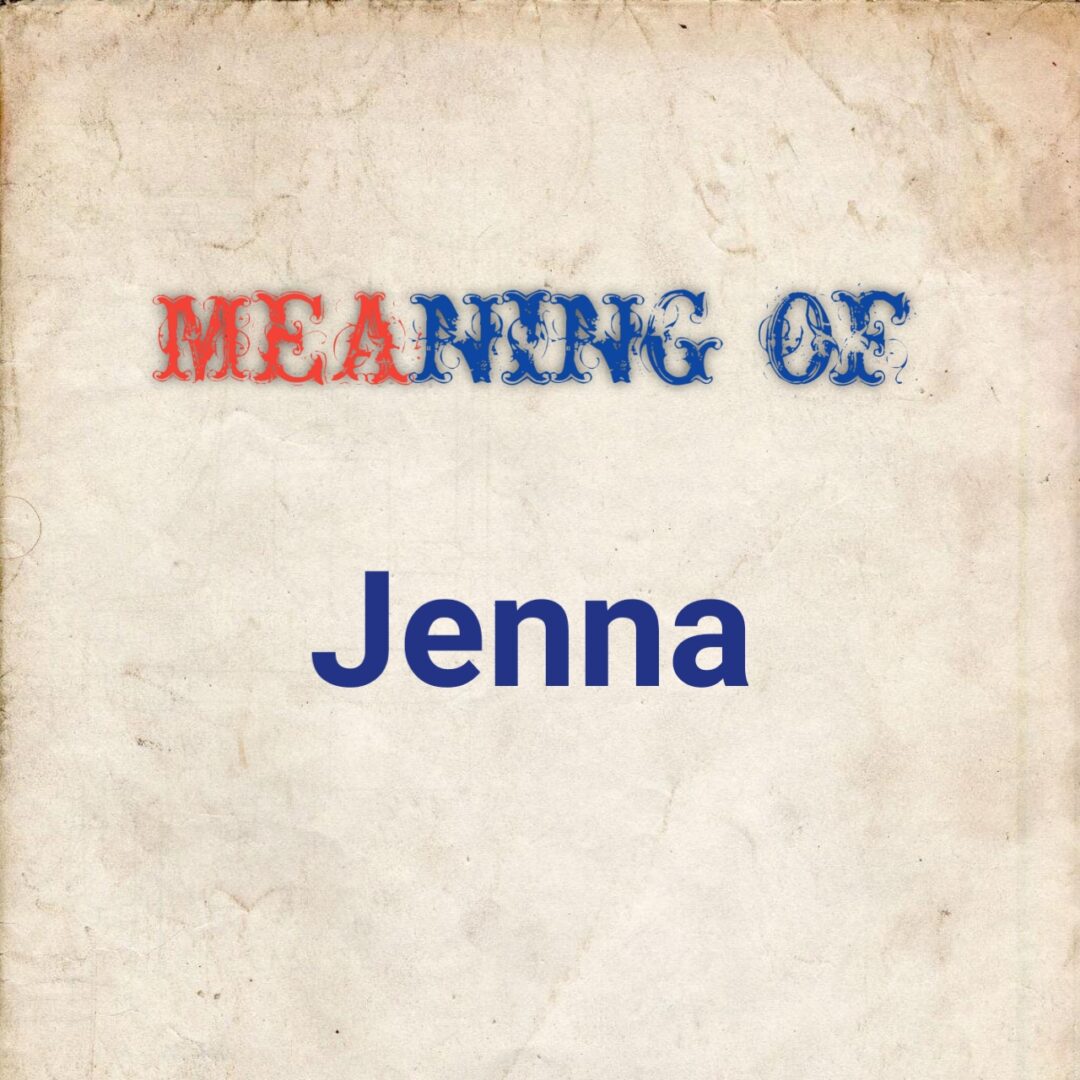 Last Updated on March 31, 2021 by Joshua Isibor
Jenna is a female given name.
Origin- Arabic.
Meaning of Jenna– Heaven
Jenna is usually pronounced as "Jen-na"
Variations include: Jennah
People who like the name Jenna also like the names: Emma, Emily, Hanna, ETC.
ALSO, READ Mavus- name meaning, What does Mavus Mean?