Male Sex Toys: Why Men Should Use Them?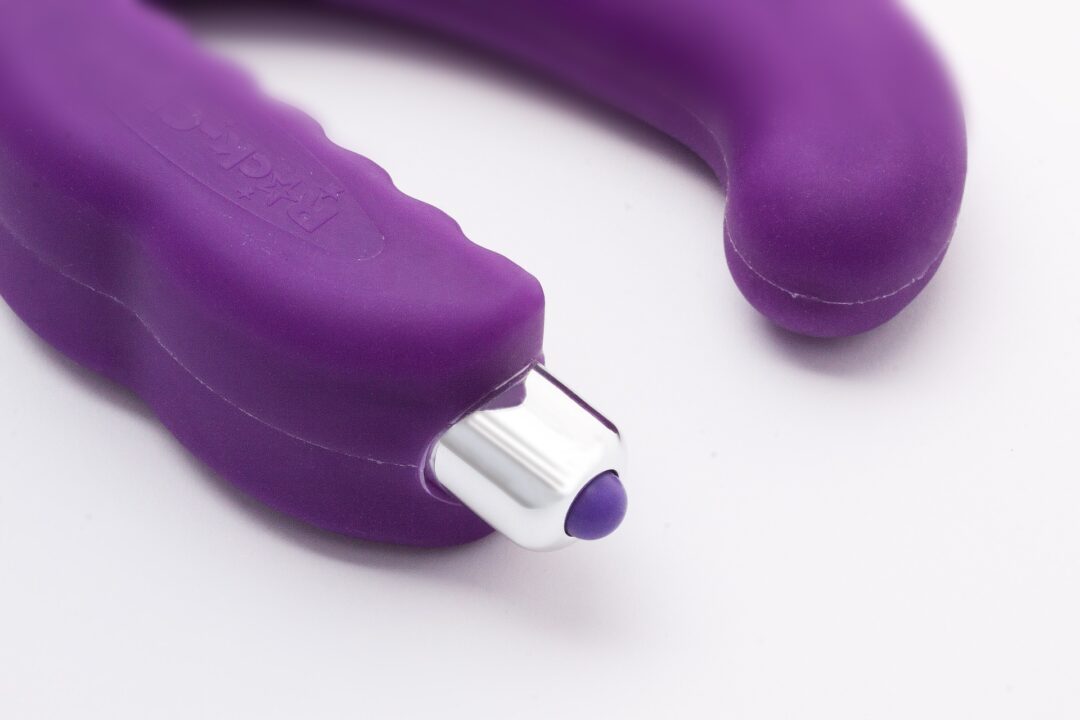 Last Updated on January 11, 2022 by Joshua Isibor
Nowadays, women are used to embracing their sexuality. But, men still have a weird relationship when it comes to their bodies. The social and cultural taboos existing in society make it difficult for men to discuss their private desires with the same kind of zeal as millennial women do.
You should not feel bad if you use sex toys or if you want to use one. Want to know why? Here are the reasons that will make it clear why men should use male sex toys.
You can become better at intercourse – Experts say that if a man becomes used to masturbating more quickly, it will be more likely to make him orgasm quickly while having sex with his lady love. It is not an ideal situation as it can make women unsatisfied. With the help of sex toys, men can last longer, thereby developing patience. He will not ejaculate faster. Furthermore, most men learn to remain erect even after ejaculation. No wonder sex toys improve your sex life, but they are also useful for people who do not have sex regularly.
It is enjoyable – Never be ashamed of using sex toys for pleasure. Many men themselves shame men who use these toys but don't do that. Undoubtedly, buying the first sex toy from Mens sex store is a challenge, but it will definitely make you feel confident about your body. It will give you a chance for personal growth along with pleasure.
Improve your overall health – You cannot deny the correlation between male orgasms and their overall well-being. The chemical that releases when your orgasm comes with a multitude of benefits. For instance – enhancing memory capabilities and brain function. Moreover, using sex toys aids you in sleep and can also make you look younger. You can also experience prostate massage with these toys, which is beneficial for your reproductive health.
You will start taking control of your own desires – Many times, men are unsatisfied with their sexual life. They have a notion that they are entitled to something more than the kind of sex they are having. This is because they themselves don't know exactly what they want from sex or don't have enough confidence or experience to ask for it from their partner. Using sex toys like Belle Knox pocket pussy or prostate massager can make you know about desires. This way, you can also learn how to communicate your desires with your partner.
You get to know yourself better – You can develop a better intimate understanding of penis and prostate-specific sex toys. It will be a huge benefit to your overall well-being if you know your body properly. You can say that it is like maintenance. The better you know about your body and how it works, the better you will become at getting the most out of it.
To sum it up
The number of men buying sex toys is increasing slowly. And with the above-mentioned benefits of using sex toys, you should not feel embarrassed while buying them.
Now, it is time for men to think that masturbation is normal. So, get yourself the sex toys you want and have all the fun.