Nala Name Meaning, origin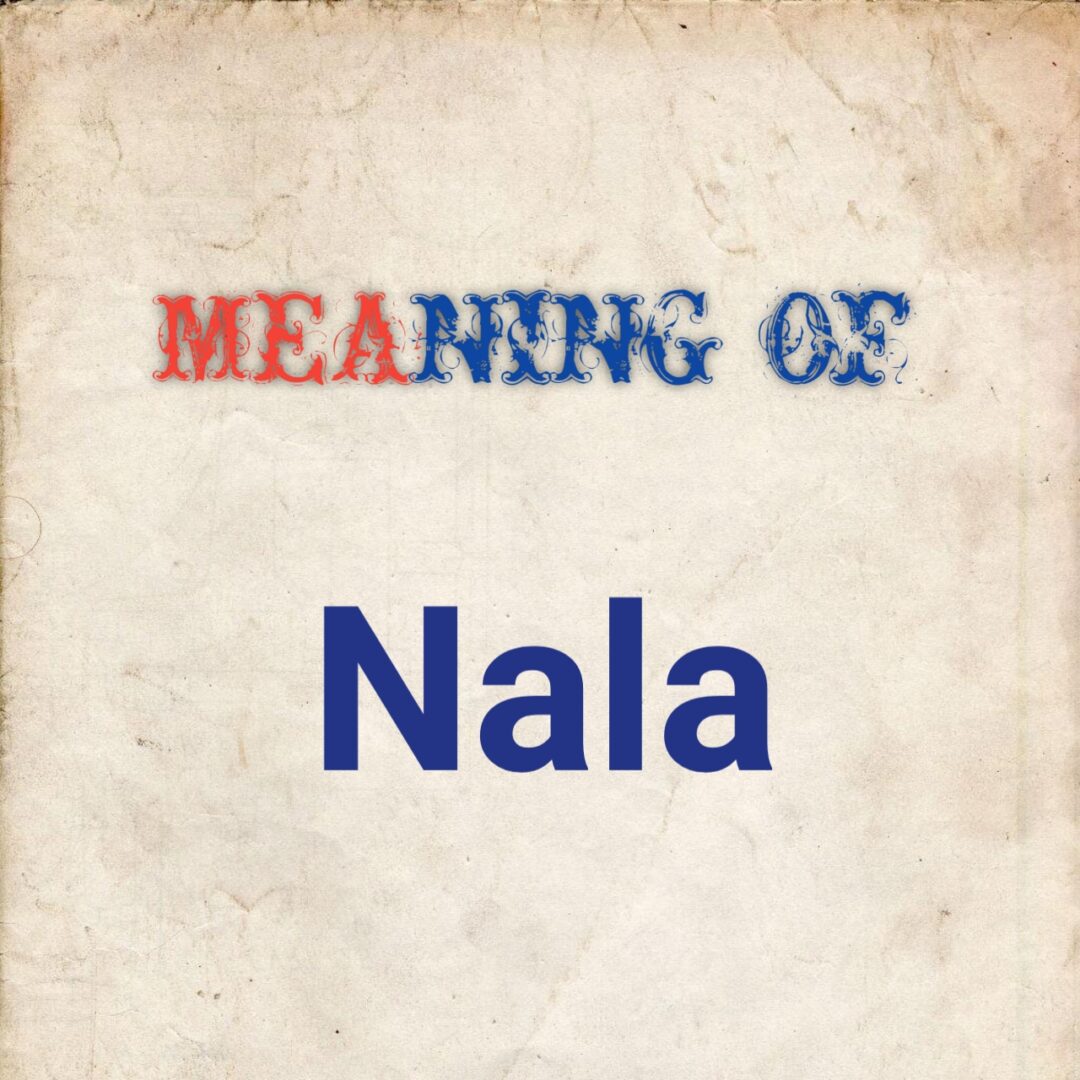 Last Updated on April 1, 2021 by Joshua Isibor
The Origin of Nala Nala is both an African (especially Tanzania) and a Hindu name. It is A FEMALE given name.
Meaning of Nala
Nala means "queen" and "lion" in Africa,  in Sanskrit "stem", and in Arabic "honey bee".
Nala is also a Young lion character in the Disney movie "Lion King",
People who like the name Nala also like the names: Nadia, Amara, Oliver, Ava, etc.
ALSO, READ Trael Name Meaning & Trael name Origin