Things To Consider When Moving Abroad For Work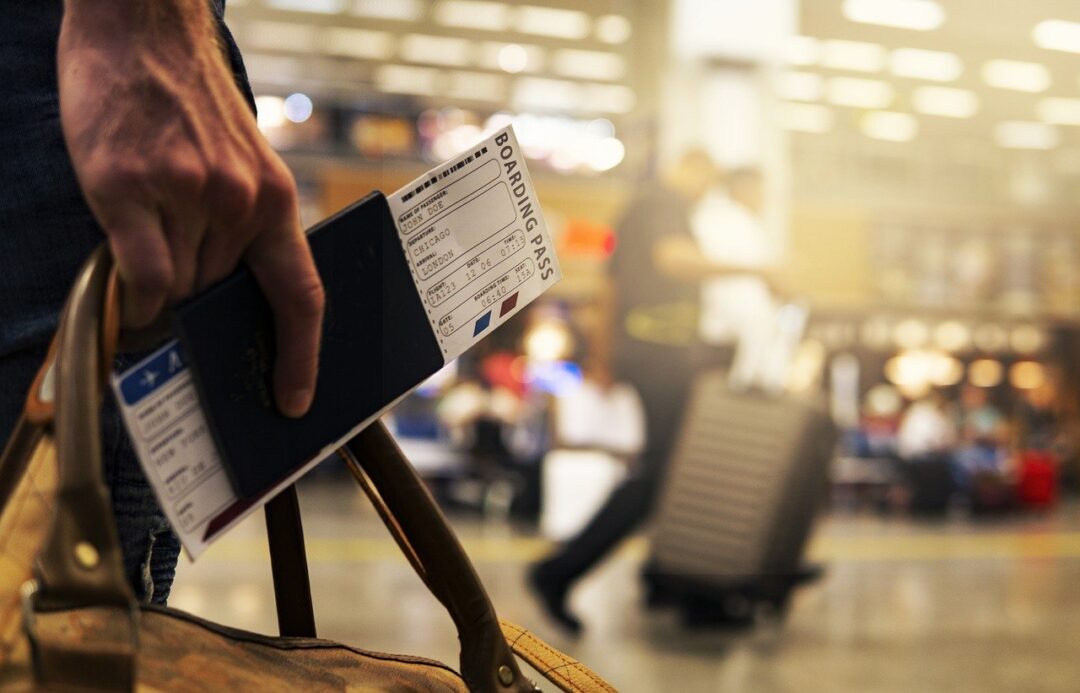 Last Updated on December 8, 2022 by Joshua Isibor
Working abroad is one of the most exciting things you can do as part of your career. Whether you are taking on a role with a foreign organization, moving within your existing company to an overseas office, or working remotely or as a freelancer, moving abroad for work is a thrill. It is a great way to explore a new country, discover new cultures and ways of life, and to add an extra touch of excitement and interest to your day-to-day working life.
There is nothing quite like living and working abroad to help you get under the skin of a new country. You can get a taste of what life is like on an extended vacation, but in order to really understand different cultures and communities you need to take part in ordinary, daily life.
So, moving abroad for work can be a hugely positive experience, but it does also come with its fair share of challenges. If you are thinking about taking the plunge and setting yourself up in a foreign country, here are a few of the main things to consider.
Understand your visa conditions
One of the most important things to keep in mind when relocating abroad to work is your visa. Packing up your life and getting on a plane to work in a foreign country is a very different situation than leaving from Florida on a cruise for a six-month vacation, and it comes with some very different visa requirements. You must ensure that you have permission to work in the country you are moving to, and this usually involves applying for a working visa. You'll also need to be clear about what the conditions of your visa are – many working visas are tied to particular employers, so you might need to return home if you move jobs.
Get help relocating
Moving is always a big undertaking, and moving to a new country adds an extra level of effort and complication. It is not just a matter of packing a big suitcase – you will likely have to ship various things to your new home, as well as finding somewhere to live there! It is worth looking for an international relocation company to help with this process, as they can take a lot of the stress out of the whole process.
Seek out fellow expats
Fellow expats can be a great way to establish an immediate community of friends and acquaintances, and also an important professional and support network. Expat groups tend to be welcoming and helpful and can help make the transition a much smoother process.
Immerse yourself in the culture
That said, one of the best things about moving abroad for work is the chance to experience a new culture, meet new people, and really get to know a new country with traditions, habits, and ways of life that are radically different to those that you know. The best way to do this is to immerse yourself in the culture – learn the language, make friends with locals, and read up on the popular culture of your new home.
Staying in an apartment is one of the quickest and most fun ways to be able to immerse yourself in a new place as you meet different people in a complex with all the amenities presented. If you live in one of these McKinney apartments, never hesitate to reach out to people when you're in the gym or by the pool and start a little conversation.
Banking, insurance, and other logistics
Sorting out logistics can be one of the hardest parts of moving abroad for work. You'll almost certainly need to set up a bank account, as well as making sure that your health insurance covers you, and work out your tax situation. If you are moving abroad with your current employer or being employed by a local company, chances are they will be able to help with some of these issues, but it is worth being prepared and planning ahead so you don't encounter problems later on.
Looking for Jobs abroad? Visit Jooble