What Can You Do With A Degree In Psychology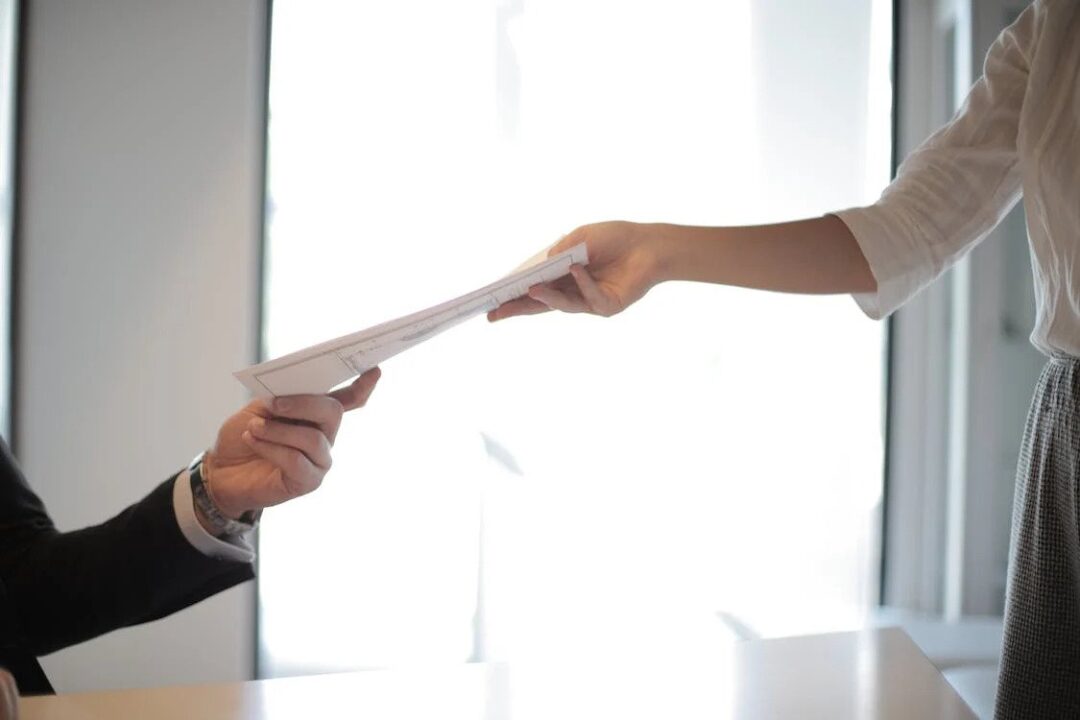 Last Updated on January 30, 2023 by Joshua Isibor
Psychology is of the fastest-growing fields around the world. As one of the top six most popular majors in college, psychology majors open up several compelling career options with lucrative salaries. The US Bureau of Labor Statistics predicts an 8% increase in psychology-related jobs in the coming decade.
The most common career paths students choose after a degree in psychology lead to becoming psychologists and counselors. However, it is an inherently broad field, and you can choose from a variety of options outside of traditional healthcare. If you're unsure, here are a few alternatives to choose from.
1. Human resources specialist
Human resource (HR) specialists are responsible for administrative functions within a company. Their job includes facilitating the organization in recruiting employees through screening, interviewing, and hiring professionals who seem like the right cultural fit for an organization. Other crucial responsibilities include evaluating employee satisfaction and well-being.
Since all these roles require excellent interpersonal communication skills and an understanding of human behavior, a degree in psychology becomes a beneficial tool here. You can use your understanding of human behavior and organizational demands to evaluate which candidate can be an asset to a company. According to the BLS, the annual salary for a human resource specialist is $62,290.
2. Social service specialist
Another the alternative careers for psychology majors is that of a social service specialist. A social service specialist works for non-profit organizations and government agencies. Their responsibilities include connecting people with the right psychological, social, and financial resources to improve the quality of their lives. Social services specialists also help provide support to clients who need counseling.
Your psychology degree equips you with the skills and know-how to counsel clients, express empathy, and assess the client's needs. However, you'll need to keep accurate records and ensure patient confidentiality. The average annual pay for a social service specialist is $41,000.
3. Marketing researcher
The art of persuasion is crucial for effective marketing, and with the knowledge about how the human mind functions, psychology majors thrive in this field. As a marketing researcher, your job will include conducting interviews and polls, collecting data, analyzing the information, and interpreting the final results.
A degree in psychology makes you well-versed in social psychology, statistics, research, and human behavior. You'll use your knowledge to understand consumer behavior and assess how different people think during different stages of the buying cycle. Using these insights, you can help teams develop better products, identify target audiences, and create marketing material that generates better leads and conversions.
4. Research Assistant
If your interest lies in research and experimental psychology, becoming a research assistant will be a very fulfilling role for you. University psychology departments, government agencies, and firms that study human behavior may be open to employing a lab research assistant.
If you are still completing your bachelor's and are already interested in this aspect of psychology, you can prepare for the role beforehand. You can opt for internships or sign up for research assistant positions in your institute to gain experience before you even finish your degree. You can also work for private organizations post-psychology degree or contribute towards a social cause by working for some non-profit organization.
5. Child development specialist
Studies indicate that the initial 1-3 years of a child's development are the most crucial. Any challenges concerning their psychological or developmental well-being can be detrimental to their growth.
As a child development specialist, you will work with kids in the early years of life. You'll identify any developmental or psychological problems the child may face and help them overcome them by working with the child, their parents, and teachers.
Child development specialists often work in daycare centers, children's hospitals, preschools, and community service organizations. They earn around $47,000 annually. You can learn more about how to become a child development specialist, their duties, and their academic requirements here.
6. Teacher
Being a teacher is one of the most rewarding careers in the world, and you can opt for teaching with a degree in psychology, too.
The three levels you can teach are the primary, middle, and high school levels. You can also teach college students if you are educated enough. However, you'll need to complete additional credentials to become eligible for teaching jobs. Check out the requirements in your state for more information on this.
For lower levels, simply a teaching certification will suffice. But if you want to teach at a higher level, you will first have to gain further qualifications like a master's or Ph.D. The average annual pay for a teacher is $65,000, but this can vary depending on your experience, education, and what level you teach at.
7. Occupational psychologist
Occupational psychologists are concerned with the performance of the employees working in a firm, their job satisfaction, the effectiveness of the firm, and how to boost it. These professionals study and observe how individual employees and small groups function and behave in an organization. Their roles are mainly advisory, teaching, or research related. They may sometimes work in an administrative role based on their skills.
Your degree in psychology will help you understand the needs of the employees in an organization. You will also have better knowledge about fulfilling those needs and observing all the other minor details that need attention for improving performance and job satisfaction. The average annual pay for an occupational psychologist is $105,000.
8. Probation and parole officers
If criminal justice interests you, opting for probation/parole officer will suit you. The government and LEAs hire probation and parole officers. These officers work with individuals found guilty of criminal offenses. Tracking their behavior, recommending solutions to the court, and coordinating with other professionals for further treatment are a few of the responsibilities of probation and parole officers.
A probation/parole officer requires excellent communication and observation skills, and psychology majors are well-equipped for them. Being understanding and an attentive listener is also why psychology majors thrive in this career. A probation officer earns about $49,000 on average in a year.
Conclusion
A degree in psychology will open doors for you that you may not have even imagined. As a psychology major, you have immense power to help people around you and bring about change, regardless of the scale of it. And you can do it by entering any field you see fit for yourself. So, analyze the different options, see what lies within your interest and excel at it.
ALSO, READ How To Relieve Stress And Anxiety?