200+ cute names to call your boyfriend or girlfriend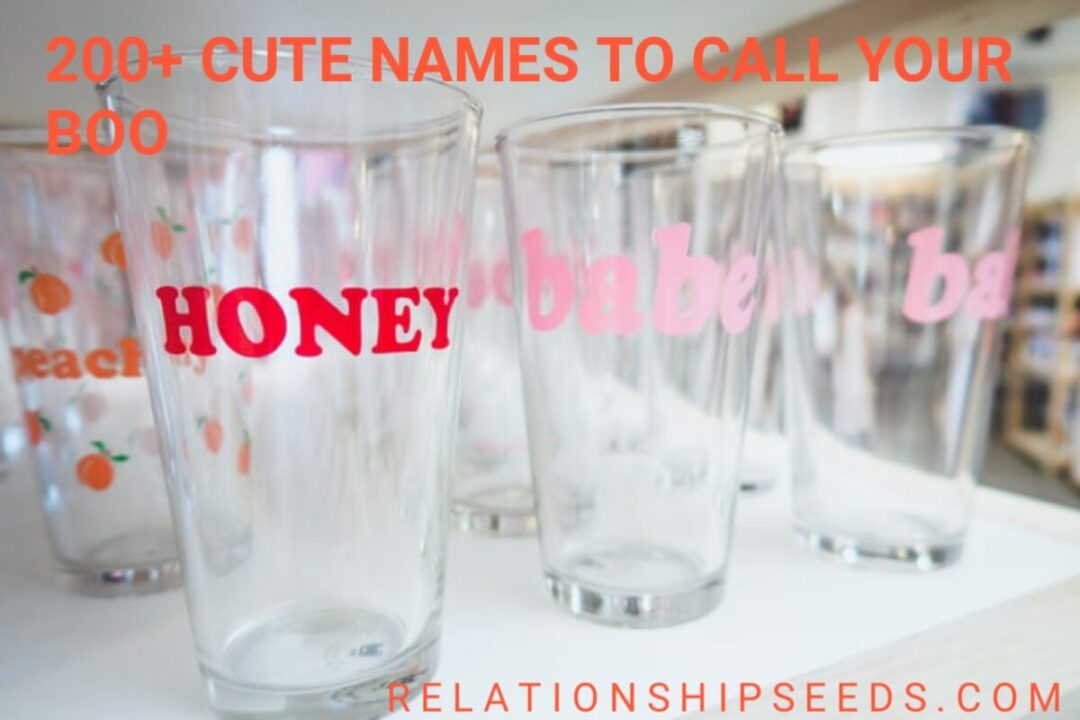 Last Updated on July 26, 2022 by Joshua Isibor
200+ cute names to call your boyfriend/girlfriend
Thinking of that cute names to call your boyfriend or girlfriend? Are you confused about the name to call her? We've got some for you to check.
These are the list
Sweetheart              Sugar                       Soul mate
wifey.                 Hubby                               Angel
My love              My happiness                My candy
My sweet pea            My cherry          My chocolate
My everything              My forever         Sugarcane
Strawberry               Vanilla                    Heartbeat
Heart code                   Cookie               My queen
Queenie                    Boo/bae                 Charming
Champagne                 Beautiful             Sweetness
Honey                 Darling Princess           charming
Prince charming                Teddy Bear          Dove
My pride                     Baby boy               Baby girl
Casanova Rare                 Gem                  Diamond
Gold                   Favorite                     My universe
Gorgeous                Fairly Power                 emerald
Pearl                       Peach                       My world
Orange                  Pumpkin                   My knight
Best part                 Honeyplum             Sugarplum
Heart rob              pancake                    Cinderella
Hot lips                          Dearie                       Doll
Bubbles                    Babe                      Fine wine
Pinky                   Sweet fruit              Supergirl
My lover               Sugar girl              Gorgeous
Lover girl                 butterfly           Handsome
World best                  Hero           Honeybuns
Iron man             yummy        Heaven-sent Kitty
Star                Moonlight                My addiction
My ruler                Superman         Superwoman
Treasure               Sunshine               Snowflake
Tangerine               Cakes       Apple of my eyes
Cheese Ball                    Savior                    Salt
My trophy                     Hun                     Sailor
Heart healer          Soul repairer                Ultimate
Rose                  Precious-stone                charms
Sparkle                  Sapphire                      Panga
Slim bullet                 LOML           Sugar daddy
Sweet soup             my           celebrity Superstar
Hottie                 sheep                    Ice cream
Melody            my everyday crush     Snowflake
Joy-giver            Brown Sugar              Dollface
Little cat                     Doughnut                  Lily
Joy box                   Ruby                  super cup
Silver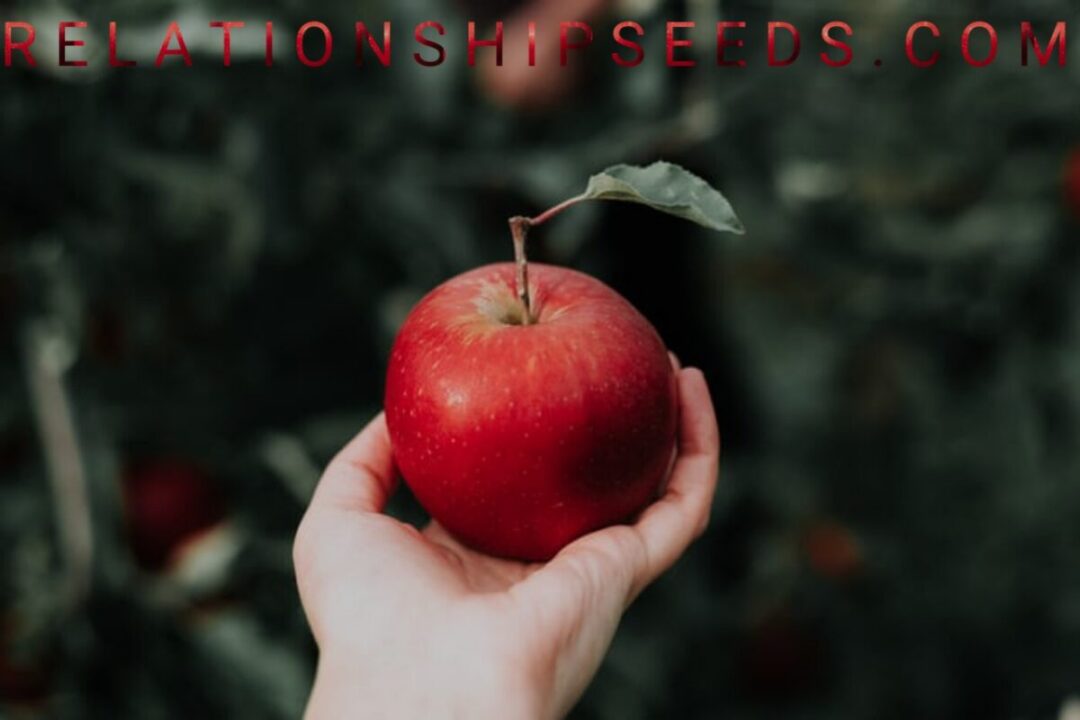 Some Cute names and their meaning
Joy giver:  the one who gives you joy no matter what
Ice cream:  the one whose ways are so sweet
Sweetness:  the one who adds sweetness to your relationship every day.
Mi Amor: Spanish name of my love
Cutie: She is hot and attractive,
Spring: Does she add shading and joy to your life?
Rose: Wonderful, Precious, and fragile like a rose.
Sweetheart: The name for an incredible love.
My dream girl; the one you ever wished for.
Little cat – Playful, charming, and sweetly portrays her – and a cat.
Doughnut – The decision for somebody sweet and round.
Yummy – The ideal word to state when she looks sufficient to eat.
My All – If she means everything to you
Doll Face:  Beautiful and imperfection free is the thing that doll face implies.
Charms:  the one said to have magic powers that enchant your heart.
Hottie: When she is looking hot and attractive.
My world: if she means everything to you.
Cinderella: A fairy godmother, who marries a prince
My Addiction: someone you can do or stay without.
Dearie:  someone who means a lot to you.
Precious stone: Pure flawlessness with a grin that can match even the world's most delightful gem: a jewel.
My happiness: someone who goes extra miles to make you happy at all costs.
My everyday crush: Someone who's beautiful to you every day.
Better Half:  This is a normal moniker. An individual's significant other is their sweetheart or beau that is better, prettier, or better than they are.
Sugar – A great moniker for a young lady that is sweet as sugar.
Wiffy: its slang for wife.
Hubby: This is a slang  for husband.
Superstar:  when he/she seems to be the most popular person to you.
Treasure: someone who's so valuable to you?
Butterfly: The young lady that has had a wonderful change throughout everyday life.
Dear: An ageless name to call her at any age.
Heaven-sent: a savior to you.
Favorite: someone you cherish or like the most.
My lover: someone you love and care about.
Sheep: certainly adorable.
Creamy: Someone who looks so flawless.
CLICK HERE TO READ 7 TIPS ON HOW TO BREAK UP A RELATIONSHIP