5 Apps You Should Delete From Your Android Smartphone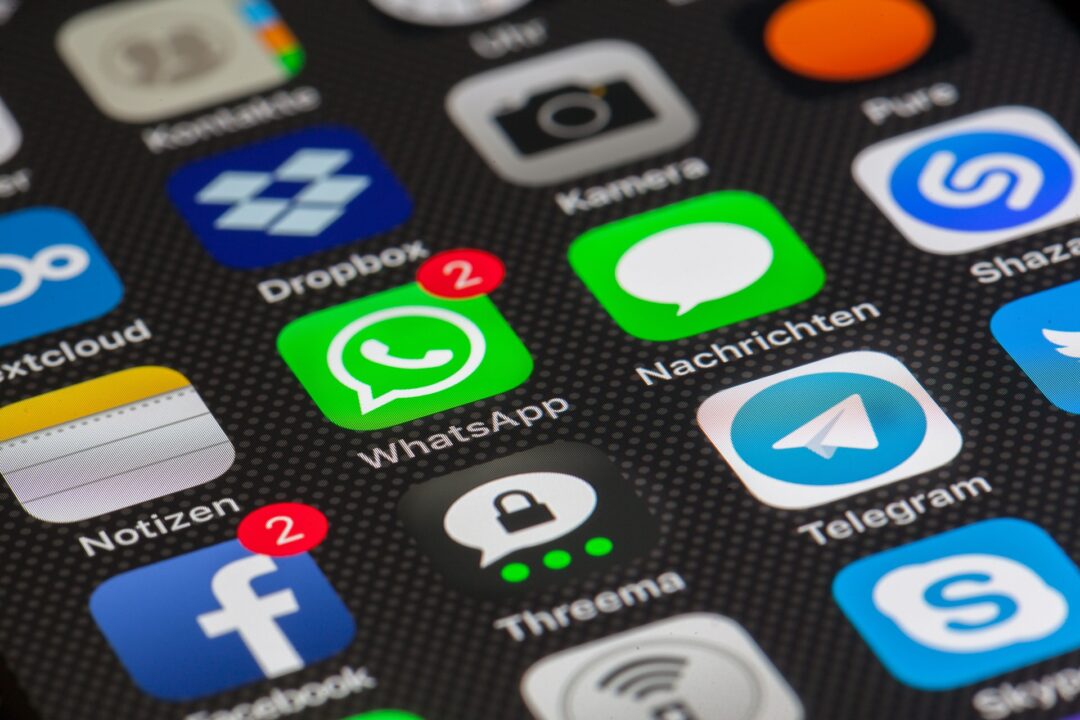 Last Updated on August 22, 2023 by Joshua Isibor
No matter what your needs in a smartphone are, you'll find an app for it on the Google Play Store. That's why Android phone offers you the luxury of downloading as many apps as you want. 
As long as you have a working internet connection, you can download numerous apps from the Google Play Store for your Android smartphone. Just search for an internet connection in your locality through LocalCableDeals by entering your zip code and signing up for the one that suits your browsing needs. 
However, the convenience of downloading too-many apps can still make your phone laggy and slow. Over the years, smartphones have accumulated tons of apps, some of them you find useful every day, while others just stay there collecting dust. 
Below, we have listed 5 types of apps that you should uninstall from your Android smartphone because you don't really need them. 
Pre-Installed Bloatware Apps
Bloatware apps are the worst; unwanted, pre-installed apps that take up all your Android smartphone space and battery power.
All Android smartphones have a different amount of bloatware apps. OxygenOS from OnePlus or Pixel UI from Google has lighter bloatware, which won't take up too much space on your device. Whereas if you are using a Samsung phone, you are probably aware of a huge number of bloatware apps, most of which are just alternatives to Google apps.
You can easily remove these bloatware apps without them affecting your device. 
Performance Booster Apps
We all have downloaded performance booster apps such as RAM cleaners, battery savers, optimizers, and the like. But what many people don't know is that these apps often do more harm than good. 
For instance, RAM booster apps should be considered redundant because they stop a lot of processes in your smartphone device. At the same time, these processes start again because they are essential for your device to carry out its normal function. Hence, these RAM booster apps didn't really achieve anything. 
Other performance booster apps such as battery saver are useless too because the built-in battery-save feature in your smartphone is far better than any third-party apps. 
Duplicate Apps 
You may also have more than one app on your Android smartphone that performs the same function. For instance, multiple web browsers, backup, messaging, and notes apps. 
In such a scenario, two apps that basically perform the same function may have different features. If you are solely keeping these duplicate apps to enjoy their specific features, it makes sense. However, whichever of the duplicate apps works for you, you should delete the other one since it's less useful to you.  
If you are using a Samsung smartphone, you probably have two browsers built-in i.e. Samsung Internet and Google Chrome. You can uninstall the browser that you don't really use. 
Games
There was a time when we were obsessed with Temple Run, Candy Crush, Angry Birds, Plant VS. Zombies, and many others that were quite popular. But if you don't play these games anymore, there's no point in keeping them stored in your Android smartphone any longer. 
Mobile gaming used to be traditionally underwhelming, but since it's the future now, there's a lot of optimization that has been introduced when it comes to mobile gaming. Because modern smartphones are much faster and more powerful with upgraded features of 5G service, VR, and AR features!
Hence, your experience in mobile gaming has been enhanced with technological advancement, which is why you need to uninstall older games and make space for new ones!
Social Media Apps
Yes, there's such a thing as too many social media apps on your Android smartphone. You need to work on reducing them as well. 
These social media apps are taking up too much of your time. Did you know that an average American checks their phone 159 times a day? That's a lot! If you are curious about how much time an average person spends on social media platforms, the answer is 2 hours and 27 minutes. And it doesn't stop here!
Unless you are being paid to use these social media apps, it's really not worth it to spend so much time of your day on social media apps. If these social media apps are taking up too much of your time, it's better to get them installed.
Bottom Line: Uninstall All Unwanted Apps
If you are looking to create space in your Android phone, this is where you should start. Delete or disable apps that you don't need or use anymore. It will help to free up space in your Android smartphone, save your phone's battery life, and make your phone less crowded so that you can easily find your apps. It also helps to reduce pressure on the phone's processor. 
Other apps you may consider uninstalling are dating, meditation, fitness, etc. If you need these apps in the future, you can always download them again. For now, enjoy the much-needed space you have in your Android smartphone from deleting these unwanted apps.
ALSO, READ How to Stay Safe on Online Dating Apps