5 WAYS TO AVOID SEX IN MY RELATIONSHIP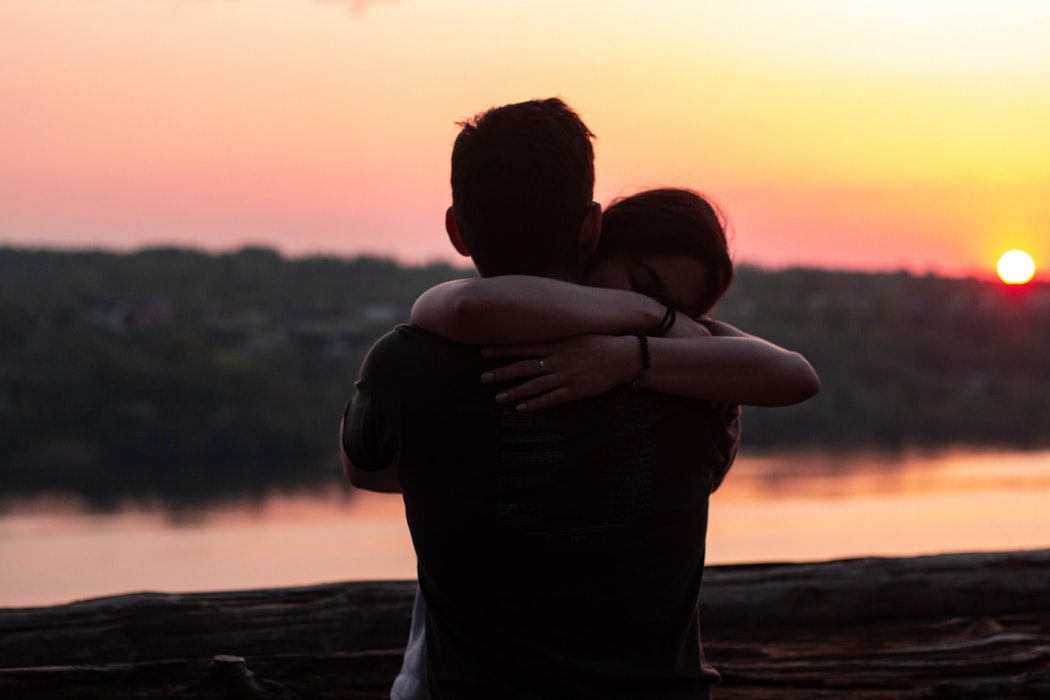 Last Updated on July 26, 2022 by Joshua Isibor
In this article, we'll be talking about ways to avoid sex in a relationship. I am new in this relationship, and I want to avoid the booty call, but my partner wants it, what should you do? You are not alone. A lot of people are wondering and seeking answers too. Sometimes it is because you want to watch the fire of love grow, but your partner is ready to get to third base.
Also, it might just be because your religion preaches against sex in the relationship, but you really like the guy, so you want to stay and still say 'no' to sex. Or you just want to stay celibate because of the heartaches you have been through, heightened by sex. It is also probably because you are just not ready for sex in your relationship.
Then you need to read this article to the end. Sex in a new relationship works when both parties consent most times; it ultimately leads to the end of that relationship as quickly as it started. Sex takes the place of communication in a relationship.
Thus, if you desire to build a long-lasting relationship, I believe and suggest that sex takes the back seat first. Your relationship is all about the control you have over the other person and yourself. It is not forceful or overt control but subtle, covert control that gives you results. If you are forceful and aggressive about it, you might end up ruining a beautiful relationship. This is why you need to apply the tips below.
Most times, you are advised to define what you want because where there is no law, there is no sin. I agree. As soon as you begin any relationship, you must define what you want. In fact, in most relationships, both parties agree on no sex. However, as time goes on, feelings change, and emotional connections are heightened.
There is a desire to connect intimately through sex. The adrenaline rush to get between the sheets increases. It is normal. It is to be expected in a growing healthy relationship. This is when you know that the game has changed; thus, you must change the rules. So, you see, it is not enough to define what you want, but you must enforce what you want.
6 WAYS TO AVOID SEX IN MY RELATIONSHIP
1.Avoid touching and grabbing inappropriate areas:
Touching has an almost intoxicating effect on the human body. As soon as you enter into a relationship touching a girl/ boy should be avoided. When you notice he/she wants to begin to touch those sensitive sexual areas, it distracts his/her attention because it is one of the fastest ways to have sex. Don't lead him/her on to stop him afterward.
2.Texting/chatting in the wee hours:
The definition of wee hours are the hours very late at night or very early in the morning. An example of the wee hours is the hours between 1:00 AM and 4:00 AM. When everywhere is serene and the atmosphere is perfect for lovers. If you have such a habit of texting or chatting at that hour, it should be minimized, because one thing can lead to another thing. I know you have heard of sexting (sex chatting). It begins during the late hour's chat. It is the experimental stage of sex. Technology has made it easy to bare it all online via video call. I call it the experimental stage because when you finally meet your partner, you will go for the real thing, which is sex.
3. Avoid sending explicit sexual (dirty messages) texts:
avoid this as much as possible. Messages like, 'Baby, I can't wait to touch you.' 'Baby, what's the color of your underwear?' should be removed from your conversations if you desire to stay celibate in your relationship. Words are powerful. Words give you the power to create images in your mind. Imagine if the image you are creating is the image of your partner's body, then you are signing up for a sexual exercise.
4. Avoid staying together for too long in a lonely place:
 it is your job to be the police of your relationship if you want to say no to sex. You must not allow emotions to get the better of you. The moment you notice that you have stayed together for too long and you notice hormones are rising, it is time to go. Forget everything else and leave. You must be sensitive enough to know when the atmosphere has changed.
5. Do not pity your partner:
this is a very relevant point. Some partners are so good at talking you into sex. They will build their case. They will give you a lot of reasons to yield. Some partners will make you understand that sex is a way of making the relationship better. Please do not listen. It is just mere emotional blackmail. That talk on how sex will prove your love is a mere depiction of emotions talking. At that moment, that person is reasoning with his/her emotions. Don't give your consent based on pity. Be certain it is what you want.
I hope these tips help you get what you desire in your relationship.
Click here to read==>7 TIPS ON HOW TO BREAK UP A RELATIONSHIP