A Complete Guide On Planning A Successful Family Vacation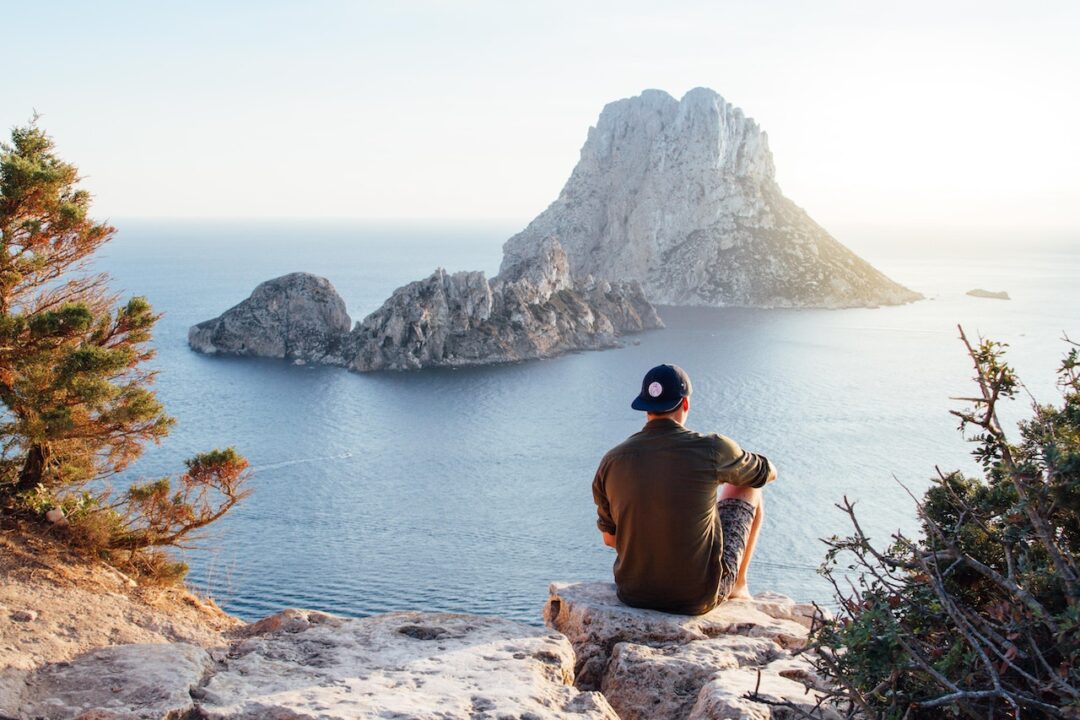 Last Updated on June 5, 2023 by Joshua Isibor
Life seems to be moving fast these days, doesn't it? Between the never-ending to-do lists of house chores, demanding work deadlines, and constant digital distractions, it feels like we're caught in a perpetual whirlwind.
Unfortunately, amid this chaotic juggling act, one precious aspect often gets ignored: spending quality time with our families. Our busy schedules often leave us longing for more moments together, but fear not! There's an activity that can make up for lost family time and create unforgettable memories: vacations.
Luckily, America has some great vacation spots. You don't have to venture off the continent to find exceptional options. Travelers have their hearts set on Tennessee, which features some of the most beautiful mountain ranges and offers endless possibilities for a perfect family getaway. And no, we're not talking about the more obvious Pigeon Forge or Gatlinburg, but Hartford. It's roughly an hour's drive away and offers similar experiences.
If you're ready to plan a fun vacation with the entire family, we have some tips to help you get started.
Pick the Location
The first thing, of course, is the location. Will it be a mountain escapade or a wildlife adventure? Do your kiddos love a water-centric destination? Or are they more into hiking? The right way is to consider everyone's likes and dislikes. Make a list based on those interests. It'll help you narrow down your options. 
You also want to decide the kind of experience you're seeking. Do you only and strictly prefer boutique hotels, or would you like a more camping or nature-immersion situation? The adventurous and outdoorsy souls are delightfully spoilt for choice. If you're after a place that offers everything from wildlife and hiking to biking and camping, Hartford TN, is your destination. This town offers abundant outdoor activities for people of every age.
Know your dates
Shoulder season or tourist season? That's the question. It's always best to book in advance, especially if you're planning on a popular destination.
Weather is another crucial aspect to consider when deciding on a vacation date. Some locations offer a more summer-like vibe, even in the winter season. Tennessee is a great option all year round if you're looking for milder temperatures and pleasant weather.
We recommend keeping a lookout on the weather forecast to ensure you aren't getting too many rainy days in your chosen destination. No one wants to spend their days tucked in their hotel beds. Oh, and if you have working professionals other than you in the family, you might also want to check their availability. Be inclusive, be cooperative.
Set a budget
Okay, vacations and splurging are almost inseparable, but there must be some kind of a budget if you don't want to return to an empty wallet.
List all the expenses you might incur on your vacation – accommodation, flights, meals, entertainment, and other activities like zip-lining or horseback riding. It will aid you in understanding how much you must set aside for your trip. Always keep a buffer for additional costs. It'll be a bummer if you have to cut short your vacation because of mismanaged finances.
Know your transportation options
How are you planning to travel? Flights? By car? Train? Maybe a combination of two? It's always advisable to compare your options and weigh the pros and cons of each. What kind of transportation will work best for you and your family? Consider the comfort level, cost, the time it takes to reach the destination, and the like.
If you're traveling by road, you can drive your own vehicle. Usually, SUVs and minivans are the go-to options when traveling with kids. Make sure you look into car safety measures in advance. You can also opt for air travel if you're traveling to a far-off destination and then rent a car when you arrive. 
Decide where to stay
Websites like Booking.com and Agoda.com are flooded with options. So, you might think it's easy to decide on one and click "reserve." But is that so? Not really.
While booking your accommodations, consider the amenities, distance from main attractions, transfer fees, check-in and check-out timings, etc. Think of what suits best for your family – a private apartment, a hotel room, or even an Airbnb.
If you're considering Tennessee for your family vacation, cabins and lodges offer an ideal getaway – stunning views, cozy vibes, and budget-friendly. Families with young kids must look for accommodation with kid-friendly amenities like cribs, play areas, and pool access.
However, read reviews by previous guests before finalizing your booking. Also, look up pictures and videos of the property you're considering. It's always better to know what you're getting yourself into.
Food and drinks
Of course, what's a vacation without food, right? Here's another reason why families love Tennessee. The Southern soul food served at all the restaurants and cafes is enough to make anyone's mouth water. From BBQ to the classic southern fried chicken, Tennessee has it all. For the kids, there are pancakes, waffles, and milkshakes, something that they can never say no to.
But here's the thing; no matter where you're going for a lovely family vacation, ensure everyone's always full and satisfied. Hungry tummies make grumpy people. We all know what that means – upset parents, whiny kids, and a not-so-memorable vacation.
So, remember your child's and your partner's preferences before choosing a dining spot. If you want to keep dining to a minimum, pick a hotel with a small kitchenette. You can always buy the necessary ingredients and make your meals.
Conclusion
Vacations are a great time to connect with loved ones, so use this guide to plan a successful family trip and make precious memories that will last a lifetime. Don't forget to watch the budget, and you're good to go! Also, please pack responsibly. You don't want to forget anything important, nor do you want to lug around excess weight. Have a safe trip!
ALSO, READ 14 Tips for Raising Confident Kids