A Fool-Proof Guide to Meeting and Approaching Women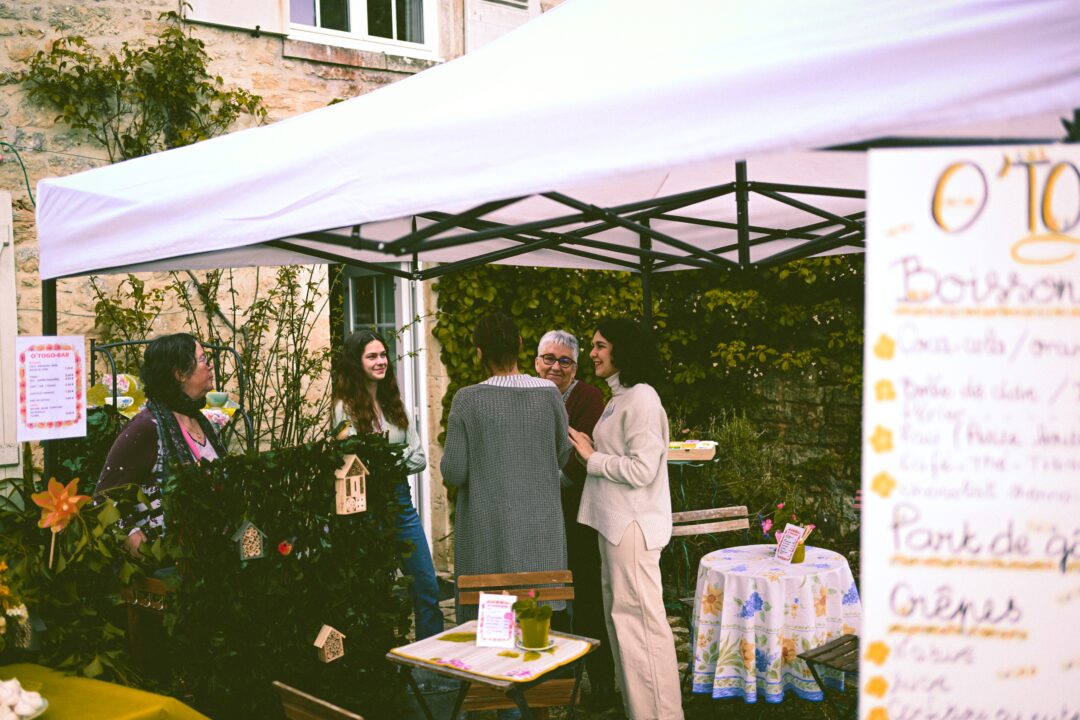 Last Updated on June 27, 2023 by Joshua Isibor
Can you interact with women without it getting weird and uncomfortable?
If we're being honest, dating and going out as a guy is very frustrating and draining. You're expected to work on yourself, ask out women, engage in conversations, pay the bills… Does it ever end? Will you even meet the woman of your dreams?
Before you give up on pursuing women and dating, we have a few techniques you should try. Not only will they improve your odds of finding a quality date, but they will boost your confidence too.
This article will guide you on where to meet women and how to approach them.
Have a Goal
First things first, decide on what you're looking for and the qualities that define your ideal partner.
Like most men, you already have a particular type of woman that you'd like to date. It could be the body type, the hair color, the profession, or even a specific vibe.
But if you're going to move the perfect woman from your mind and into your arms, you'll have to make intentional moves.
The most important step is to organically grow your social circle. This means you should create a social network and lifestyle that puts you in the same place with the type of women you'd like to hang out with.
So, take time and map out the qualities you're looking for in a date, and figure out the type of woman you'd like to find. Doing this will make it easy to apply the following techniques that will help you meet and approach women.
Engage Your Hobbies and Attend Social Events
The best way to expand your social circle is by going out and talking to people. If this sounds anxiety-inducing, then you're doing it wrong.
It's advisable to attend events and gatherings that align with your interests and hobbies. This creates opportunities to meet women who share your interests, thus making it easier to strike up conversations.
Meetup is an awesome social app that nudges you to actually go out and interact with people who enjoy the same things you do. Whatever activity you're into, you're sure to find a community on Meetup with all the hangout plans.
Online Dating Platforms
You've probably heard too much about dating apps and what they have to offer. However, they're a very effective way of interacting and meeting with women who align with your interests and values.
Great apps like Hily allow you to use a wide range of features to help you match with the ideal partner and engage in genuine conversations.
If you are looking for a blood-rushing way of meeting and interacting with women, you can always sign up for speed dating events in your local area.
Volunteer
You might not know this, but volunteering contributes to your happiness. But that's not the only reason you should sign up for community volunteer events.
Women are most attracted to men with a purpose and are oriented to make a positive impact in the world around them. As such, volunteering is a great way to invest in your purpose while organically expanding your social circle. Talk about killing two birds with one stone…
Clubs and Bars
The partying scene offers a 50/50 shot of meeting a potential love interest or a hot fling. It's no secret that women love going out with their friends to get wasted, have fun, and probably meet someone cute.
Professional Gatherings and Networking Events
It may not seem like it, but business networking events are a great platform for meeting high-value professional women.
These events give you a platform to grow your business and its visibility while interacting with women who share your goals and ambitions.
Conclusion
Like anything you do in life, building genuine connections requires effort and patience. Always project confidence and sincerity, and remember to respect the personal boundaries of those you interact with. Being a good listener will help your case and help you avoid lying about your life or compromising your values.
And if we haven't said it already, not all interactions will lead to a connection, so learn to accept rejection. There will always be other people, so there's no need to get bitter and resentful.
---
Also, Read How to Know When You're Ready to Get Married