A Step-By-Step Guide To Planning The Perfect Proposal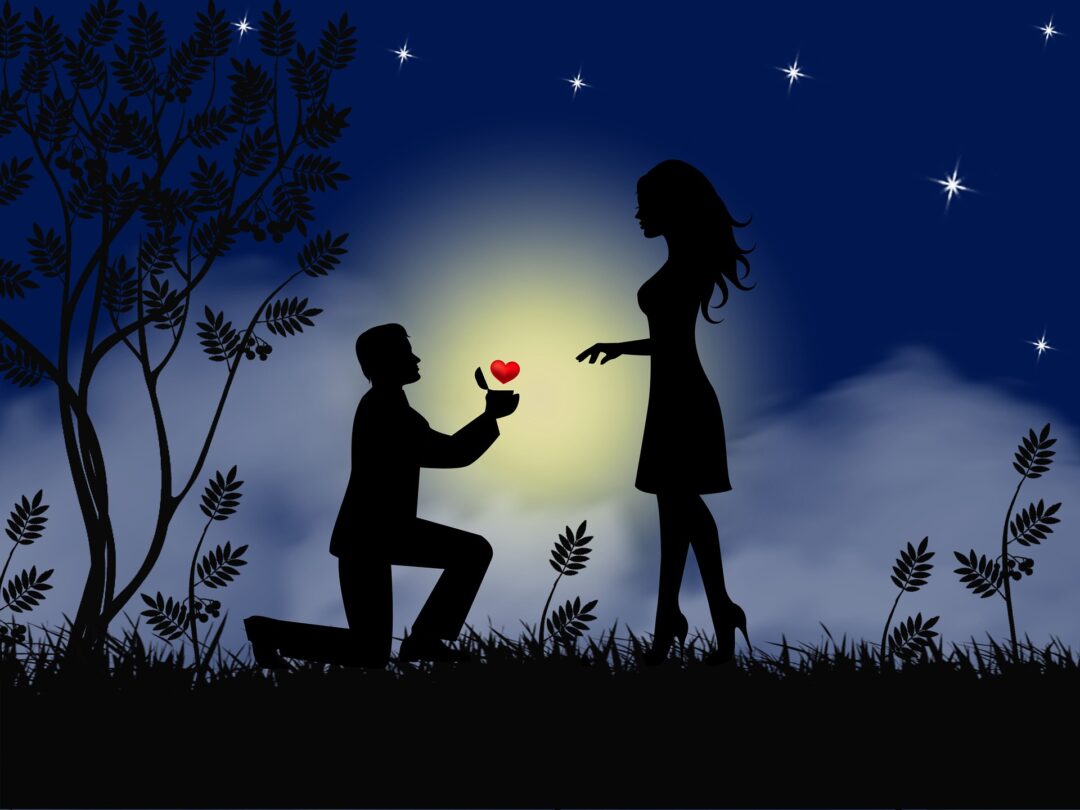 Last Updated on July 26, 2023 by Joshua Isibor
The dating world can be a frustrating one, to say the least. But when you find that perfect match, when you stare into their eyes and know they're the one, it's all worth it. To find that person you connect with — the one you know will have your back when it's up against the wall, the one who will love you unconditionally throughout the rest of your days — there's no better feeling in the world. 
When you reach that point, you need to know how to plan a proposal, how to make a proposal infinitely special, and, of course, how to find that one-and-only engagement ring — the one your love will look at with tear-filled eyes after you pop the big question. 
After all, you want to plan a proposal that will be memorable — a story worth telling your grandkids one day when you're old, in your rocker, and look over to see the gleaming eyes you fell in love with long ago. We've got the rundown on all the planning need-to-knows, including how to do a proposal that will be remembered throughout all the happy years to come. 
Find Your Person
There will likely be many false alarms, less-than-ideal candidates from dating apps, and those who think they're the one. So how do you know when you've truly found your soulmate? Well, it's true what they say: "When you know, you know." Of course, there are some other definite telltale signs to look for:
Conversations flow easily.

You find yourself saying, "Me too!" throughout the entire first date.

It just

feels

right — the chemistry, the connection, all of it.

You have the yearning to hold their hand or embrace.

They're as much your best friend as they are your romantic match.
https://www.shutterstock.com/g/fizkes 
Ask Friends And Family For Help & Advice
So you feel that connection. You're starting to wonder if this may truly be it — the one you've waited your whole life for. The next step? Talk to your family and friends. Talk to their family and friends. Get everyone's take:
What do they think of your potential true love?

Do they see the connection as you do?

Do they have any concerns? 

Would they approve of you popping the question?
For the best feedback, it may not be a bad idea to go straight to her friends. After all, they know her best, which means they've probably already evaluated and re-evaluated this match. Plus, if they approve, they will be integral in planning a proposal for the memory books.  
Find The Right Ring
You may know your partner well, but do you know the type of ring they prefer? Kick off the search by browsing online and perusing engagement ring buying guides and ring size guides. Pick options you believe your sweetheart would like, and once you have ideas in mind, reach out to those invaluable friends and family to get their opinions. After all, the engagement ring you select, whether an elaborate custom ring with a lab grown diamond or a traditional gold band with a single solitaire, will be even more special once she knows her ride-or-die besties had a hand in selecting it. 
Pick The Perfect Spot
Whether it's a location significant to your relationship or one that's special to your partner, finding the ideal proposal spot is all part of how to make a proposal extra meaningful. Of course, it could also be a brand-new place — one your beloved has never experienced but one you know will make them catch their breath. Jot down a few ideas, and then run them by (you guessed it) the girlfriends. They'll steer you in the right direction. 
Capture The Moment
This is where it gets tricky. If you're planning a proposal in a public place, capturing the moment could be as easy as getting friends and family to have their cell phones ready. However, it might be worthwhile to invest in a professional photographer who can help you effectively (and secretively) capture all the little moments along the way, especially if you select a more private setting.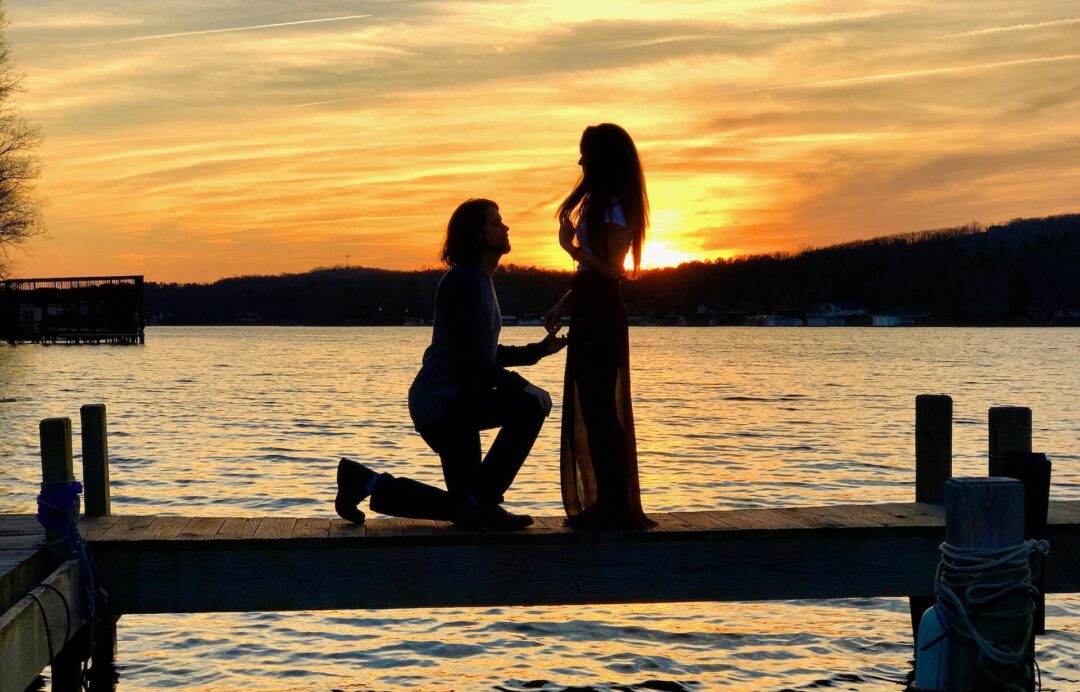 Tell The World
With social media, it's not hard to tell everyone you're getting hitched. However, you want to share the news with close family and friends first. If you pop the question near a major holiday, such as the Fourth of July or Christmas, a family gathering is easy to predict. A simple after-dinner "Can I have everyone's attention?" will do the trick, and then you can post all the engagement pictures you want on Facebook and Instagram. However, if no get-togethers are in the immediate future, you may have to stage one of your own — a summer barbecue or a fall campfire to "catch up" with those you love. 
Planning a proposal shouldn't be a stressful event. It should be one you enjoy, one that you can reminisce about after the ring is slipped comfortably onto their finger. From all the conversations with family and friends about how to do a proposal to all the intricate (and sometimes funny) details that come along with a proposal they'll remember forever, arranging the perfect engagement setup is a process that should be well-planned and well-documented so you can look back on the memory together and smile.
ALSO, READ BEST LOVE CONFESSION MESSAGES FOR HER OR HIM