EFFECTIVE WAYS TO CATCH A CHEATING SPOUSE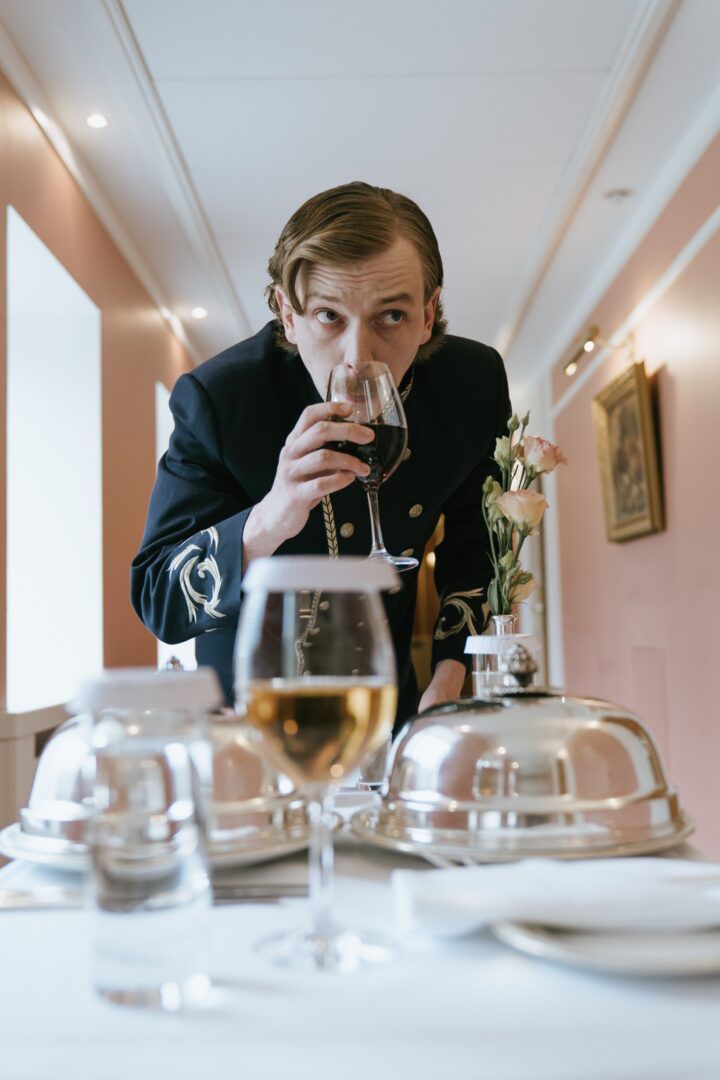 Last Updated on November 3, 2021 by Joshua Isibor
Does your instinct tell you that your partner is cheating on you? Sometimes you know it and such thought could be devastating. Making assumptions can also be very stressful.
Ever been in a situation where you try convincing your partner about it, but they swat your concerns away and accuse you of being paranoid?.
The fact that you doubt your partner is a sign that things aren't going all smoothly.
While being in a relationship and you are feeling insecure, always talk to your spouse because sometimes it might just be a misunderstanding and good communication would help sort things out?
But if after the aforementioned and your doubts don't get erased, then perhaps a little snooping might be the only way to get the real answers.
How To Catch Spouse Cheating (19 PROVEN WAYS)
1. VISIT UNANNOUNCED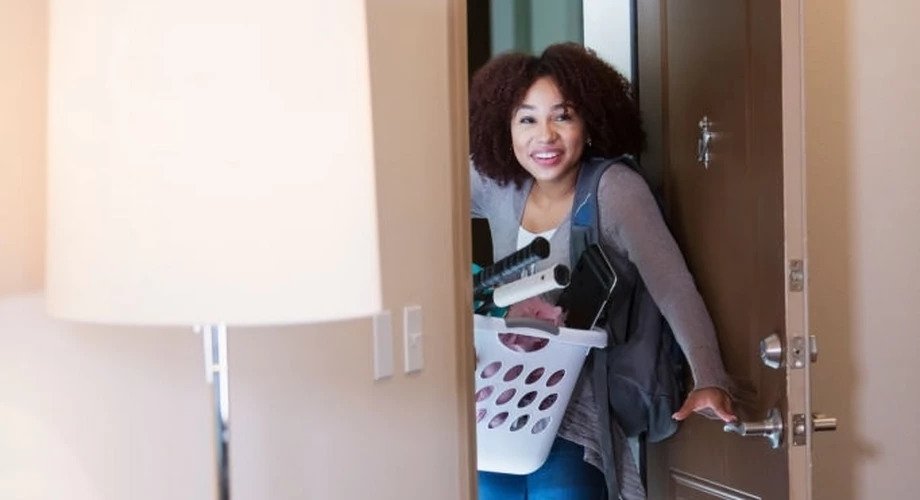 You could drop by, at their place of work or home unannounced or you could simply come back at unexpected hours because most cheaters will cheat in the absence of their partners.
Be smart by not letting him/her suspect that you are spying on them. Always have an excuse as to why you have dropped by. If they are cheating on you, the first thing your partner would do is to seem surprised or even angry. Continue doing this and you might just catch them in the act if he is cheating.
2. USE GPRS/GPS TRACKING DEVICES
There are various ways you can use to track your partner's location. One of them is the use of technologies to make things easier.
GPRS tracking devices will show you the exact location of your spouse in real-time. One example is using location spy apps or you simply go to Google maps, select "location sharing", select share your real-time location until you turn this off.
After this, select your phone to share the location of your partner's whereabouts.
In addition, it enables you to keep track of their location and know exactly where they were that day, you could plant a tracking device in your partner's car.
3. PLANT A RECORDER ON THEM
A recorder can be used to catch a cheater. If you are mostly traveling or not living with your spouse, you may place it on the bed to catch sounds. You can also plant a recorder in their car seat to enable you to listen to their conversations when you are not together.
4. PRIVATE INVESTIGATOR
Hiring an investigator is also an effective way of catching a cheating partner particularly in the act.
Private investigators are personnel licensed to thoroughly look for evidence by tailing the cheating partner day and night with the hope of exposing infidelity.
5. TOUCH IDENTIFICATION FEATURE
If your spouse has a Touch ID feature(or some variant) and you have access to their phone, swiftly go in their security settings and add your fingerprints to the saved prints (if they have more than one, perhaps delete one of theirs so you don't arouse suspicions). Congrats. You now have access to their phone no matter how many times they change their password.
6. DOWNLOAD KEYLOGGERS
These are software that can be installed in a computer and the cheating person using it would never know that it is running in the background. These programs are designed to record whatever you want, see the passwords they use, emails they send, pages they visit, and lots more. An example is The Truth spy free keylogger.
7. CHECK TEXT MESSAGES AND MORE
Try and sneak a peek at your partner's phone if you suspect that he/she might be cheating. WhatsApp is a likelier destination for illegitimate conversations. While on it, don't forget to check for aliases because 'Aunt Jenny' maybe someone else entirely (I.e April). While no software can show you how to find the true identity of a caller, there are apps like Reverse Phone Lookup App for iPhone or Call Log Monitor to track a person's contact list and call logs to tell you exactly how many times a day this 'Aunt Jenny' calls.
8. CHECK THE CLOUD
Just because your partner has deleted photos from his or her computer doesn't mean that they still don't exist somewhere, waiting to be discovered by you. If your partner is hiding pics and selfies and other unfaithful memories, it will be in his or her cloud storage.
The basic ones may include iCloud, Google Drive, or Amazon Prime while Keep safe Photo Vault, Vault or Hide it Pro indicate something more sinister is at play.
9. CHECK THEIR RECYCLE BIN
A great place to dispose off things is the garbage. And sometimes, it also has a lot of clues. If your partner is on the computer often, check the computer's recycleE bin often. There are chances of another person's photo or little information that could be of some use.
10. SEX
This works better if you are a girl and dating a guy. If your boyfriend or partner comes home late from any unexpected delay, try to have spontaneous sex with them. If he gets angry and pushes you away or tries avoiding it at all cost, chances are, he may be exhausted down there.
11. CREATE A FAKE ACCOUNT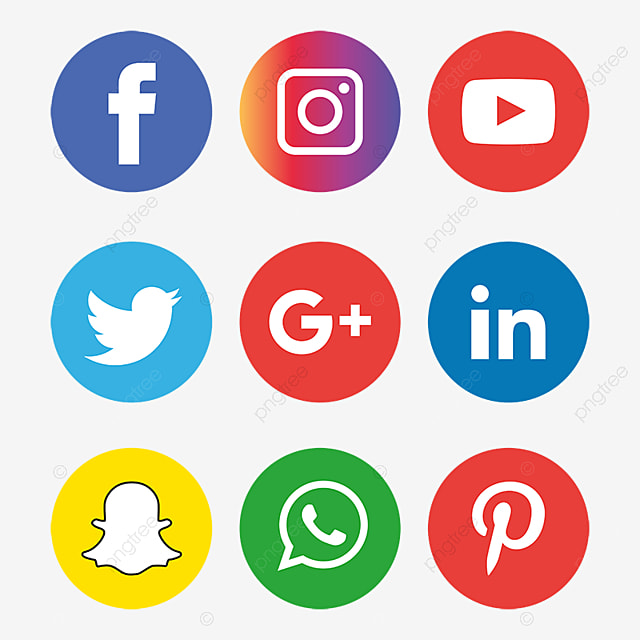 Create a fake Facebook profile and add a lot of random friends to make your account seem legitimate.
Then, send an invite to your spouse and get friendly. Over a few days or weeks, start flirting with them and see how he/she responds to you. Meet up or hook up with them if they show any interest and give them the shock of their life.
12. SPYCAM
Place hidden cameras in the room where your partner hangs out most often when they want to be alone. You will soon enough know if they are over the phone or doing some funny business behind your back.
13. SNEAKING AWAY
Does your spouse use the silliest excuse to sneak out of the house once in a while or often? "I'm bored, I'm going for a ride…" " I'm going to the grocery store… " or something along those lines?.
That's alright though. Ask to tag along with him and watch his reactions. If he refuses and gives lame excuses then something is definitely going on.
14. FOLLOW AFTER A FIGHT
Most cheating partners intentionally pick fights, slam the door, and walk away because it makes a great excuse to slip out of the house and meet their lover.
If recently, your spouse has been walking out of the house often after picking fights, try to follow them and see where they are headed.
15. CHECK BANK STATEMENTS OR RANDOM DOCUMENTS
Look around your home for receipts or paperwork that seems suspicious to you. Seeing what your spouse is spending their money on can be a great way to find out if they are cheating. Check also their bank statements if you have access to this to verify any unusual activity.
Anything you can find that doesn't seem normal can be an indication that they are up to no good.
16. KEEP A JOURNAL OF YOUR SPOUSE'S REPORTED ACTIVITIES
A cheating spouse is likely to change his or her story or question your memory, so keeping a record of everything is crucial.
Write down the times, dates, places, other people involved, e.t.c.
Make sure you keep your diary in a very hidden place, he/she must not see it. You will need to be vigilant and careful because if your spouse suspects that you know of his or her behavior he might try to cover his tracks.
17. SET A TRAP
Tell your partner you are traveling and going to be out of town for a day or two. Come up with something convincing like visiting relatives, family, or friends.
Once out of the house, monitor his/her movements by seeing where/who they visit, or who gets invited into the house.
18. EAVESDROP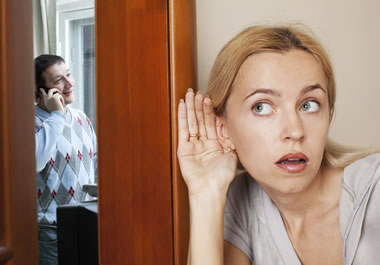 Don't be surprised when your partner feels hurt or angry if they catch you eavesdropping because it's not nice to listen in on someone's conversation, which is also generally taken as an invasion of privacy?
Nevertheless, if you feel inclined to hear what they are saying, you can;
a. Write down what you hear: This will help when discussing it with your partner and will also give you an upper hand in the argument.
b. Activate voice record in your phone: Most mobile phones have the ability to record voice data. Just activate the application and leave your phone in a place where you know your partner will go to have private discussions.
19. LOOK UP THE PLACES THEY MENTION
Businesses across all industries are uploading social updates and promoting their companies online. As such, many openly advertise upcoming business events, conferences, e.t.c.
So, if your partner tells you that they are attending a business meeting Or attending a function, ask them to repeat the name of the place or any specific information they mention and look it up on the internet. If after exploring and making inquiries and nothing clicks, your partner may have some explaining to do.
Conclusion
At this point, you have all the evidence you need to prove that your spouse is cheating, now it's time to confront them. You just need to be prepared for what they have to say.
Whatever decision you need to make, always take your time and ensure you have a clear mind before deciding on any action, and never project the blame on yourself If they are truly cheating.
You can seek professional help or talk with the closest family and friends that can help you get through it.
ALSO, READ HOW TO DEAL WITH A SECRETIVE PARTNER