Fun and Exciting Things To Do With Your Girlfriend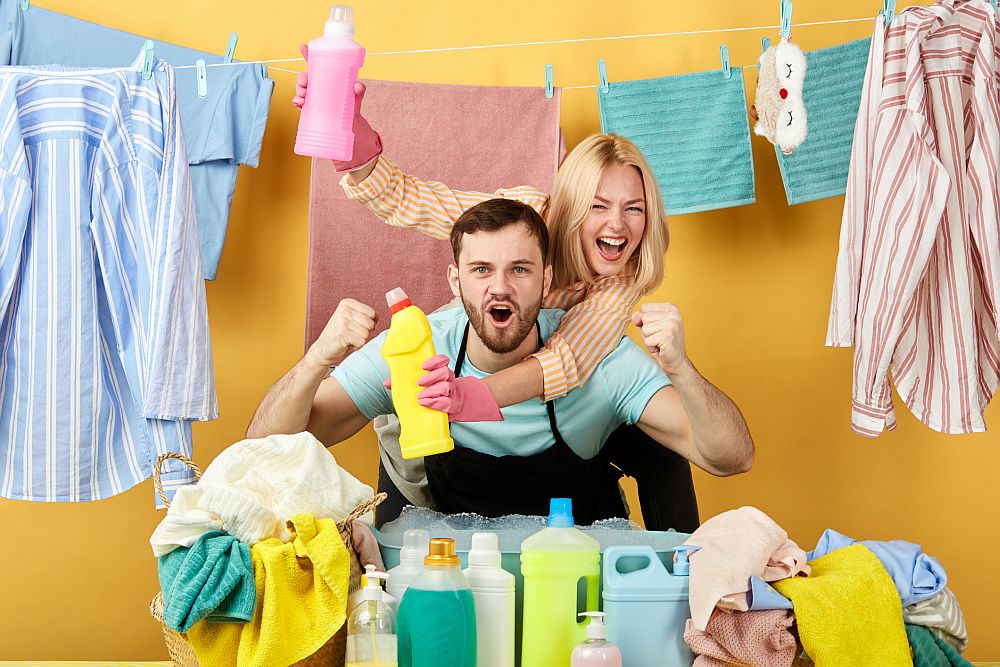 Last Updated on August 13, 2022 by Joshua Isibor
It gets boring doing the same thing over and over again. In as much as spending time together with your partner can be one of the best parts of being in a relationship, but hanging around doing nothing makes the sparks go out.
If you think that you are running out of date options and you spend so much time going through the same thing without it being fun, then these few ideas will help you.
Fun Things To Do With Your Girlfriend
1. Grow a Garden
There is the joy one gets from seeing plants, fruits, and vegetables blooming around and breathing in the freshness. Especially when you have done this great work with your partner.
So, till and toil and watch your love flourish while getting your hands dirty.
2.Water Gun Fight
This will help to evoke a sense of nostalgia and that childhood delight. There will be less pressure and you will get the freedom to be alive and be yourselves.
3.Tour An Art Gallery Or a Museum
Take your girlfriend to these places and get yourselves immersed in the arts or histories of our world.
You could listen to others talk about art which could be much more engaging and take photographs to remind you both of your trip.
4.Go On a Picnic
Once the weather is pleasant, find space in a park, your own backyard or a lakeside and enjoy some fresh air. It takes you away from the boring routine of everyday life.
It will provide a comforting effect to you and your girlfriend and bring beauty to your lives.
5.Movie Night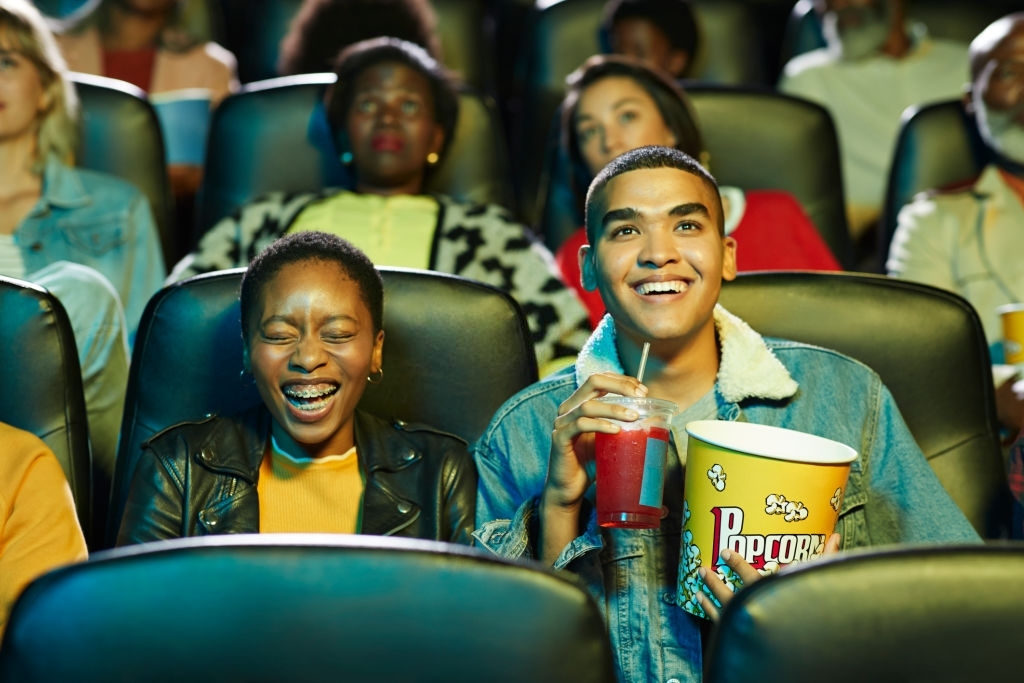 You don't have to always drive out to the Cinema. You could go get movies from the store and go home to make a comfortable seating arrangement. Cuddle up with your girlfriend with your popcorn ready and enjoy a movie together in the privacy of your own space.
ALSO, READ How To Deal With A Moody Girlfriend
6.Adopt a Pet
This could be a great way to make your girlfriend's day if she is an animal lover. You could both go in to a per store and let her make her pick or surprise her with that animal she can't keep talking of. Just make sure you can look after a pet long-term.
7.Pick Flowers Together
Take your girlfriend out on a stroll and pick flowers while at it. The flowers you have chosen can help to decorate your home and give it that natural fragrance.
If you want to surprise your girlfriend on special occasions and know that she loves flowers, you can buy flowers online and surprise her. This would definitely be something that she would not be expecting from your end.
8.Go To Carnivals
Don't be a boring boyfriend and take your girlfriend to that carnival everyone is excited about. Show her that you have got her interests at heart by winning that stuffed animal she secretly has her eyes on.
9.Take Dance Classes
Ladies love a man who can dance and is light on his feet. This is a great way to bond with each other while learning some sweet moves. Afterwards, you both could go to dance clubs and have more fun.
10.Go Shopping Together
Every woman loves to go on a shopping spree once in a while. She might have been telling you indirectly of a handbag she admires or a pair or shoes. Take her out and buy them.
11.Send Her Flowers
Know what kind of flowers she likes and have them delivered to her at her work place or somewhere else convenient. She will feel like a queen and her bragging will be activated. If you have the time, you can deliver it yourself.
12.Take a Cooking Class Together
Cooking for your girlfriend is good but taking cooking classes together is better. You will both get to learn how to cook fancy meals and work on alongside each other.
Make sure to choose cooking classes that suits you both and then master few techniques and recipes to help you in the future in your own kitchen.
13.Go Hiking
For a more adventurous outing, locate a weekend trip to the mountains or a desert trail.
Make sure you snap plenty of pictures to keep the memories with her evergreen.
14.Dine Out
Your first date should not be the only time you both eat. You shouldn't always prefer to eat your meals at home. Going out for lunch or dinner is a typical date. Re-enact that first time and take her some place fancy. Experiment with different foods.
15.Take Her To A Concert
It might be that her favorite band is in town, it can be one from her childhood such as Westlife or Backstreet Boys. She will really love it and have a great time, it will definitely be worth it for you.
Conclusion
Remember to keep her interests in mind when you are planning dates. The idea is to make her feel like a Princess, pamper her and make her feel special.
Let your imaginations run wild!
ALSO, READ Deep Romantic love Messages For Her Copy and Paste