Top 5 Home Security Gadgets to Keep You Safe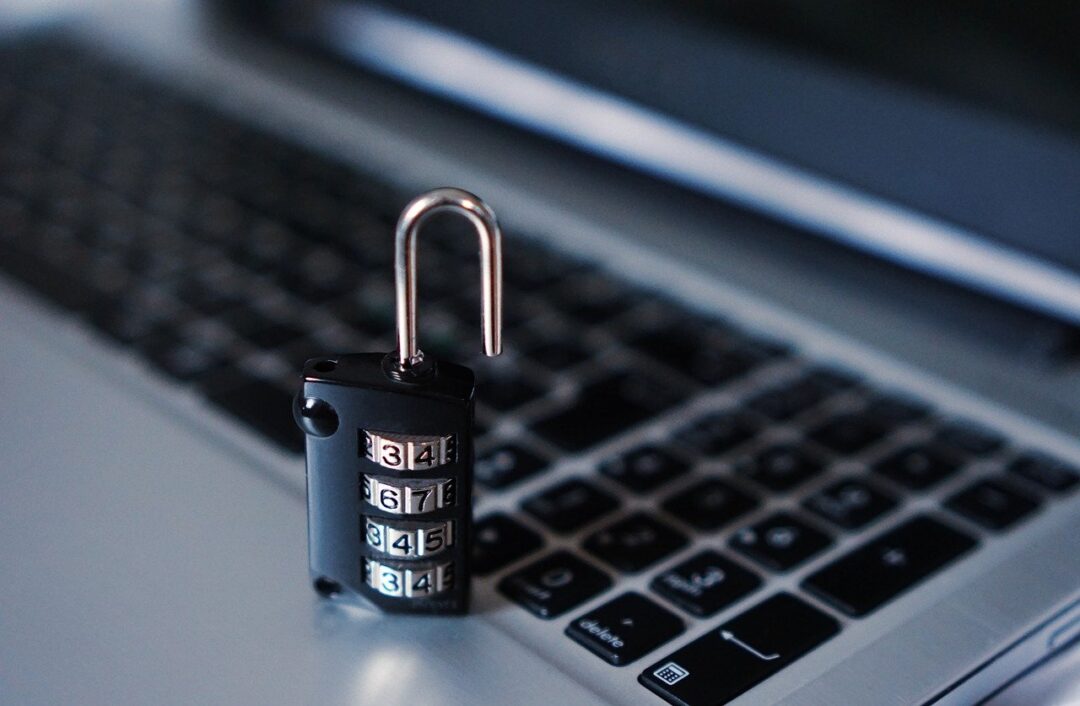 Last Updated on April 13, 2023 by Joshua Isibor
As technology continues to advance, the home security market is growing rapidly. New innovations are being developed every day to keep you safe in your own home. This blog post will help you find the perfect combination of gadgets for your needs and budget! We've put together a list of 5 products that are sure to give you peace of mind about living alone or with family members.
1) Nest Cam Indoor Camera
The Nest Cam offers 1080p HD recording with infrared night vision, two-way audio, and free storage of activity clips in the cloud for up to 30 days, making it the best option for a home security camera. Thanks to the Nest mobile application and high-end streaming technology, you can also stream your home live from anywhere in the world.
2) Nest Protect Smoke and CO Detector
Another great product from Nest Home Security, the Protect is a smoke and carbon monoxide alarm that also detects dangerous levels of natural gas. The device has an advanced sensor technology that can detect anything from "slow smoldering fires to fast-moving flames." And, if you happen to be out on vacation or at work when one of these emergencies occurs, the Nest Protect will automatically notify you via your mobile devices.
3) iSmartAlarm Home Security System
iSmartAlarm is a DIY home security system that offers many of the same features as professionally installed systems. The starter kit includes an alarm, motion sensor, two window/door sensors, remote control, and access to iMonitor which gives you real-time updates on your property. You can also add additional sensors, a keychain remote control, and even "smart buttons" that you can press to trigger certain actions from your mobile device.
4) Ring Doorbell Camera
Ring's video doorbell is a great addition to any home security system. It will notify you when someone rings the bell, allowing you to answer remotely via your mobile device or PC. The camera can record in 1080p HD and has night vision capabilities, so it will be able to see visitors even at night time! You'll also receive alerts if someone rings the doorbell that doesn't have a smartphone or if motion is detected.
5) SimpliSafe Smart Lock
SimpliSafe is a powerful home security system that doesn't require any installation. The starter kit includes the base station, keypad, motion sensor, entry sensors for doors and windows, portable panic button (great in case you're being held hostage!), siren, smoke detector battery backup – basically, everything you need to get started.
One of the best products they have to offer is their smart lock system, which allows you to lock and unlock your door or window remotely via the mobile app. This is perfect for those times when you're not able to carry around keys, such as during a walk or jog. The best part about it is that it is very portable, making it perfect for renters.
These are just five of our favorite gadgets that will keep you safe and secure. If these aren't for you, there are many other brands and gadgets at varying price points, so you are sure to find the one that is the best fit!
ALSO, READ How To Choose The Right Home Security Company