How To Choose The Right Home Security Company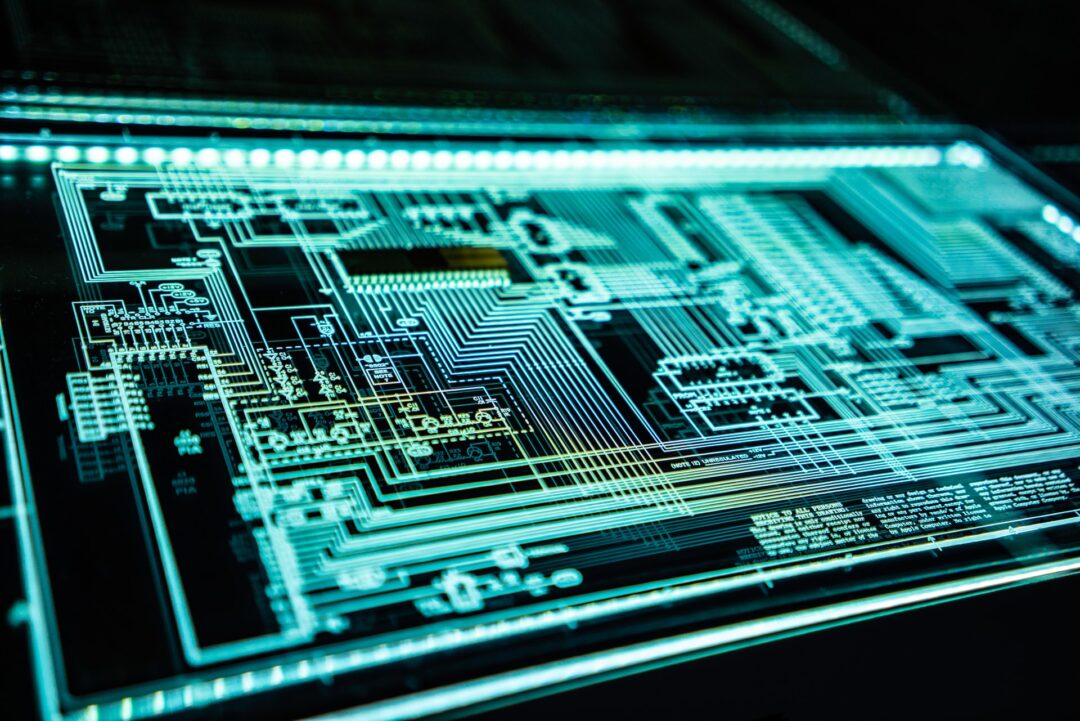 Last Updated on May 3, 2023 by Joshua Isibor
Choosing the right home security company for your needs can be a difficult decision. There are so many different companies out there, which means that you have to do some research before picking one. You want to make sure that the company is reliable and has good reviews from customers in your area. This blog post will provide some tips on how to find the best security system for your home!
Budget
The first step to figuring out which security system you should choose is knowing how much money you are willing to spend. There are home security systems that range from $10-$15/month while others can cost upwards of $50 monthly.
Features you want
Knowing what features you want in your home security system is essential to finding the right company. If you are looking for basic capabilities like alarms and motion sensors, then you probably don't need to pay as much as someone who wants a full home automation system that can control lights and locks from an app.
If you only want certain things, such as package and doorway notifications and in-home surveillance, a Ring or Nest system might be a good fit for you instead of a full in-home security system.
Location
You will also want to know where your home is located before getting quotes from companies. If you live in a more rural area, some security systems may not be the best choice for you because of their ability to connect with monitoring centers. This factor will help determine which company can provide service at your location.
Customer reviews
A crucial step in finding the right home security company is reading reviews. You can find these on their website or by doing an internet search for the company name plus "reviews". Make sure to look at both positive and negative ones, as this will help you determine if other customers were happy with their experience.
In addition, read blog posts and use other resources to see if there is any information about the company that you can find. This will help make your decision easier when choosing a security system for your home!
Technology advancements
Nowadays, there are many different types of technology used in home security systems. One such example is wireless sensors which use WiFi to connect them with monitoring centers and send alerts whenever suspicious activity is detected. This means that you can have a very secure system without needing to run wires throughout your house, which makes it much easier to install.
Professional installation
If you need your system to be installed professionally because you don't have the time or skill to do so, then you should find a company that offers this. Some companies offer the service for free while others charge an installation fee, which can vary depending on your system and location. Others may not offer it at all.
Contract length
Some home security plans like ADT involve long-term contracts in order to begin service. If you rent a home or an apartment, this type of plan will not be ideal for you because it will be difficult and costly to cancel (if at all possible). If you are not sure about the company or don't want a long-term contract, then make sure that they offer month-to-month service or no contract length requirement before making a final decision.
With so many home security companies out there, choosing the right one can be tough. These are some tips on how to choose the right home security company for your needs! Keep them in mind while doing the research before choosing one so that you will end up with an efficient and effective system.
ALSO, READ CHILD PROTECTION- THE PERFECT HELPGUIDE