How To Improve Your Relationship? (Top Tips)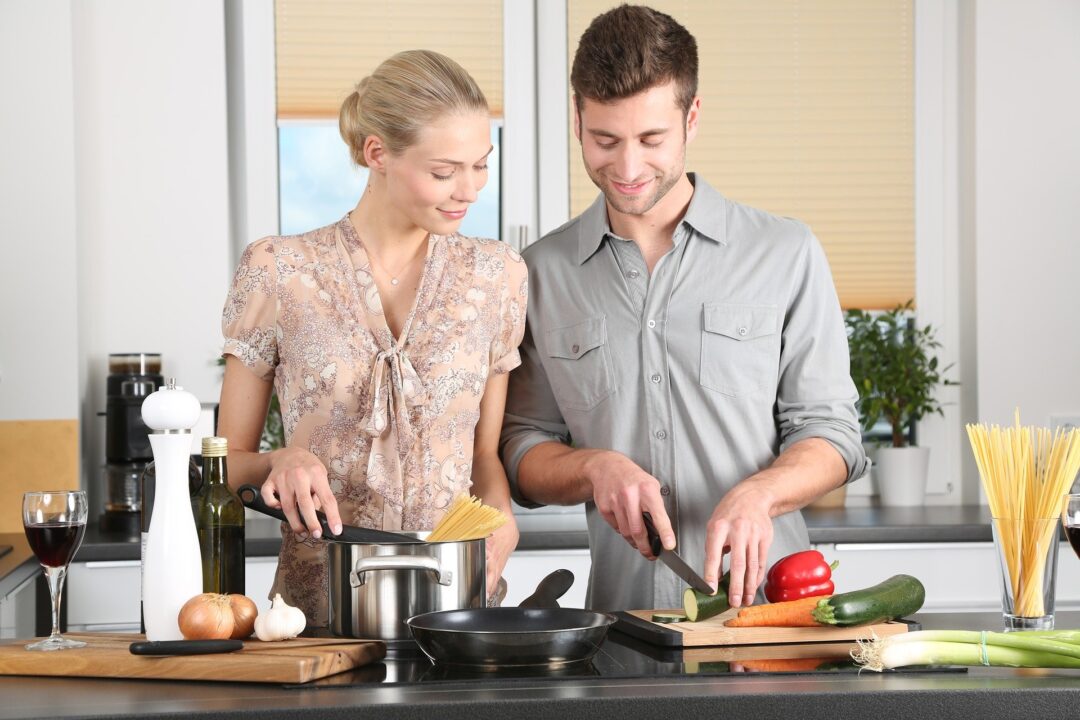 Last Updated on January 16, 2022 by Joshua Isibor
Having a relationship is tough. Taking care of your relationship is even more difficult. You need to make sure that your relationship is going smooth so that it can last longer even a lifetime. Many people face problems in their relationship and this is normal. Life is not smooth.
We face many different situations in our daily life and our relationships are no exception. Your relation with any person depends on whether you both share a similar nature or not. If the person you are dealing with has a very different nature than yours then your relationship will suffer a lot. But life is all about compromises and you can compromise with your relationship as well. Here I am going to share 5 tips that will help you improve your relationship with anyone.
1. Be Neutral with your relationships
Don't close your mind when it comes to having a relationship with someone. An ideal romantic relationship is one in which you don't have a mental block with the person you love. You need to make sure that you understand what your partner needs or wants. Listen to them. Consider things that your partner says and take note of that thing.
If you keep your mind blocked on specific things then you are going to face a lot of problems in your relationship as you will not understand what your partner requires from you.
2. Understand their feelings
Whether it's a relationship with your wife, your kids, your parents, or even your co-workers you need to know what they feel about you. Make sure that you never hurt someone's feelings just because you think it is the right thing to do. Everyone has emotions and you need to make sure that those emotions are understood by you.
By understanding the emotions of others you are bound to be having a successful relationship. Understand what the other person wants to convey and then speak anything.
ALSO, READ LOVE CONFESSION TEXT MESSAGES FOR HER OR HIM
3. Control your temper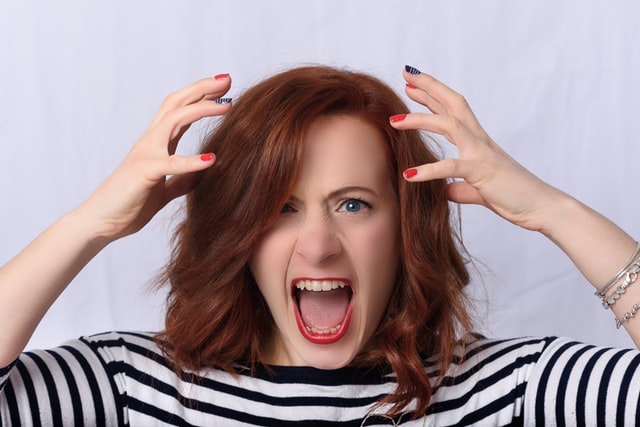 One of the worst things that can destroy a relationship is your temper. Have your anger under control and your relationship will survive, One of the reasons many relationships fail is because people become too aggressive.
They know that the person they have a relationship with will listen to them whether they are angry or not. This is because relationships are complex. People get habitual to the temper of their partners because they have feelings for them.
People can do anything for their partners and they are also ready to deal with their partner's anger as they have feelings for them. But you need to make sure that you don't get angry with kids, your wife, or your family no matter what if you want a healthy relationship.
4. Keep your work and personal life separate
Make sure that when you come back home from your office, you keep your office life at your work and your personal life separate. If you involve your work life with your personal life then your relationships are going to suffer. Work is stressful in many cases. We deal with a lot of people in our work on a daily basis.
We will face a lot of people who are going to temper our mental level and if we have that same temper level when we come home then the people at home will suffer as well.
5. Give time to people you love
You need to know how to love. Give time to people you love. If you don't give time to people you love then your relationships will fall down. Your partner, your parents, or your children need your time.
If you don't give time to them they will think that you are not part of their life and they make start to drift away from your life slowly. These small things may look ignorable but in a long run, they will have a large impact on your relations.
Make sure you keep note of these 5 things and your relationship will be improved for good. Make sure that your ego doesn't come forward with the person you love and have affection for.
ALSO, READ BEST ROMANTIC LOVE LETTERS FOR HIM OR HER