How to plan a baby shower: the perfect guide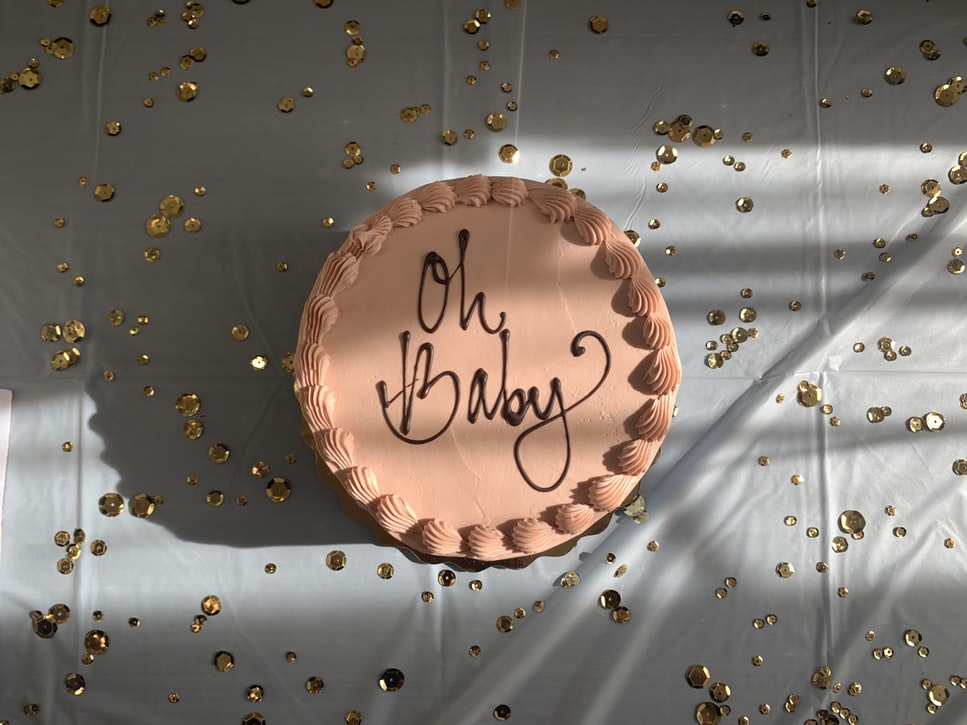 Last Updated on August 4, 2022 by Joshua Isibor
Baby showers are one of the things every pregnant woman looks forward to. Anyone in an expectant mom's life can plan a baby shower, all you need is the perfect guide on how to plan a baby shower. With the right guide, you can successfully make the day as special and memorable as it should be. Just like in every occasion, careful and basic steps need to be made as the day marks a very important memory for the expectant mum and her bundle of joy.
Whether as a friend, relative, or spouse, this article is a perfect guide, you don't need to worry about how to plan a baby shower and throw a festive celebration. We have listed basic step-by-step guides for you to follow below.
1. Pick a date and time: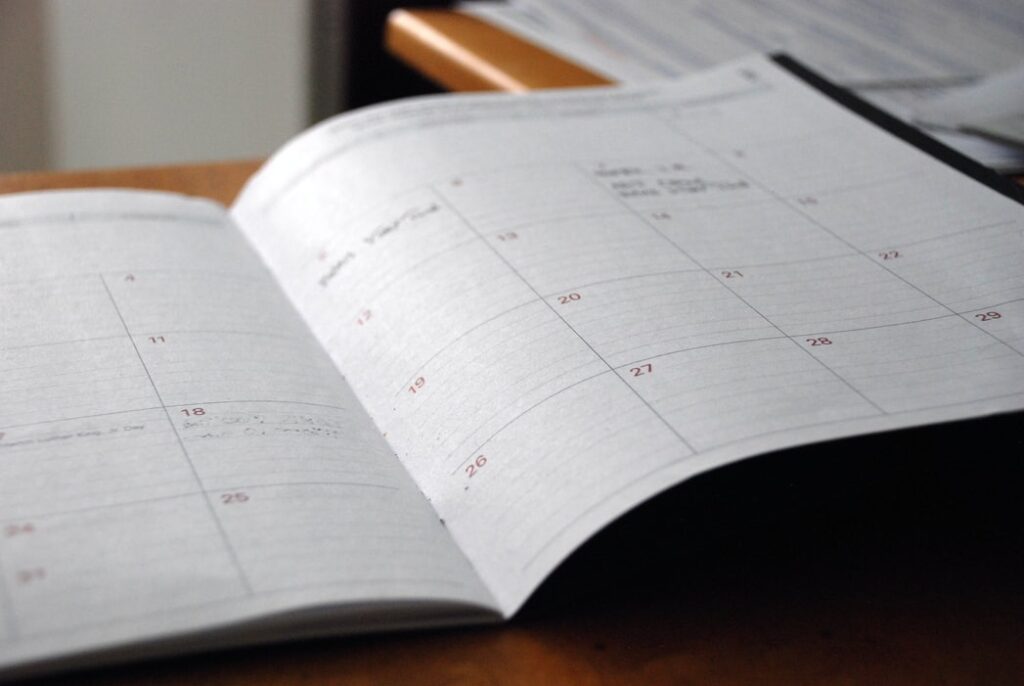 this is the very first thing you should consider before making any other plans, as other things are heavily dependent on this. As the planner, you are to consult the date and time of the guest of honor.
As much as you would like to make the whole arrangement a surprise, you can't just peep into the mom-to-be's schedule and drive her down to a venue for her own baby shower. It is just like dressing up a bride and driving her to her wedding without any prior information. You will definitely get the surprise reaction you desire, but lose out on a total appreciation.
There is no way you would know what they wanted and deliver fully. You won't be able to satisfy them. The ceremony was meant not just to surprise the expectant mum but to create a beautiful memory and help her have a nice time before she goes into the delivery room. Hence, baby showers are mostly held when the expectant mom is about seven months pregnant. By then, she's well into her pregnancy but still very much comfortable.
She needs her strength and full health to fully enjoy the ceremony, and organize her gifts. Only the guest of honor can give a perfect timing for the ceremony, endeavor to consult her.
2. Determine the guest list and budget: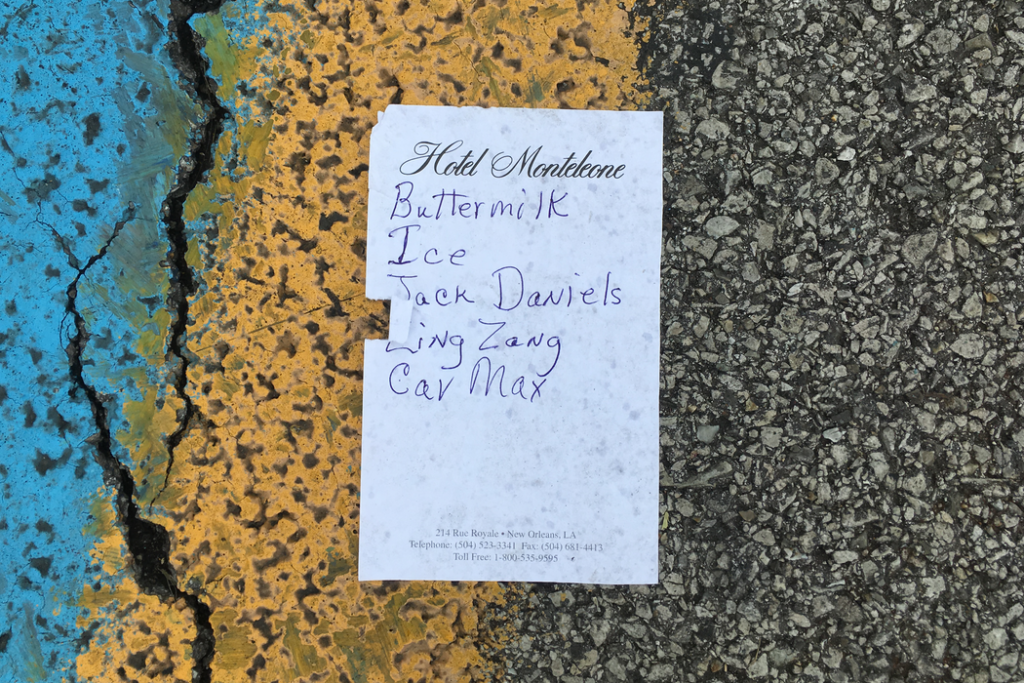 Again, you need to get this detail from the mother to be. There are lists of persons she would definitely want to be at her baby shower. She might want it to be more intimate and choose to invite less than twenty people or make it official and invite over 50 people including people from her workplace. It is her call to make.
These are details you won't be able to figure out when planning a surprise baby shower. By this point, we should come to the general understanding that there is nothing like a surprise baby shower. The baby shower is not a surprise event.
After you have gotten the guest list from the mother to be, it is your duty as the planner to create the budget especially if you are funding it yourself. Definitely, the larger the number of guests, the higher your budget. You cannot operate on a budget of $100 for 30 people. It won't turn out perfectly well.
You need to have a minimum budget for every number. Well, all of your planning depends on your budget, so make sure your budget and the guest list are available even before you move to the next stage.
3. Choose a venue:
the next basic step is to choose a venue. You can make this decision with or without involving the mother to be. If you are still aching to bring a surprise into this, this is where your surprise antics can work well.
The number and caliber of people on the guest list will help you determine if you should pick an intimate or public venue. If the guests are mostly relatives and friends and happen to be also fewer in number, a private venue in your backyard, living room or bedroom can do.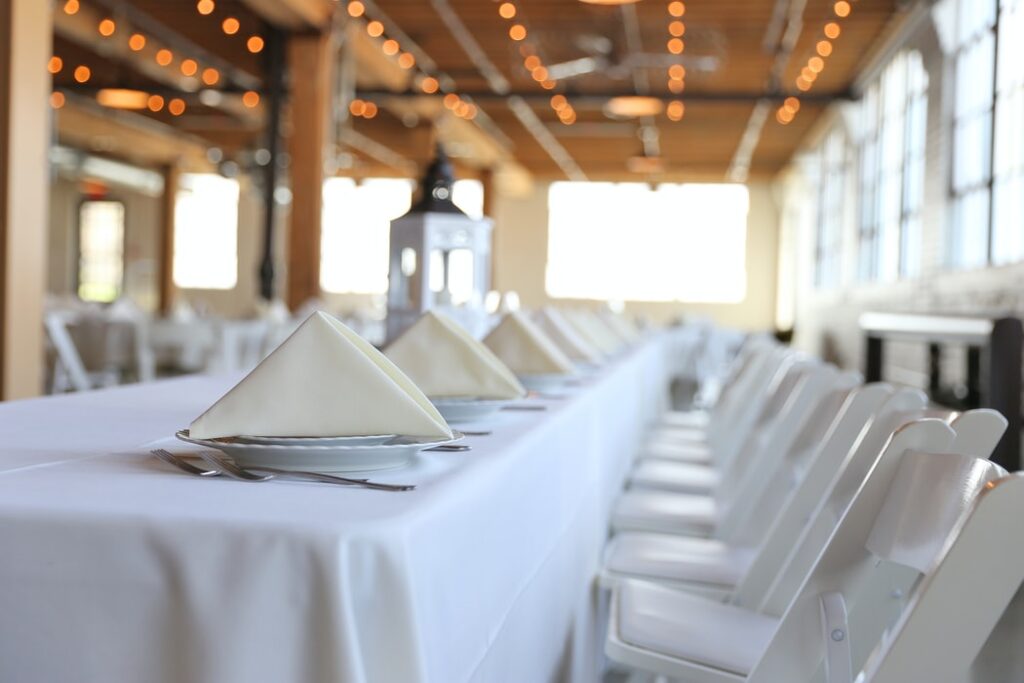 A larger space will be needed for a less intimate and larger number of guests. Also, in choosing venues, you should consider convenience. You need a venue that will not only contain the total number of your guests but also keep them comfortable and make it convenient for you to organize everything.
Mindy Weiss suggests that an outdoor or rented venue makes it easy for the host and guests to relax and enjoy the event knowing that the setup, catering, and cleanup will be done by the staff of the hotel or restaurant. Hence there is less hassle to put things in order.
4. Send invitations:
now you have your guest list, it is easy to write an invitation letter and customize it for everyone. For a casual shower, you could use a mail invite. Just create a simple letter notifying them of the time, venue, date, and send. You can make the letter appear special by doing a designed template. For a formal shower that involves some official guests, it is advised that you use a paper invite.
The paper invite is more official and valued. You could print decorated paper cards that are colorful and well designed. The guests should receive their invite six weeks before the day of the ceremony to help them plan, arrange their schedule, and shop for gifts.
5. Plan the menu and décor:
in this plan, you will have to consult the guest of honor for her preferences (except you are already familiar with it) also keep your eyes focused on the budget. You don't want to prepare a meal that is too fancy or heavy and expensive. Showers are mostly held at noon, if you will be hosting yours at noon, Below are a list of meals you can choose your menu from;
• Fruit salad
• Biscuits, cakes or deserts
• Juices: apple, orange
• Mini omelets
• Fried chicken
If you'll be hosting it towards evening time, you will need to consider preparing heavier meals. But you don't need the meals to be too heavy. Serve miniature portions to make it easier for the guests to manage the food and take part in the event. If you serve very heavy foods, it can be a distraction or end up as waste.
These preparations are basic and should be done three weeks before the shower. If you'll be hiring catering services, then you'll need to inform them in time. Purchase only decorations that are not perishable this early, other perishable decorations can be gotten as the day draws near.
6. Come up with an agenda/ baby shower timeline:
this is where you plan the main activity of the baby shower and give it life. Your baby shower timeline should include a series of fun games, eating, dancing, drinking, and gift opening. You need to organize these activities to create a fun flow so that guests remain entertained and engaged. You don't want to leave any idle time in between; the guests can easily get bored by the idleness.
Upon their arrival, give them 15-20 minutes to settle down, while you offer them drinks as they come through the door. Serve food while gifts are being opened, followed by dessert and coffee. Once they have settled down, you can get into your baby shower agenda. Don't try to rush any activity, allow the guest of honor and the invited guests to have a nice time. Once you notice any activity is overstretched or becoming a bore, you should not hesitate to scrap it out.
There are a lot of baby shower ideas you can try out. If you are a creative person, I am sure you have a few ideas in your head already. Remember, your focus is to be on the guest of honor as well as the guests, because of her condition. Don't overload the ceremony with activities that are going to require her to move around so much. You can have a chair decorated for her to sit in and feel comfortable. Once you notice signs of fatigue, round off the activities, she needs as much strength as she can garner.
7. Pick baby shower favors:
This is not a must but a way of saying thank you to your guests for honoring the invitation and helping them keep a share of the memories of what you all shared on that special day. Hence, it doesn't have to be too much, it could be a customized hand towel, head wrap, towel, or bangles.
If your budget can't make customized take-home souvenirs, chocolates can do. You could give each guest a bag of chocolates or candy. Remember, it doesn't have to be too expensive or complex, what is most necessary is the fact that is memorable.
To make your baby shower interesting and remarkable, you only need proper planning, budgeting, and organization. Every other thing will fall in place. You don't need to make it too loud, fancy, elaborate, or expensive, the top things you need in place is creativity, fun-filled games, and organization. With all this in place, you can be sure that your baby shower will be a remarkable success. This is a basic guide to planning a baby shower for a loved one, you can add your twists to it and do your thing.
You could also try baby sprinkles for subsequent births, it is an alternative option for baby showers that is not too serious or official. It is usually held on a small scale celebration; only close relatives are invited. The guest list is smaller and there is no need for big preparations.
Baby sprinkles just like baby showers are usually held at the end of the pregnancy. This ceremony doesn't usually include gifts, hence there's no need to indicate that in the invitation letter.
It is assumed that the mother to be should have most of what she needs from her previous childbirths, so buying her new gifts might be quite unnecessary. Except the expected baby is of a different sex from her formal child. Guests can still choose to bring whatever gifts of their kind, from canned baby food to diapers and just well wishes. Decoration ideas should also be very simple and it should hold at the guest of honors house.
You can choose to fix a time and an agenda of events for the occasion, the agenda should be very simple and less stressful. There is no need for too much paparazzi or entertainment, except the mother to be, requests for it, lest the event should be simple.
A simple menu should be planned and a souvenir isn't in any way necessary, since you are not expecting any gifts. In a case where you plan for the guests to have a brief activity or entertainment, you can play games like
Another excellent alternative for parents who already have their first baby; Sip & see: this is an informal celebration that is held after the baby's birth and the mother is up to the company. it is also a less rowdy celebration and is more of a family thing.
Sip and see came about from some native cultures, to introduce the new baby to other members of the family and vice versa. In Africa, this ceremony is replaced by a naming ceremony which is usually held after eight days of the baby's birth. The ceremony is quite optional and open to as many as the family wishes. On this day, the baby's name is announced to the family, friends, and well-wishers. A blessing is made by the family clergyman and the guests all have the opportunity to see the baby.
The sip and see celebration is one of merry and blessings. It can be either loud or quiet, you could choose to make your guest list intimate or simple. The ceremony is just one similar to the naming ceremony. A perfect alternative for a baby shower. You could decide to have this ceremony after a baby shower. What is necessary is planning and budgeting.
ALSO, READ Exploring the different Baby Cries and their Meaning