How To Spoil Your Man (Experts Advice)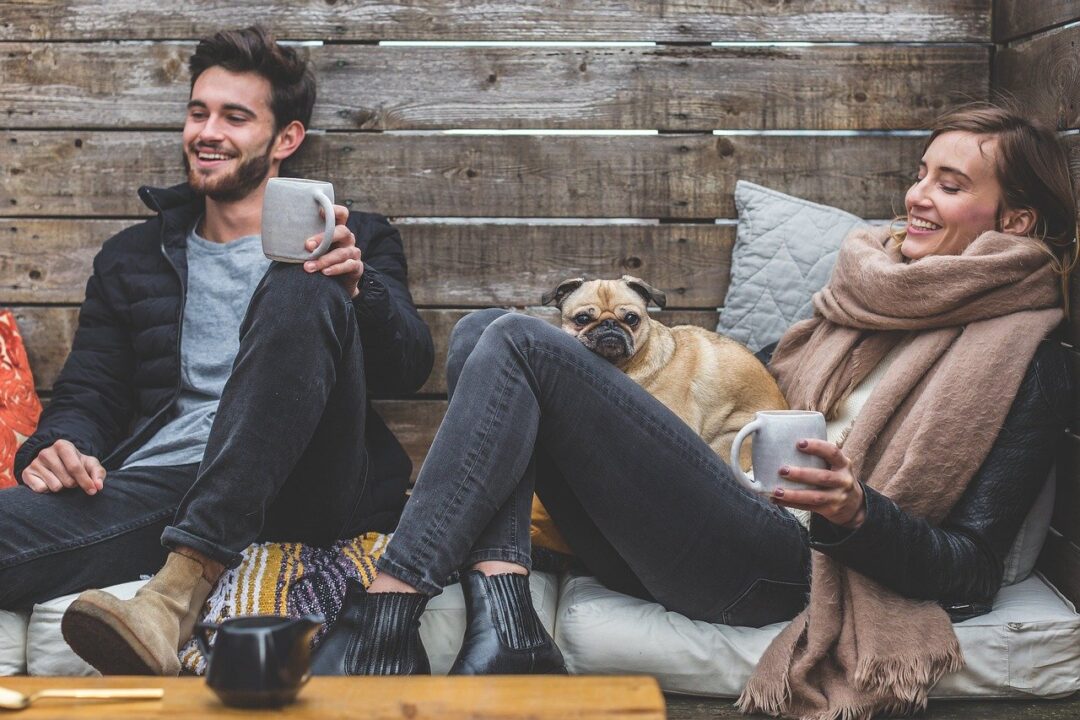 Last Updated on July 27, 2022 by Joshua Isibor
It feels so good to be showered with love, care, and attention, you know that feeling when your man spoils you with gifts and surprises.
Everyone loves the idea of being spoilt, it's not meant for a particular gender.
Women rarely think of spoiling their men or making them feel loved. If you are among the few women thinking of treating your man right, you are very close to winning his heart forever. Men also need to be loved and cared for, they need our attention too, it mustn't be all about us.
Generally, women are used to being loved and cared for by their men and they feel to realize that they also need that tender care from their women.
You don't need to wait for a special event before you show him some love. You can surprise him with a lovely gift, a love note, or even a surprise dinner for just the two of you. Men also crave these things, you shouldn't always expect to receive love and care but learn to extend it to them.
If you have been thinking of making your man feel special and loved or want to communicate how much you love him, then below are some useful tips on how to spoil your boyfriend.
Best ways on how to spoil your man (12 Proven Tips)
1. Give him a massage
A massage will make a great deal for him especially when he just returns from the day's activity. Men love the soft tender touch of a woman, it relieves them of their stress having you around makes them forget how stressful and tiring their day went.
ALSO, READ How to make a guy fall in love with you
2. Suprise him with his favorite home-cooked meal
There is a saying that, the easiest way to a man's heart is his stomach. This adage is still working. if you want to please your man, prepare his favorite meal by yourself. Men love the taste of home meals. Eating out is great, but you can never measure the joy in a man's heart when he eats the food prepared by his WOMAN for him.
3. Send him unexpected text messages
Sending messages shouldn't be left for men to do alone, you know how you feel when you just receive a love text message from your man. That feeling of love that flows like an electric current, which makes you happy all day.
You should also do so, let him have that same feeling. You can send him while at work or even when he is sitting on the couch focused on the newspaper.
4. Spoil him with random gifts.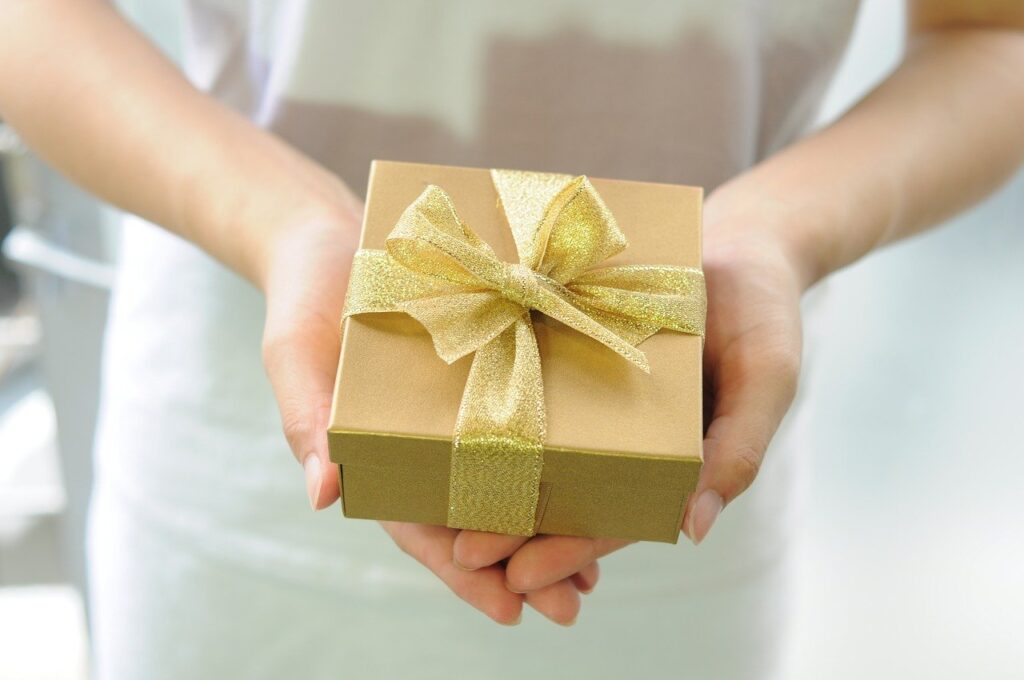 Men also love gifts, the fact that they rarely mention it doesn't mean they don't value or appreciate it when you buy them a gift. It will be nice if you buy your man a gift, especially something he has been craving for, such as a golf simulator, branded clothing, or an antique piece he can add to his collection, or if he's in the army look up some gifts for military men and alike ; this single act will make him love you more.
You must not wait till his birthday, Valentine's Day, or Christmas to buy him a gift. let your gift come unexpectedly, it will be more appreciated.
Give him a valuable gift and tell him how much he means to you. Let him know you cherish every moment spent with him.
5. Leave him a Love Note
Leaving love notes triggers his emotions, which indicates he is always on your mind. It could be on the stairs, in his briefcase or suit pocket, wherever that seems right to you; Just make it brief and romantic. Here are some samples of a romantic love letter to keep for him.
6. Buy him flowers.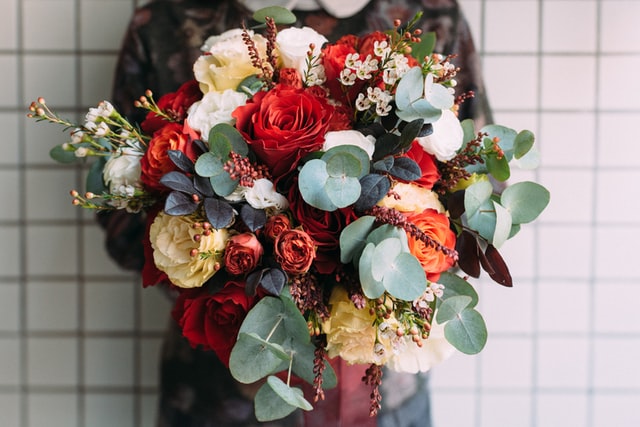 The idea of buying flowers has been thought to be for women alone, flowers depict love; so it's not a gender thing. Get your man some beautiful lovely flowers with a nice fragrance, you will have him all around you.
ALSO, READ Cute Paragraphs For Him After An Argument
7. Plan a date night
Wow! A date night doesn't sound romantic, sure it does. Just imagine what it will look like when your man comes back from the day's work and he meets you all dressed for dinner, with the table set with different dishes. It will be a very wonderful scene to behold.
You can also plan an outside date, it mustn't be an in-door date, it could be in a nice restaurant, just make the dinner romantic, let the moment be memorable and remarkable.
8. Give him compliments
Just as women love to be flattered and complimented, men also love to be complimented, it triggers their "Hero instincts". It shows that you appreciate them and you love them the way they are without having any reservations.
9. Plan a surprise
A surprise event can actually do in this case, it could be a surprise party for his birthday, your marriage anniversary or to celebrate his promotion. This will mean alot to him.
10. Take care of his laundry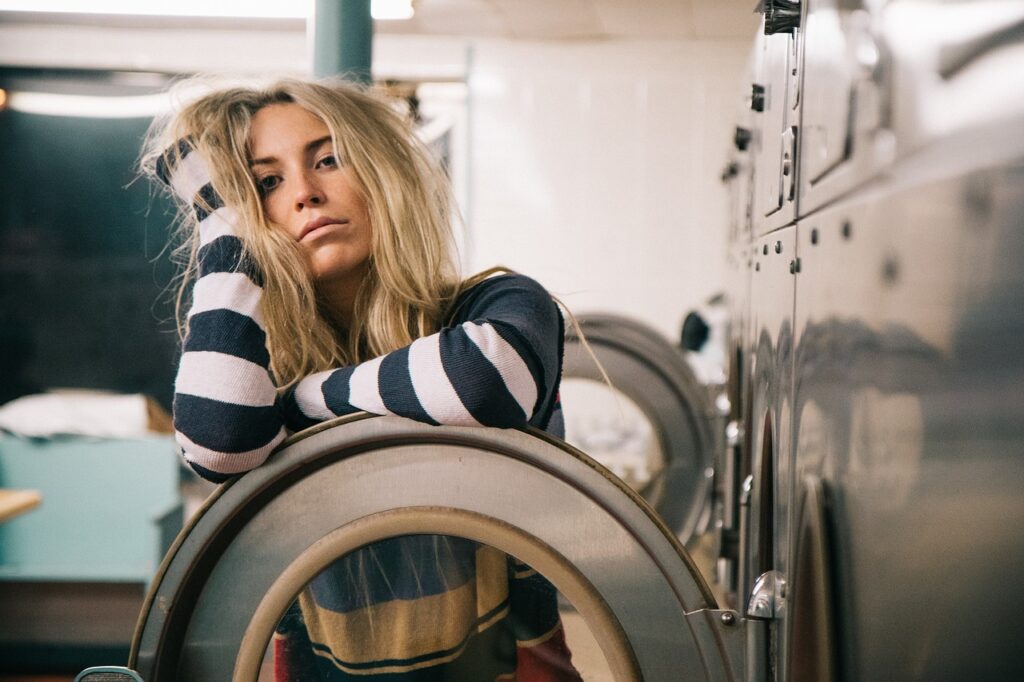 This is a rare task, these days you rarely see women washing their husband's clothes. So doing his laundry simply means you care about him and his looks and you want him to always be at his best.  do his laundry and make him happy, it really means alot to them to see their women taking care of their personal belongings.
11. Plan a romantic weekend getaway.
This is an opportunity for the two of you to be together, having quality time alone to bond and make up for the times lost. It must not be work always.
plan for a vacation or a weekend and enjoy the best of the moment.
12. Go on a mini road trip.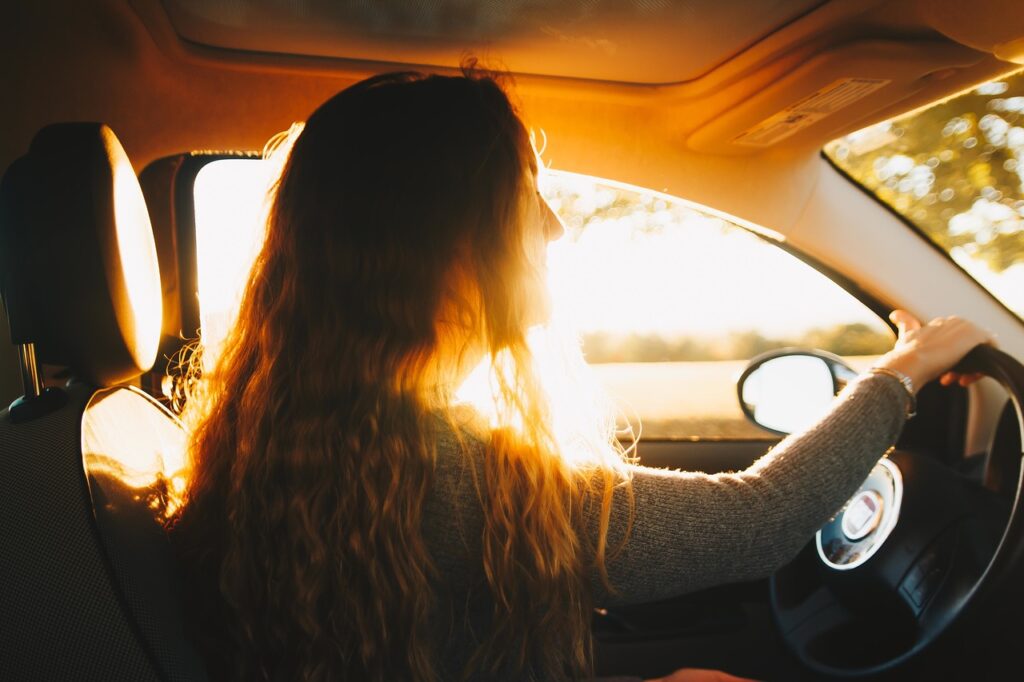 A mini trip is just like a short vacation or a short-distance trip to rekindle your love and ease you guys of the stress from your daily activities. It mustn't be an expensive trip, the most important thing is the bonding and quality time spent together.
13. Get the ingredients for a new recipe and cook dinner together.
Go to the market and get some new recipes to prepare a nice dinner, you too can cook the food together, this is one of the most wonderful moments. The last time I did this with my husband he was so happy and he wished we do it often.
14. Watch the sunset.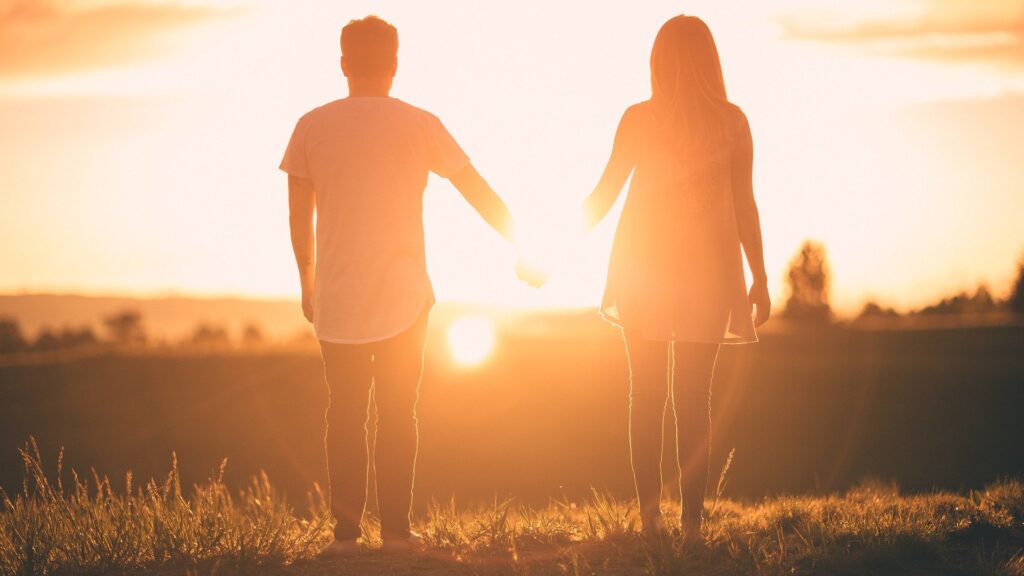 Have you ever watched a movie where two lovers sit together holding hands or cuddling each other watching the sunset? You observe the vibe and the beautiful romance in that picture, try and practice the same with your man. It is a moment for you guys to feel each other and express your love for each other.
15. Spend the day together with your phones turned off.
Our phones and other personal gadgets can distract us and make us distant from our partners. These days, couples rarely have time for each other because of social media.
Try spending time together with your phones off, to avoid distractions and keep you away from your partner. The more time you spend together the closer you guys become and the stronger your love for each other.
A little more piece
Spoiling a man doesn't make you look cheap or desperate for his love and attention. The more you care for him, the closer you are to his heart his love for you increases. It's nice to reciprocate the gesture he shows towards you as well.
Men wish to be loved too and pampered, treat them like your hero, your baby, and your partner. The love we desire from them is also what they desire.
ALSO, READ Get Well Soon Messages, Wishes, and Quotes