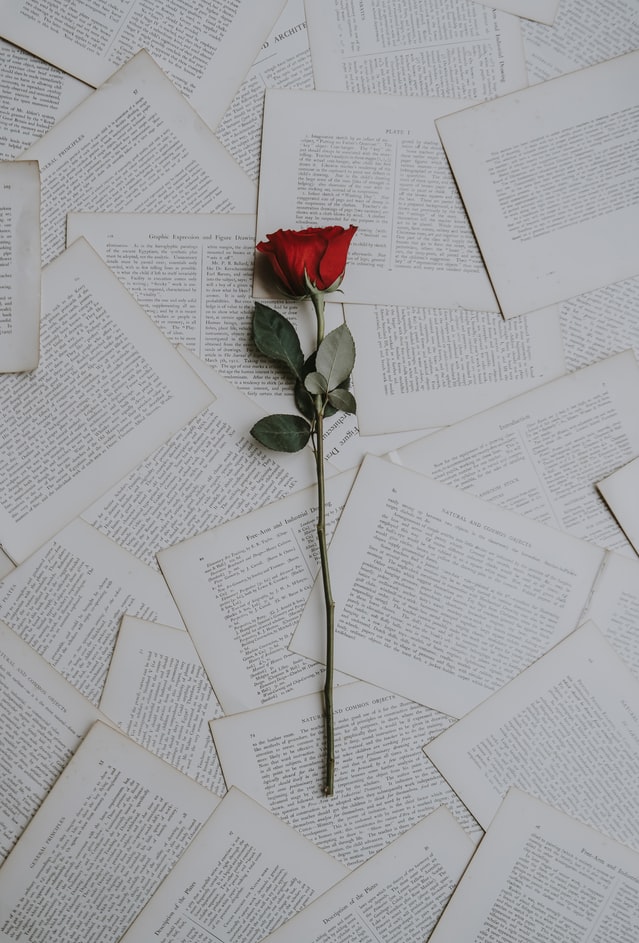 Last Updated on December 2, 2020 by Joshua Isibor
1.It Grows
The roses are
From animations to creations
Likeness to love
Casualty to closeness
It all took time to blossom.
Her red salt petals have turned into a red rose
Now her wide petals sparkle for a touch
Her love shines
The stars radiate her smiles
She shines brighter
As the wind shoves her little grains
Her love never fades
Her pride now is emasculated,
Just for the one she longs for.
True love grows
The streaming of romance
Penetrates
It just grows
In a twinkle of an eye
Harvest is near
Kisses of Romeo and Juliet
With the shows of their touches
Paint no story
True love grows
With the wailing and waiting,
It hails like the flames
Of Lapis Lazuli
True love grows as it grows
Indeed it grows as it glows.
2. MY ANGEL
Her eyes brim so bright
Like the stars right in the sky
Swiftly she moves
Adorable she looks,
What an angelic creation.
Wow! A rose!
Not lost
She glitters like the morning star
An angel to cure my tears,
What an Angel!
So tender
Her smile tickles mine
Tempting has done its painting,
Suddenly she is near.
Ooh!
It's her
She straight down my direction
We've come from different creature
This adorable angel
My womanshe was,
And still, she is.
..
3.Love
It is a four-lettered word
Carrier of man's heart
When broken gives birth to so many unpleasant
Cannot be stayed without
Difficult to find,
So much we encounter when found.
A carrier of life
The greatest of Lord's law
The blind could feel its greatness
Certainly, it places life in the mind of two,
Indeed it is a mirror of a pure heart.
Magnificent it is!
Carrier of a current of life
Wonderful when found pure
Fabulous when maintained
Unbearable when lost
How critical thou art
Revealing the thoughts of life
Setting a clear coast
For the victims
Supplier of happiness and joy
With it, comes a lot of mesmerizing images
Nevertheless, as funny as it is,
It is considered a diamond.
Bittersweet it produces
Carrying two above the sky
Not driven well,
It crashes down.
If driven good
Up! Up! It's limit,
Love! What a terrain!