Preparing for a Divorce – 4 Tips You Should Follow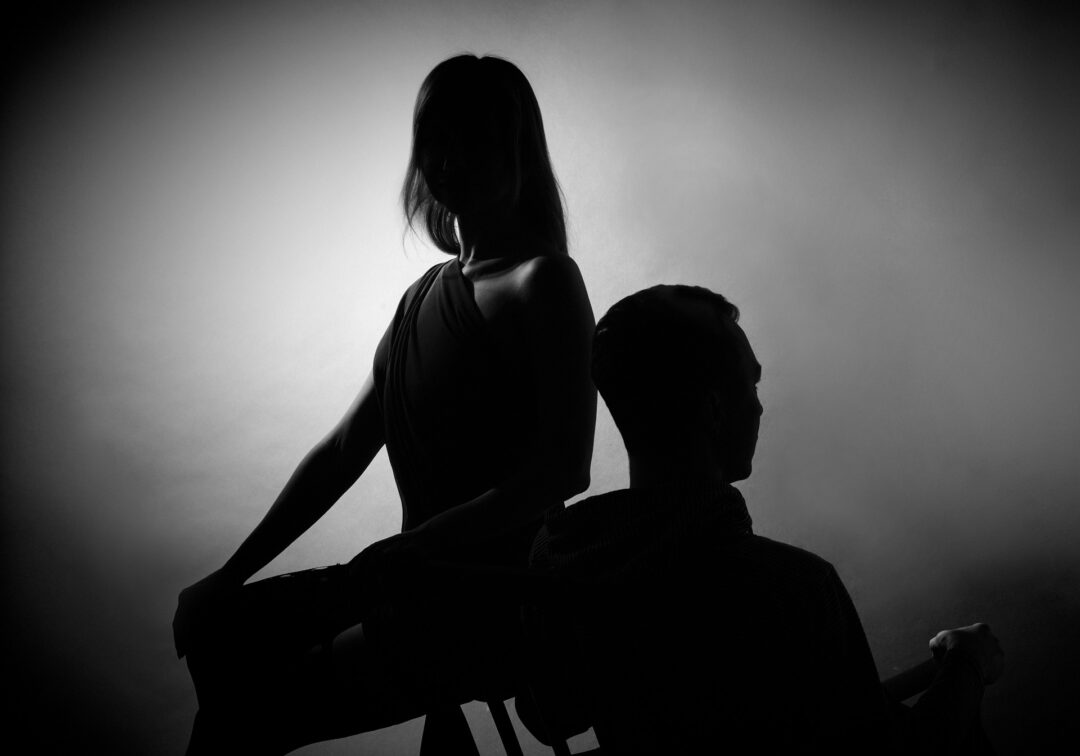 Last Updated on February 1, 2022 by Joshua Isibor
There's no denying that a divorce can be one of the most overwhelming situations you will ever go through. It's challenging, emotional and not all of them go smoothly.
However, you can follow a few different steps to make things a little more bearable. Being organized can not only help speed up everything but ensure that both parties come to some type of agreement.
In this article, we are going to take a look at four tips that can help if you are in the process of preparing for a divorce.
Want to learn more? Then keep on reading.
See a lawyer
One of the first things you need to do when preparing for a divorce is to find a good lawyer. If you wait too long to seek legal advice, you may find that the situation gets more complicated.
The right professionals can help with negotiations and guide you to get through everything as civilly as possible. Trust us when we say it's one of the most vital steps to take.
Not sure where to get started? Check out Fontes Law Group, which specializes in family and divorce-related cases.
Gather your financial information
After speaking with your lawyer, you'll then need to start gathering your financial information. This can be difficult, and it's important to know what you are entitled to.
If you have documents to support your purchases, track them down and keep them in a safe place. You also want to ensure that you start separating your finances from here on out, especially if you have a joint account.
Organize accommodation in advance
Before going through with the divorce, there may be a separation period where you need accommodation. Remember to take time out to organize appropriate living arrangements so that you can reduce stress.
You might consider staying with family members or friends. Still, short-term accommodation options are available that can be a good idea before you find a long-term solution.
Consider arrangements for children
Perhaps one of the most challenging parts of a divorce can be organizing arrangements for children. Remember, unless abuse has occurred, they will still need to have a relationship with their other parent and relatives. This includes cousins, grandparents, aunties, and uncles.
Divorce will also be a stressful time for them, and you want to ensure that they still feel loved and appreciated by everybody involved. When co-parenting together, you need to develop a schedule that works for both of you.
If you can't seem to come to an agreement, that's when your lawyer will step in and figure out the best solution.
Final words
And that's it. These were four tips to help you prepare for a divorce. So remember, while this may be difficult, you will be able to get through it.
Stay strong, contact the proper support and try not to talk negatively about your partner to others. This will only cause further problems later on down the track.