Reasons Why You Should Keep Your Relationship Private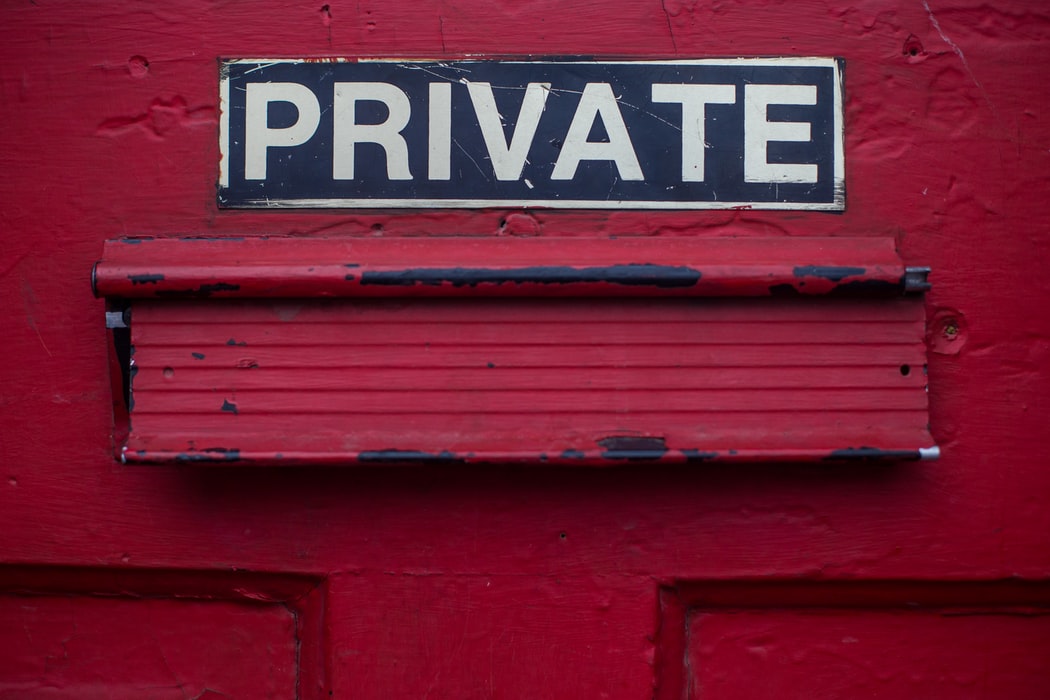 Last Updated on August 5, 2022 by Joshua Isibor
Should a relationship be kept private? Yes!!! Depending on how you want it to be. So many persons who have engaged in public relationships have started having regrets about not making it a low-key relationship. Keeping your relationship private shouldn't make you feel like you are punishing yourself. Keeping your relationship private is making your relationship confidential.
A private relationship is very similar to a marriage relationship. In marriage, there is nothing like 3rd party (such as the involvement of the in-laws in their marital affair).
Your joy in a relationship should be the most important factor that you have to seek first rather than pleasing others.
I'm a person who loves keeping secrets hence, I've engaged myself in many private relationships, and I must tell you that it's pretty nice.
Keeping a private relationship is usually a personal decision and there must be a mutual decision for it to take proper effect.
Putting your relationship on air is like adding petrol to a burning bush. And any mistake you make is usually hard to live with.
When I was new in relationship stuff I used to have the mindset that any girl that would want to keep a private relationship with me has someone else that she was hiding.
6 REASONS TO KEEP YOUR RELATIONSHIP PRIVATE
1. BREAKUPS ARE MUCH CLEANER AND LESS DRAMATIC:
When you have a private relationship, it'll be easier to walk away from a toxic relationship.
The last time I entered into a public relationship, although it was amazing and I kinda loved it because I felt I was safe, cos a lot of people knew my girlfriend.
After a while, we had so many issues in our relationship, all leading to a breakup. Gosh!!! I was like how am I going to get away with this relationship without being dramatic? I must tell you that when you keep a private relationship, even if you decide to break up. There won't be any raging alarm.
These are the disadvantages many celebrities get when they are in a public relationship. Breaking up in a public relationship often comes with shame!!!
2. YOU WILL GET A CHANCE TO SOLIDIFY YOUR RELATIONSHIP BEFORE IT CAN BE TORN DOWN.
Do you know that friends outside the relationship can tear your relationship apart? This happened to me years back. I once engaged in online dating. Things were moving so well with this girl.
When I first saw her I was so happy and we had fun that day. everything changed when she introduced me to her friend. From that night she stopped talking to me, everything happened to me like a dream!!
When you keep a private relationship you'll get a chance to grow it without having eyes around, that would want to dictate every decision you take.. whether you want to keep it public in the future, beware of who you share your relationship secrets with.
3. TO AVOID GOSSIP
A public relationship usually attracts so much gossip and lies attached. But when you involve yourself in a private relationship you won't hear those gossip. Sometimes the gossip may be a lie in other to destroy your relationship. When you publicize your relationship, the rate at which people envy you would increase.
4. SHUTS OUT BAD ADVICE
You'll only get unsolicited advice when you keep your relationship public. You'll always have lots of friends around to give you bad advice when your relationship is publicized, because you may never know who wants your downfall just to take away your partner from you.
5. IT STRENGTHENS YOUR RELATIONSHIP
You'll have time for yourself to work out and strengthen your relationship with the right approach without any external assistance. Even If you choose to make your relationship public in the future, keeping it private helps you to make decisions without the consent of anyone.
6. YOU'LL HAVE PRIVACY AND FEWER PEOPLE MONITORING YOU
If only you've experienced a public relationship just like the celebrities out there then you'll know what peace is like in a relationship. You'll be free like a bird and besides, you'll have fewer persons monitoring you and your partner. when you are in a private relationship you won't see someone telling you he/she saw your partner with another guy at the bar.
ALSO, READ Questions to Ask Your Partner to know them better