Safe BDSM Tips for Beginners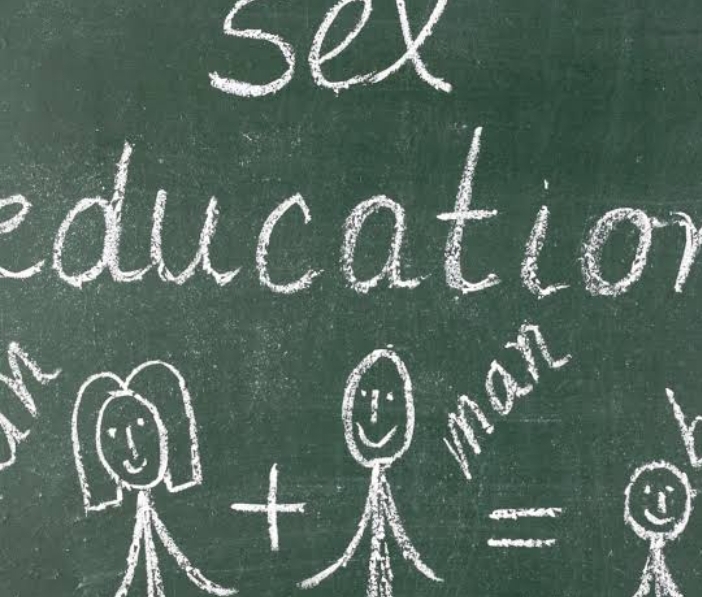 Last Updated on November 22, 2022 by Joshua Isibor
Safe BDSM Tips for Beginners
While the "Fifty Shades" phenomenon helped bring to light the not-so-surprising fact that many people have a sexually deviant streak, the movie and book did not do a fantastic job of teaching the public how to (safely) practice BDSM.
No doubt, BDSM has entered the mainstream, but to get to the essence of what BDSM is all about, you still have to wade through quite a few problematic assumptions, especially with regard to permission. So, what if you really want to take a plunge and try BDSM for the first time? Well, you need to learn how to do it safely, and that is when the following tips will lend a helping hand.
Try It with an Experienced Partner
When you are just a beginner, it makes no sense to try BDSM for real with someone who also knows a little about bondage and all. Instead, you should make every effort to find an experienced partner who could introduce you to the world of BDSM in a way that feels comfortable to you.
The problem is that finding someone who is into BDSM is hard, especially if you are interested in gay fun. Thankfully, you can try gay BDSM websites to find the most suitable gay partners after engaging in text, voice, and video chats.
Do not discount the possibility that gay dating sites can provide you with useful information on BDSM. Not only can you meet new individuals interested in the kink lifestyle, but you can also get quality info and insights from other gays who have been there and done that.
Remember that Consent is the King
To stay safe and enjoy BDSM to the full, you should understand the importance of showing consent for what is about to happen. This is called negotiation in BDSM, and it is necessary for all types of play. This is your opportunity to specify limitations and safe zones here. Given the potential for bodily or emotional harm posed by these actions, it is crucial that you establish clear limits for yourself.
Before jumping into anything sexually, taking things gradually and having a conversation with your partner is a good idea. The act of communicating can be enticing in many cases. Talk about the parts you are interested in trying and the roles you would like to play, and then give them a shot. It is possible that the act you are most worried about surprises you in a pleasant way.
Start with Some Simple Practices
To ensure you are ready for the real action, it is better to first get used to what you should expect. You might want to spend time on dating sites and in chat rooms to hear how others started their journey into the kink lifestyle. Take it from them and start with the basics.
When it eventually gets real, do not make it too rough too quickly. When engaging in bondage for the first time, it is not recommended to restrain your partner by tying them to the bed, blindfolding them, and inserting a ball gag. Go too fast, and a severe panic attack might follow. Sometimes, starting with nice hard spankings is all you need to feel comfortable.
Also, you can make it more exciting and somewhat safe by using different toys. Still, you should know how to use any props outside a blindfold that you wish to use. Even a basic rope requires skillful hands to secure a person without entangling them further. As a safety measure, you should also keep a pair of scissors handy in case you need to swiftly free your partner from a potentially embarrassing situation.
If you want to BDSM with you partner you can also get BDSM Kit.
BDSM Should Not Equal Suffering
A big mistake many beginners make is that they think BDSM is all about inflicting pain. That is not true. You need to listen to your body, and if you are not enjoying it, it is probably a bit too much for you to take.
Even if experiencing some discomfort is desirable, no one wants to risk permanent physical harm. That is why it is so important to do it with an experienced partner who knows which areas of the body are more susceptible to the bondage element of their roleplaying.
Communicate and Use the Stop Word
Again, there is nothing more important than communicating before and during the act. However, there are limits to how far you may want to go when playing. A competent Dom will ascertain their Sub's limits early on and will not cross them. But it is important that you share your thoughts without any fear.
Similarly, it is essential to establish a "stop" word before you take part in the act. If you wish to quit, say this word to your partner. Do not go with a simple "no" because pleading and refusal may be possible responses depending on the plot.
Conclusion
There is nothing wrong with having an interest in BDSM so long as you know how to practice it safely. Having fun with an experienced partner can save you from a lot of hassle, and that is when you can rely on dating sites to guide you in the right direction.