Top Reasons One Should Give Online Dating A Try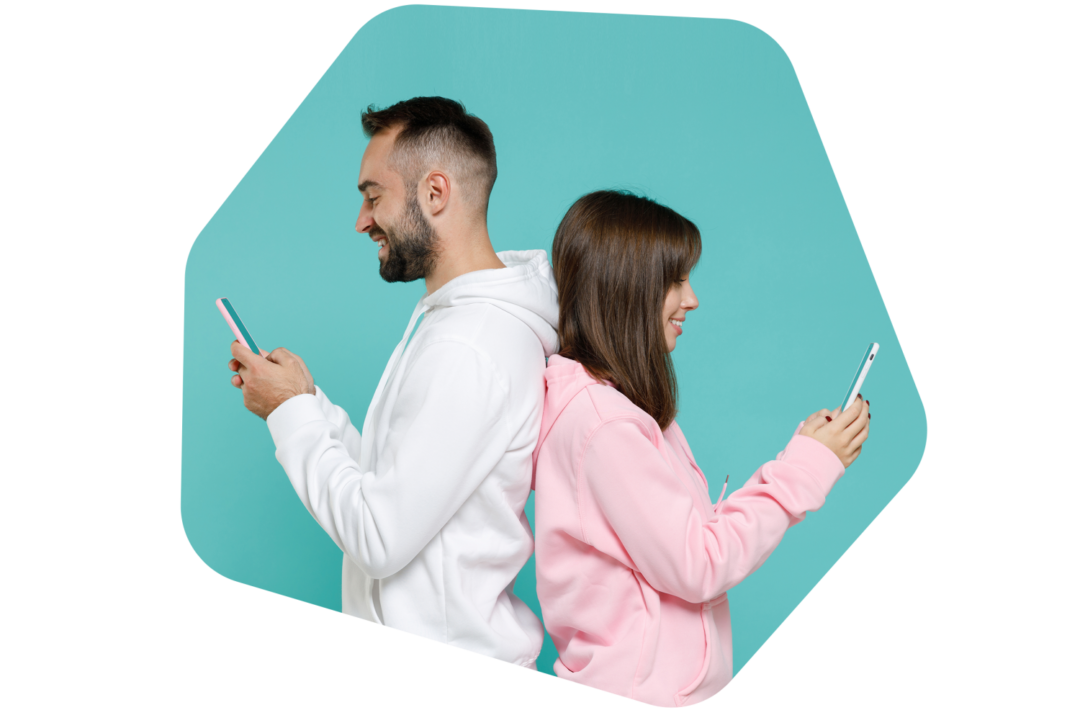 Last Updated on January 24, 2022 by Joshua Isibor
Even a decade ago online dating was reserved for desperate individuals trying to hook up with strangers. The present era has witnessed a significant increase in the number of online dating site users all over the world. More so, with the Covid-19 pandemic situation, there has been a sudden upsurge in the number. When it comes to options, one can be overwhelmed with the choices available. But it is always recommended to register at the best dating sites for men and women for accessing more numbers of verified profiles.
Easy dating
Online dating is an easy way to get started. All that one need is a mobile device and an internet connection. The next step is to make an attractive profile portraying one's personal information and a series of pictures. Once the profile is created and data is entered, several matches can be assessed. Depending on the likes and dislikes, one can swipe left or right. Several men find it more comfortable to start a conversation online with a woman initially rather than in real life.
A wide array of choices
Dating apps and sites scan a wide array of profiles to connect an individual with a match. Every day suggestions of profiles are provided based on the interests, traits, hobbies that are mentioned in the profile. Based on the filter options used, one can also get recommendations for profiles within a certain age limit, location, height, ethnicity, and so on. One can browse through some of the best dating sites for men and women and start a conversation with the most compatible match.
Dating beyond geographical boundaries
The pandemic situation forced people to stay at home. This led to boredom and people wanted to experience human-to-human communication. This led to the surge in numerous dating apps that led to the possibilities of dating beyond geographical borders. Thanks to the internet that now people can communicate and even date someone from another part of the world. Online dating sites have helped people to support each other during the lockdown period across the world. In addition, people have also established friendships and indulge in serious connections.
Flexible and convenient
One of the best features of online dating is it can be accessed either on phones or computer devices. The majority of the users of online dating apps prefer using mobile phones because it gives them more convenience to check on the matches and profiles from anywhere. Moreover, an individual is in charge of choosing any particular profile and starting to communicate. Blocking is also an option available that can be used against the profiles that create a nuisance.
Cost-effective
Another advantage of favoring online best dating sites for men and women is that it is easily affordable. Apart from the internet connection and the subscription or membership fee of the dating app (which is not mandatory), there is no other expenditure involved. On the other hand, when someone plans a date with someone offline, there are a lot of expenses involved like transportation costs, restaurant fees, movie ticket costs, and so on.
Choose the pace of the relationship
One of the highlighting features of online dating is that one can set the pace of a relationship and be in control. The individual has better control over how he/she wants to let things flow. Since there are no social obligations of meeting another person in real life, there is less pressure on both ends. Moreover, it can ease out discomfort if any. This is one of the reasons that are making millennials prefer the online mode of dating rather than in real life.
Easy approach
When a man or a woman has to approach their partner in real life for dating, there is a lot of effort involved. Furthermore, there is hesitation and shyness as well. The benefit of online dating is that excessive effort is not required as both the individuals involved are aware of each other's willingness to continue the communication and take it to the next level. The non-judgmental environment also makes online dating a better option and people can be more honest and open about themselves.
Conclusion
A lot of people are skeptical about online dating and consider it unsafe. If one is cautious enough, the online dating world will open up myriad opportunities. Browsing through the best dating sites for men and women helps one to find verified matches faster and with a lot of ease.
ALSO, READ 6 Dating Stages of Online Dating