4 Ways To Promote Your Fundraiser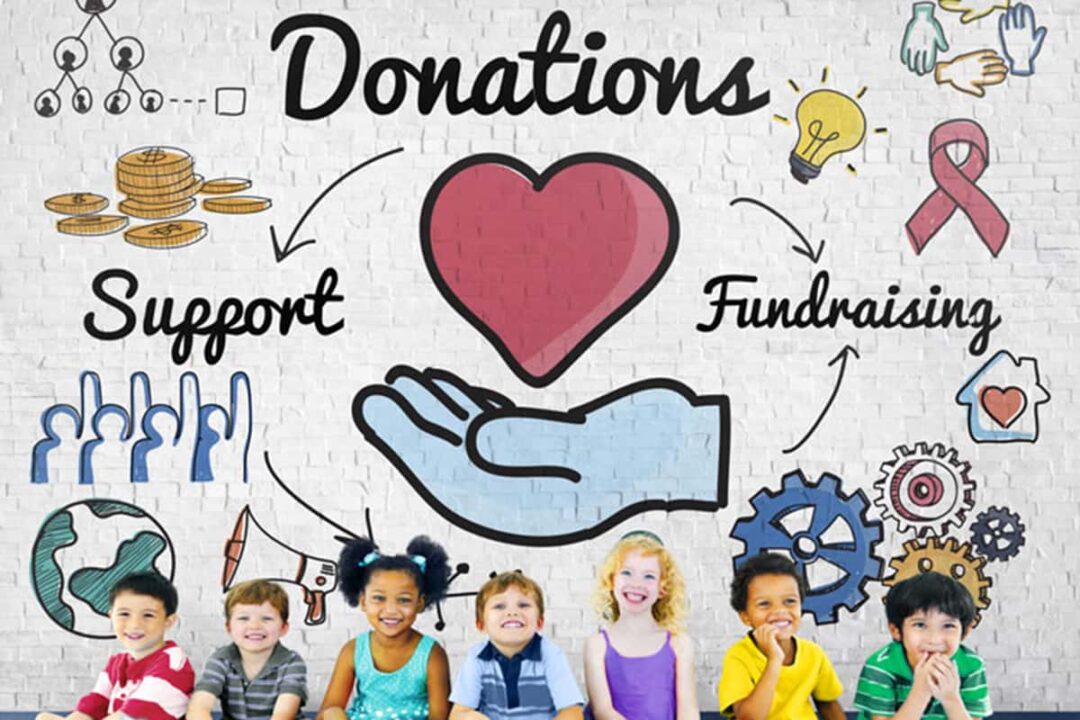 Fundraisers are a great way to help out that special cause you care so deeply about. Whether you want to help out a local children's shelter, or raise funds for breast cancer awareness and treatment, there's no better way to go about it than organizing and hosting your own fundraiser to spread the word.
However, for your fundraiser to be successful, the best way to bring notice to it is by making sure it gets the exposure and attention it deserves.
Here are some effective tips on how you can get the ball rolling on your own fundraising campaign and help raise money for the cause you support.
1.  Select a fun theme
To gain traction, your fundraising event needs to be one that nobody wants to miss. And a great way to add that fun twist to your event is to create an exciting theme.
Select a theme that goes with the cause you want to support, as well as the audience you want to attract. For instance, if you're looking to raise funds for the local adoption center, a fun children's carnival would be a great way to attract whole families. Alternatively, if you're raising awareness for Breast Cancer, a pink-themed formal dinner would be a great option to go with.
Make sure your theme is exciting and easy for your audience to follow.
2.  Set up a ticket booth
Once you've decided on a theme for your fundraiser, the next step is to make sure your event is accessible to everyone in your neighborhood. And one great way to do that is to set up a fun little ticket booth.
Having a ticket booth will help you gain the attention of your target audience as well as any other passers-by, and will make it easier for your potential guests to buy a ticket for your event. However, this will only work if you choose the correct placement for your booth.
One fun idea is to set up multiple small booths in different parts of town, to make sure you're accessible to a wider range of people at one time. You can set one up at the local mall, at the community center or anywhere with high foot traffic.
Decorate your booth according to the theme you've selected and make sure you put up posters that clarify what your event is about and how exciting it will be.
3.  Engage your local audience through vibrant posters
If you're looking to host a fundraiser to raise money, one crucial step is to engage those in closest proximity to you and your movement. Much of the early money and buzz you get for your campaign will come from those who are closest to you and most likely to listen to your cause.
One great way to do this is by spreading the word around your local community and audience through vibrant fundraising posters. If you're worried about a tight budget, the internet has tons of solutions for you.
With online design tools like PosterMyWall poster maker, you can get free access to a wide variety of design templates that you can customize according to your needs. All you need to do is create a free account, choose the template you like, and hop onto the editor to add your own personal touches.
An ideal flyer should have the name of your campaign and your non-profit on it. It should include facts about the cause as well as a moving hook that engages your audience and helps them empathize. Add details about your event and finish off with a QR code that takes your audience to an online page where they can learn more and donate to the cause you're working to support.
4.  Send reminder texts to your audience
As your event draws near, make sure to keep reminding your audience to show up. One effective way to do this is by sending timed text messages to your RSVP'd guest list.
Collect cell phone numbers from all those who buy a ticket from you at your booth. Schedule text messages to be sent to your attendees in certain intervals. You can send out a "thank you for purchasing tickets" text after they visit your booth. You can also schedule a reminder text to create anticipation for the event every 2 days leading up to the actual day.
Everyone checks their text messages. Sending these constant fun little reminders to your guest list will help ensure that they remember your event and feel compelled to show up, participate, and donate to your cause.
Final thoughts:
Kicking off a fundraising campaign is no easy task. If you want to launch a successful fundraiser that raises enough funds for the cause you support, it is absolutely essential for you to focus on your marketing. The key here is to build momentum and maintain it throughout the duration of your campaign.
Learn how to get started on creating your own fundraising promotional campaign with these 5 effective tips and have your event be the talk of the town.