Poem Title: Coup de foudre- love at first sight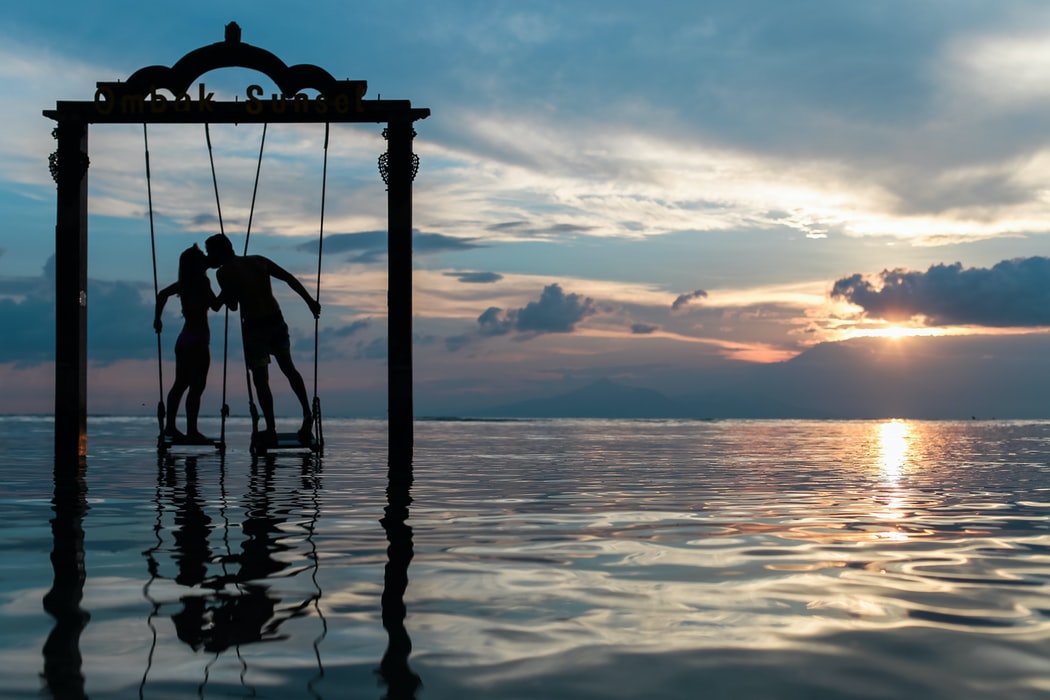 Coup de foudre:
<<<Love at first sight:
It was coup de foudre
When he met her
She was behind the wheel of a car that almost ran him over,
And when she came down
Her eyes shining with laughter
He looked at her
Really looked at her
She wasn't even as beautiful  as the women he took to bed
Yes she was skinny just as he liked
Her hair was dark
Her skin smooth
She wore just plain jean and a shirt
The jeans weren't skin tight…
But still his
Heart lurched as soon as she came to him.
"Hello…So sorry"
simple words as that
did she utter
But yet he knew,
he wouldn't forget her
They had chemistry
It didn't take long
Before she came into his bed
She looked sophisticated and simple
But she was a wild thing
then she left
"t'was just a summer love
something with no future"
She had written.
✍ ✍ ✍ ✍ ✍ ✍ ✍
ALSO, READ EUPHORIA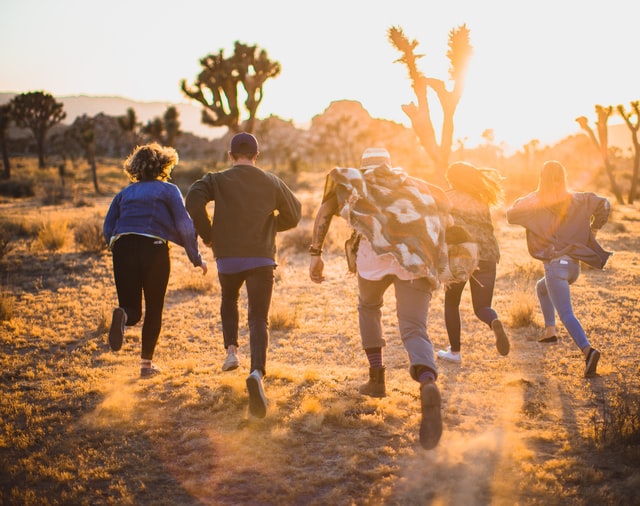 TOGETHERNESS
In this World, I see millions of division
All to God in the name of religion
There shouldn't be this much difference
As God's love for everyone is immense
Everyone is the same, no one is different
And in each and everyone God is present.
The more we create a difference
The more we degrade our essence
Oneness is the only way to success
Only togetherness can bring happiness.
In the spirit of togetherness and humanism
Love, love can bound us as one citizen
Every difficulty we can fight
If every one of us will unite
Every problem can be solved in oneness
As there is immense strength in togetherness
ALSO, READ EUPHORIA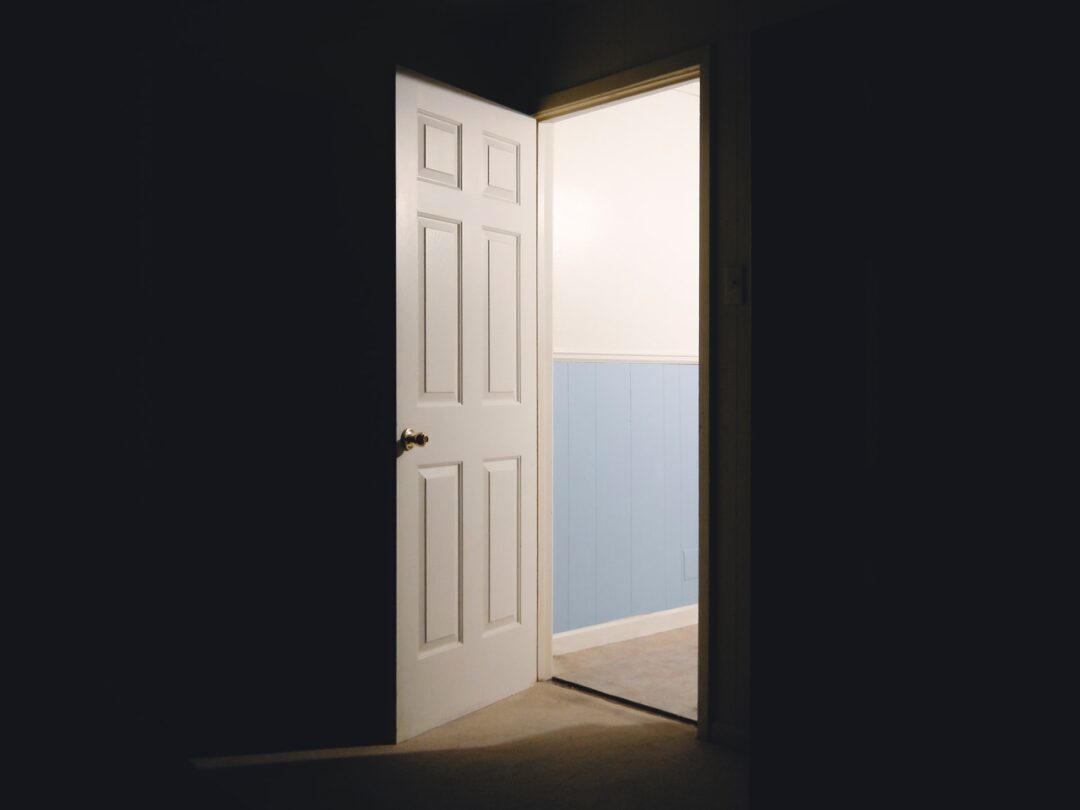 OPPORTUNITY
Clouded by thoughts
Ideas flowing in and out
Some riddles you can't solve
Chased by illusion
Concentrating on what's not real
Trying to evade your past which haunts you more
Its a projector
Helping you to view the needful
To support the rise of your tommrow
Being a pessimist
Trying to put the blame on others
Not finding your own faults
You get swayed by dark emotion
Being altered
It moves away
You never realized that something glorious will come by
Cause you rejected it yourself
Its a mystery, that's why we learn and adapt
But you pushed it away
Your future and opportunity
You tampered with it
Cause you refused to see the hidden truth
In sheer bitterness and regret
You cry and wail
But it will never come back
ALSO, Poem Titled: FRIENDSHIP
#KASPER STARK JULIAN (KSJ)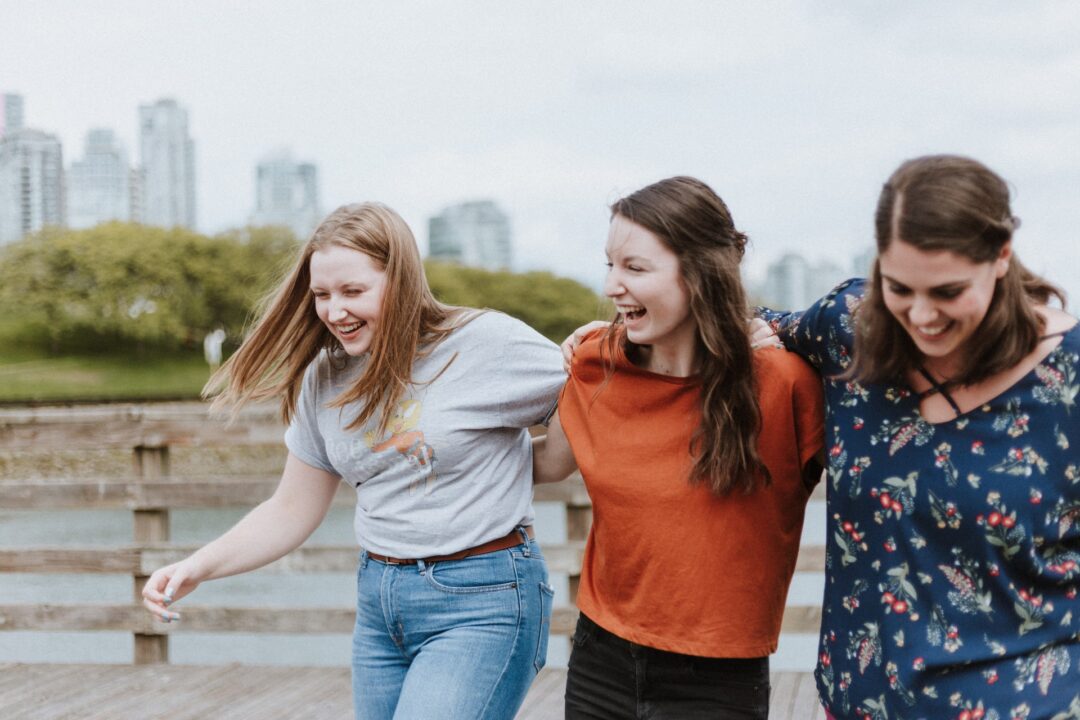 You graced my invitation
I never doubted your veracity
With pledges of undying loyalty
Our acquaintances soon ripened into friendship
I was dazzled by your exploits
Your achievement filled pages
I said "hello"
Your "hi" enticing
I wanted true friendship
You gave only friendship
The lure of your advice
Ensured that my vagrancy was always within bounds
I confided in you
To lead me to a battlement
Since we recite the same bead
Uttering the same creed
This knowledge is gnawing my heart
I was blind to your faults
Henceforth
I will scan and sieve your advice
Your advice
You gave meaning with a sort of polish and refinement
With a flagging interest, I followed
I have inured myself to the heat of the sun
I can't live my normal bidding
I never saw it forthcoming
I agitate for a redress
Which is our separation
My spirit is brutalized
Here I am
Eyes gelid with tears
I watch with sheer helplessness
My willpower overpowered
There's a diffusion
Instead of fusion
A threat
Instead of treatment.
ALSO, READ BLUE LOVE- A POEM