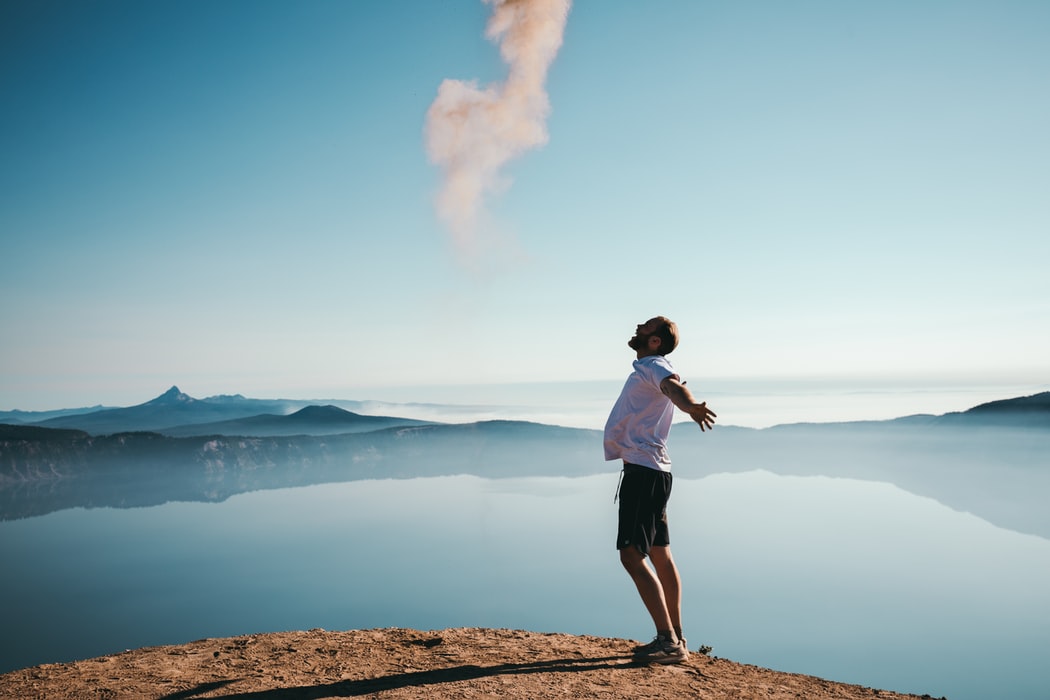 Last Updated on July 7, 2022 by Joshua Isibor
A feeling of intense happiness!🤣😂😁😀😆🤭😄
French»»»»«EUPHORIA
The feel of the wind
A walk on the beach
A  surprise birthday gift
That credit  alert
A ride on a cool windy night with someone special.
That little note saying "i adore you" that slips out of your notebook
Good vibes
Good music
Good movies
Good food
Good books…
Meeting a stranger realizing you both got vibes.
Conversations that bang
Opening unmarked doors
Trying a drink for the first time
Trying Pot for the first time
Realizing  you're  photogenic
Realizing  you a good writer
Passing that exam
Getting that job
Riding a car for the first time
Realizing your dreams.
Romance
Kisses…
A first kiss
Sitting watching the stars
Sleeping in an air-conditioned room on a really nice big bed…wearing little or nothing!
Flowers…
Roses
Lilies
Daises
Sunflowers
Daffodil.
Love…
Falling in love
Letting go of a toxic person
For some people its the heights.
Making new friends
Breaking rules
Making promises,
Finally keeping  them
Someone believing  in you
Someone that makes you happy
Goosebumps…
Someone who gives you goosebumps
Only when they slightly touch you.
Realizing they feel the same way about you.
A Crush finally looks your way.
Your  favorite person follows you back
A kiss on the forehead
They take your hand
They don't keep you waiting
They don't leave you hanging
They say they believe in you.
They don't let go easily even when you say you want to…
That hug that makes you warm.
****************
ALSO, READ Ghosts