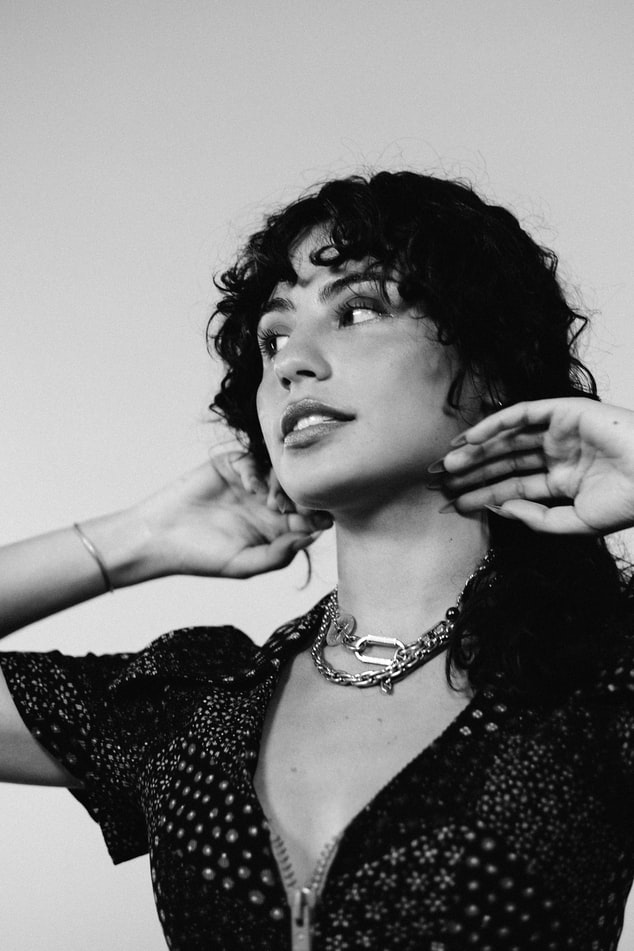 ✍ ✍ ✍ ✍ ✍ ✍ ✍✍ ✍ ✍ ✍ ✍
Pandora
She was born on a hot night
To a woman who nobody loved
Her pa took one look at her
'she's beautiful' he muttered
Her ma stared at the child in her arms
'i wish it was a boy'
Her pa named her
"Pandora" he called her.
When she was six,
she made her mother's heart tear
They thought they were going to lose her
She was their only hope
Ma cried holding Pandora in her arms
She said, 'if you ever stay I will be the best mother on Earth'
And Pandora stayed.
At ten,
she was best friends with the little girl who had hate in her heart.
At eleven Pandora was leaving again.
The girl said,
Sitting beside Pandora on her sickbed, "if you stay I'd let love in"
"Promise?" Pandora asked
"Promise" the girl replied
Pandora stayed,
For a long time.
At twenty,
she fell in love with a boy
He wasn't broken,
he was a sweet boy.
He held her like an egg
He made promises and kept them
He made plans and never forgot
Pandora was leaving again, he had tears in his eyes
"Please stay," he said.
"I love you," she said
"I'm coming with you"
"You can't"
"Please stay…if you do I would make you the happiest"
Pandora smiled,
he had no idea how happy she had always been with him.
But this time Pandora couldn't stay she had tears in her eyes when she left.
They said she was a rare child
Pandora…
All given
She had given Love,
Happiness,
Kindness her all.
She had managed to make her ma into a better mother.
She had made her pa a happy man
She had taught the girl to give Love always
She had broken and made a boy's heart.
Pandora _all given.
💖
……..
💙
ALSO, READ Coup de foudre- love at first sight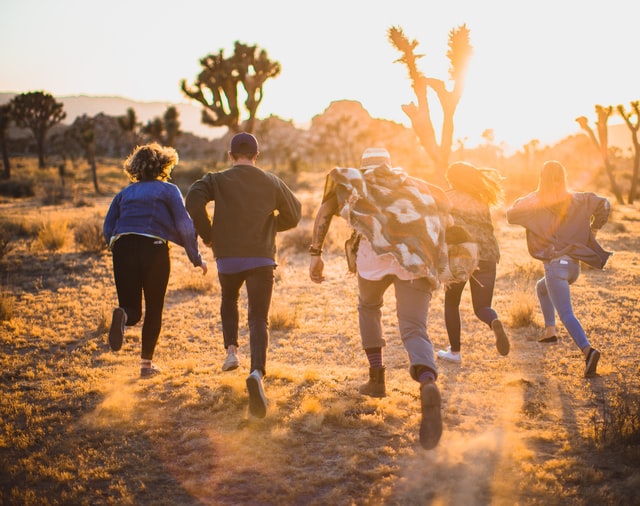 TOGETHERNESS
In this World, I see millions of division
All to God in the name of religion
There shouldn't be this much difference
As God's love for everyone is immense
Everyone is the same, no one is different
And in each and everyone God is present.
The more we create a difference
The more we degrade our essence
Oneness is the only way to success
Only togetherness can bring happiness.
In the spirit of togetherness and humanism
Love, love can bound us as one citizen
Every difficulty we can fight
If every one of us will unite
Every problem can be solved in oneness
As there is immense strength in togetherness
ALSO, READ EUPHORIA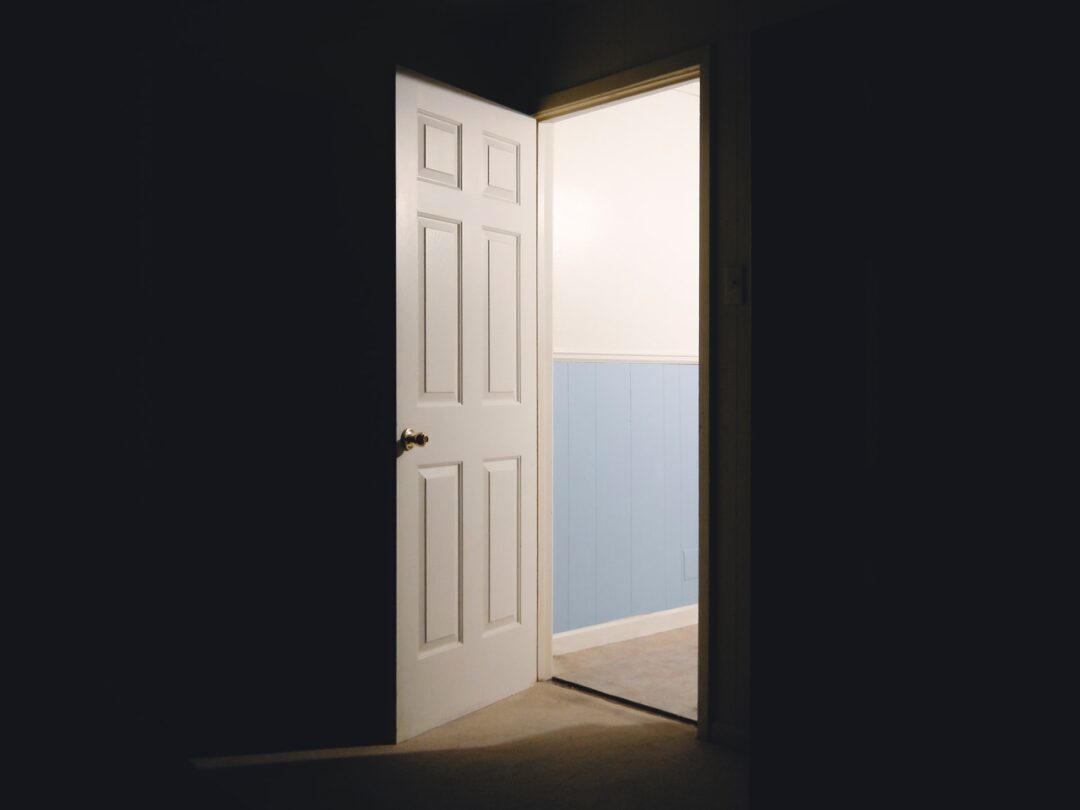 OPPORTUNITY
Clouded by thoughts
Ideas flowing in and out
Some riddles you can't solve
Chased by illusion
Concentrating on what's not real
Trying to evade your past which haunts you more
Its a projector
Helping you to view the needful
To support the rise of your tommrow
Being a pessimist
Trying to put the blame on others
Not finding your own faults
You get swayed by dark emotion
Being altered
It moves away
You never realized that something glorious will come by
Cause you rejected it yourself
Its a mystery, that's why we learn and adapt
But you pushed it away
Your future and opportunity
You tampered with it
Cause you refused to see the hidden truth
In sheer bitterness and regret
You cry and wail
But it will never come back
ALSO, Poem Titled: FRIENDSHIP
#KASPER STARK JULIAN (KSJ)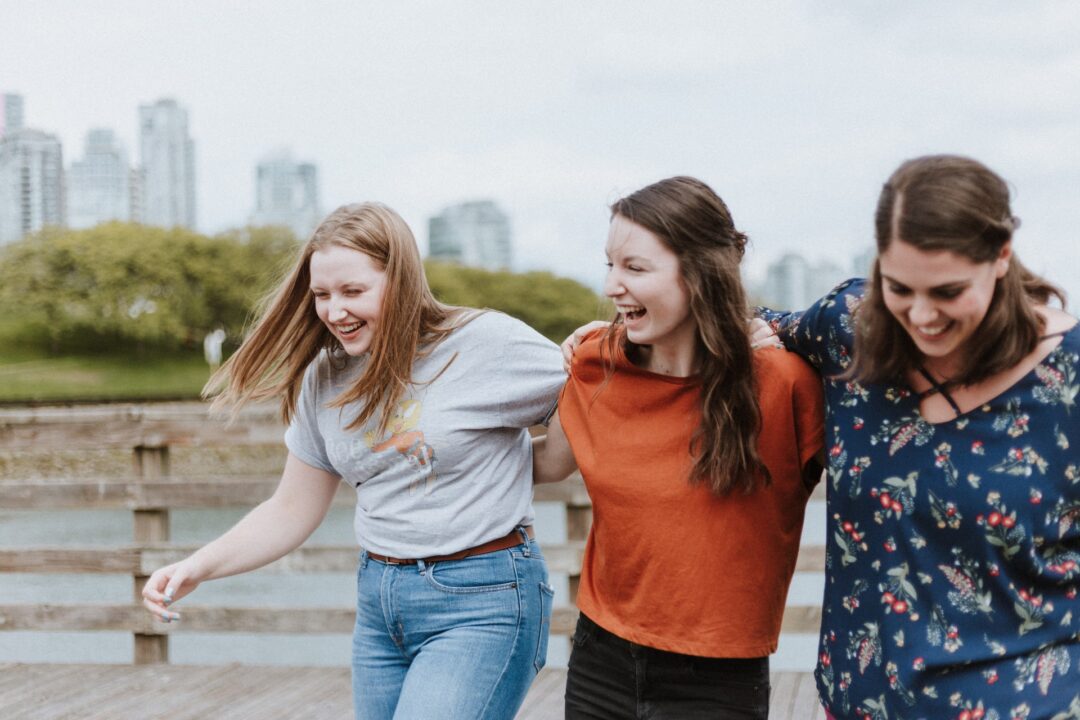 You graced my invitation
I never doubted your veracity
With pledges of undying loyalty
Our acquaintances soon ripened into friendship
I was dazzled by your exploits
Your achievement filled pages
I said "hello"
Your "hi" enticing
I wanted true friendship
You gave only friendship
The lure of your advice
Ensured that my vagrancy was always within bounds
I confided in you
To lead me to a battlement
Since we recite the same bead
Uttering the same creed
This knowledge is gnawing my heart
I was blind to your faults
Henceforth
I will scan and sieve your advice
Your advice
You gave meaning with a sort of polish and refinement
With a flagging interest, I followed
I have inured myself to the heat of the sun
I can't live my normal bidding
I never saw it forthcoming
I agitate for a redress
Which is our separation
My spirit is brutalized
Here I am
Eyes gelid with tears
I watch with sheer helplessness
My willpower overpowered
There's a diffusion
Instead of fusion
A threat
Instead of treatment.
ALSO, READ BLUE LOVE- A POEM