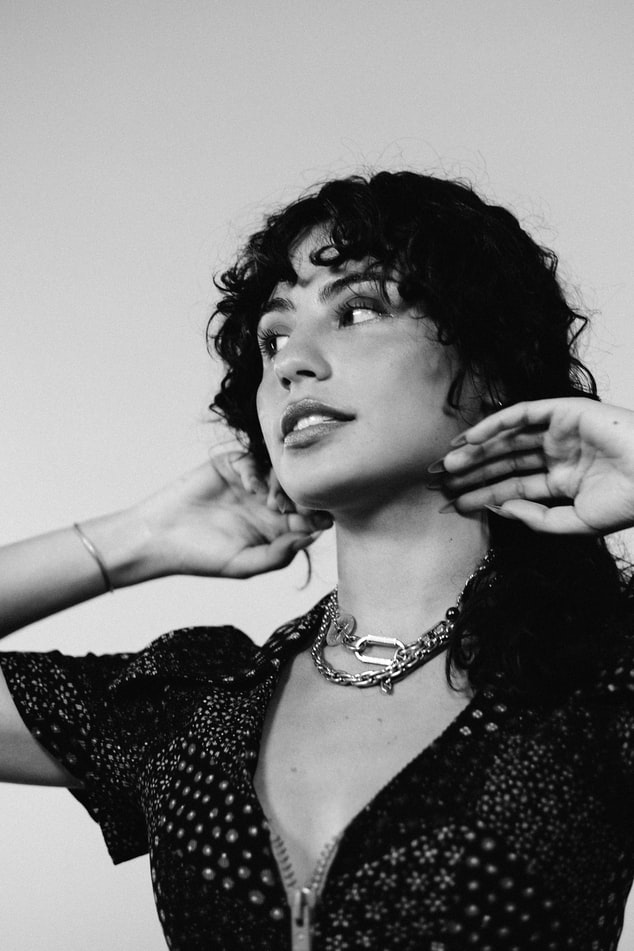 Last Updated on August 4, 2022 by Joshua Isibor
✍ ✍ ✍ ✍ ✍ ✍ ✍✍ ✍ ✍ ✍ ✍
Pandora
She was born on a hot night
To a woman who nobody loved
Her pa took one look at her
'she's beautiful' he muttered
Her ma stared at the child in her arms
'i wish it was a boy'
Her pa named her
"Pandora" he called her.
When she was six,
she made her mother's heart tear
They thought they were going to lose her
She was their only hope
Ma cried holding Pandora in her arms
She said, 'if you ever stay I will be the best mother on Earth'
And Pandora stayed.
At ten,
she was best friends with the little girl who had hate in her heart.
At eleven Pandora was leaving again.
The girl said,
Sitting beside Pandora on her sickbed, "if you stay I'd let love in"
"Promise?" Pandora asked
"Promise" the girl replied
Pandora stayed,
For a long time.
At twenty,
she fell in love with a boy
He wasn't broken,
he was a sweet boy.
He held her like an egg
He made promises and kept them
He made plans and never forgot
Pandora was leaving again, he had tears in his eyes
"Please stay," he said.
"I love you," she said
"I'm coming with you"
"You can't"
"Please stay…if you do I would make you the happiest"
Pandora smiled,
he had no idea how happy she had always been with him.
But this time Pandora couldn't stay she had tears in her eyes when she left.
They said she was a rare child
Pandora…
All given
She had given Love,
Happiness,
Kindness her all.
She had managed to make her ma into a better mother.
She had made her pa a happy man
She had taught the girl to give Love always
She had broken and made a boy's heart.
Pandora _all given.
💖
……..
💙
ALSO, READ Coup de foudre- love at first sight