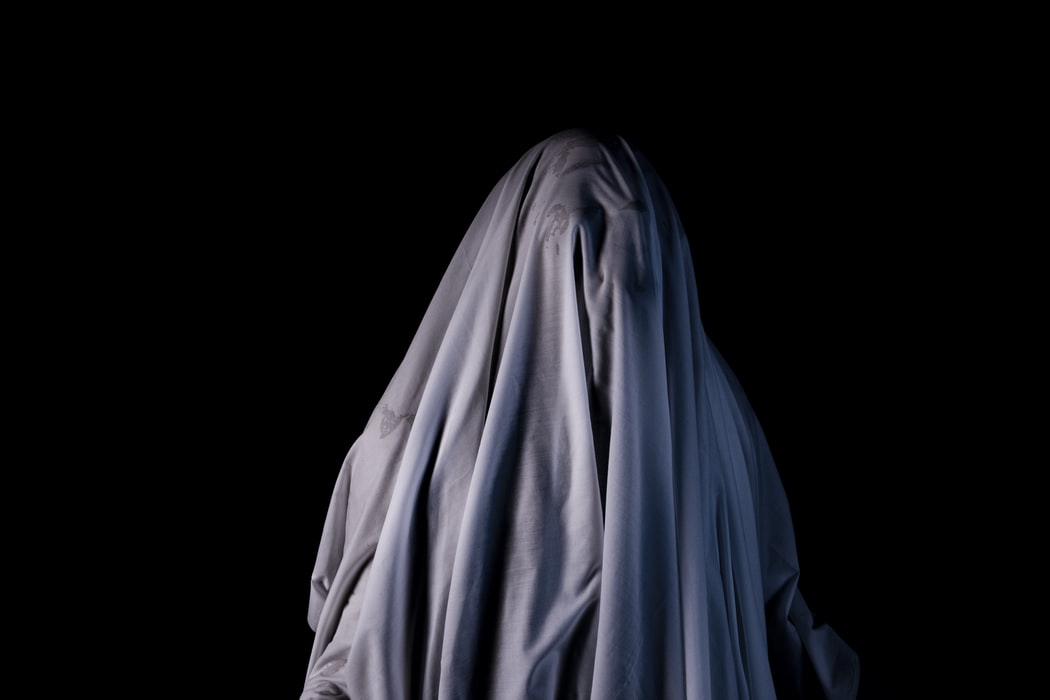 Last Updated on August 4, 2022 by Joshua Isibor
Ghosts? I don't even believe in ghosts.
But I've heard stories.
But I know you can be a ghost of your old self
I know I am.
I've seen things
I've been to places,
I have memories of places I've never been.
I'm a ghost of my past
I want to believe, I'm over it
But memories haunt me.
I am young, but I feel like an old soul.
The ghost of the girl
Whose now a woman
They thought
She was weird
She made friends with the monsters beneath her bed.
Now a woman.
The ghost of the little
Girl,
Still haunted her
She still yearned for the
Monsters beneath her bed!
***************
ALSO, READ Thoughts