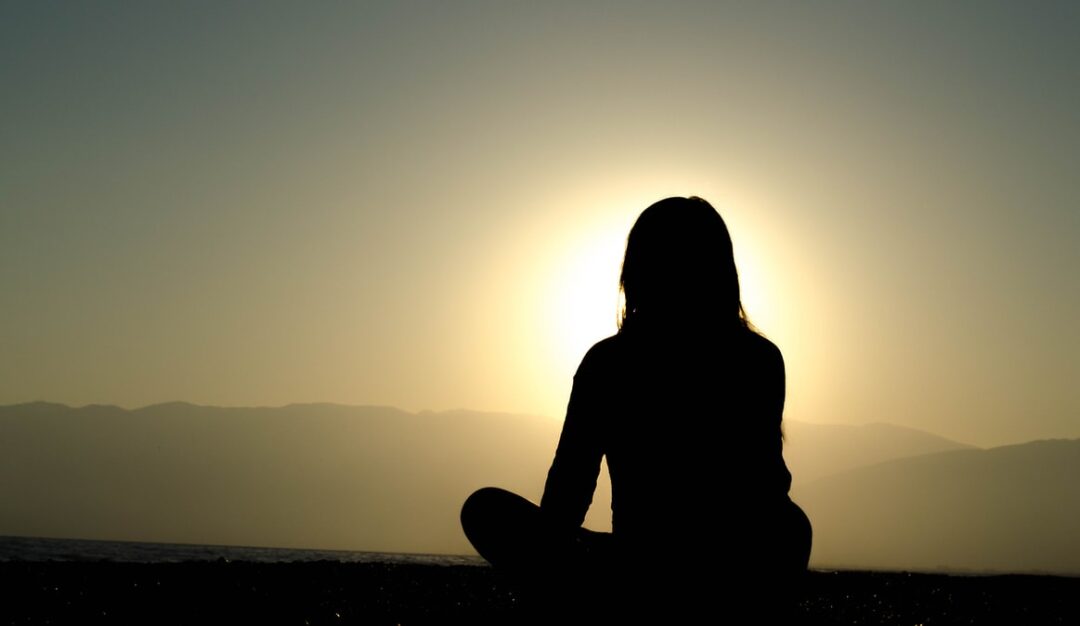 Just when I thought  it was all over,
It started again suddenly I was looking for a stronghold.
For so long I thought I had found myself.
Maybe,
if we learned to live some more and take things one day at a time…
Life wouldn't be so hard.
Maybe if we stopped looking behind
The future would be brighter
We can't have forever if we haven't taken
The moment.
People think you have to jump off a cliff to die,
Put a bullet through ur own head,
Hang yourself…
They don't realize that the moment you stop living you die.
But slowly though.
**********
WORDS…✍WRITTEN
_Emotions  has never been something hard.
Many people thought it to be a weakness
In her case,
She wanted to feel even if it was a little
She wanted to feel every damn thing
Even if it was pain.
She had always been numb…
There was a time when she thought
She could do without this emotions
But now pain, love, hate she wanted to feel all.
✍️✍️✍️✍️✍️
_Maybe if I just kept walking On and on
I would end up forgetting
I sat still for a long time
Waiting for something
Which I can't place my hand on
Every time,
Everyday,
I feel the emptiness over and over again
I have friends.
They are always here,
But they would never understand
They never really listened when I spoke.
But I…
I would sit with them and laugh for hours
My cheeks aching
My throat becoming dry
And they never notice…
They never really look at me to realize that all this laughter and smiles were just a cover-up.
✍ ✍ ✍ ✍ ✍ ✍ ✍ ✍ ✍ ✍ ✍ ✍ ✍ ✍ ✍ ✍ ❤️
_I know a boy
Who writes because he feels he is talented
Who writes only when he's bored
Who writes just to show off
Who writes when he's sad
Who writes cause he wants to be heard
Who writes cause that's  the only way he communicates
Who writes cause he wants to change the world
He says he wants people who are sad to read
His words and find inspiration
Peace
Love
Smiles.
And I no another
Who writes because he can't help it…
His words make me lightheaded!
✍ ✍ ✍ ✍ ✍ ✍ ✍
He thought…
He always thought
He was a good thinker
Sometimes he over thought
It used to bother him
He'd overthink every little  thing
The punctuations used in a sentence
The pause in a statement
In a conversation
And he…
He wanted  to know everything
Curiosity?
Yes, Curiosity was what they called it.
Then she came along
She was the girl his mother warned to stay away from
She could influence you with her negative side.
She was weird
Maybe a little different
But they called her weird
And she gave a damn not
She told him it was good to overthink
She told him it was ok
She said it was humanly…
She was the one who told him
"Maybe we all come from the stars AFTERALL…"
And he never forgot her.
ALSO, READ THE SKELETON OF THE GIANT

Truth Be Told: Why Divorce Is Common In the USA and Canada?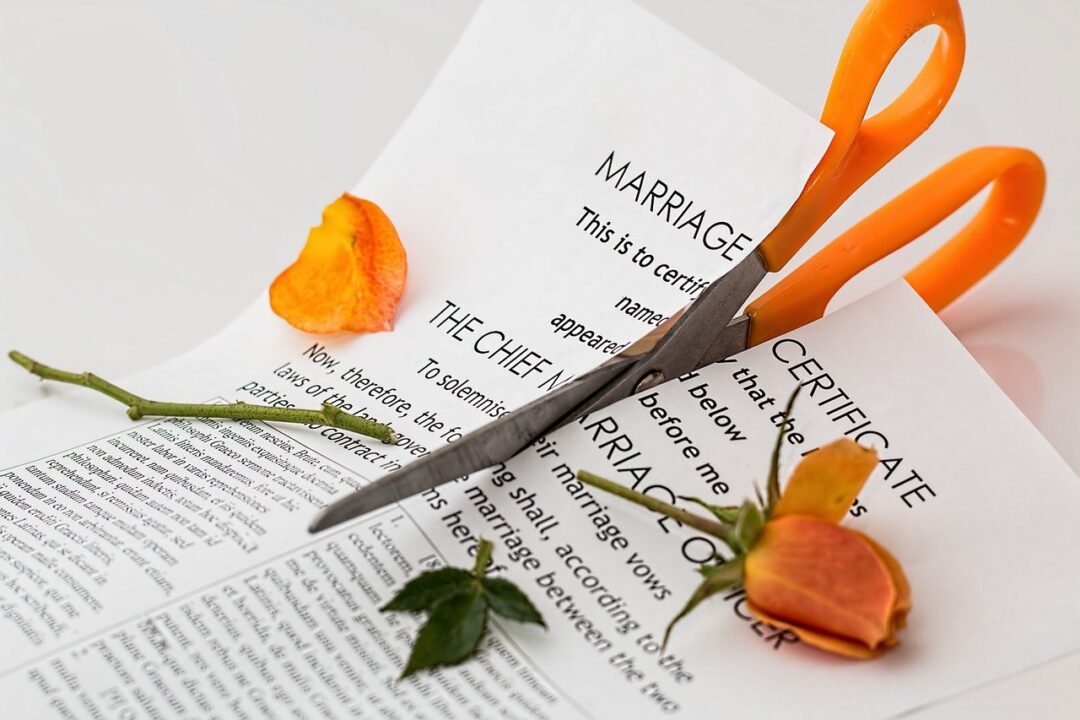 The number of divorces in the USA and Canada is staggering, and with each passing year, it is soaring at an alarming rate. There are a plethora of reasons for divorce in couples of all ages. In this article, we'll enlist some of the most prevalent scenarios that could lead to a marriage ending up. 
Whether you are involved in a toxic relationship or want to get your marriage back on track by rekindling the magic of love, let this article guide you.
One of the biggest causes of marriages not working out is the lack of intimacy. It is imperative to establish a deeper & spiritual relationship with your partner. However, intimacy still has a significant role to play to keep you bonded in the clouds of love and real emotions.
With most of the people in the USA and Canada being too much engrossed in themselves and highly focused on individual growth, they ignore how lack of intimacy is deteriorating their relationship.
Moreover, intimacy isn't always about sex. A couple can express intimacy in several ways, such as daily kisses, hugs, holding hands, and foot rubs. Intimacy is about giving time to your partner; it is a good sign of a healthy relationship. 
Extramarital affairs cannot be overlooked as a prominent reason for divorce. Yet, many men and women have successfully mastered the art of maintaining an extramarital affair while already being in a relationship. According to recent data published by the American Association of Marriage and Family Therapy, 15 percent of married women and 25 percent of married men have had extramarital affairs. 
The scenario is no better in Canada. According to a poll conducted by Mainstreet Research for Postmedia News, 22% of Canadians have seriously considered cheating on their partner.
That doesn't mean you roll the dice and venture into the world of infidelity because infidelity destroys your relationship. It erodes communication and physical affection towards the partner. Therefore, sooner or later, the cheating catches up, thus becoming the cause of divorce. 
A recent national survey revealed that 29% of respondents consider abuse one of the primary reasons for divorce.
If you are involved in a toxic relationship, including physical and verbal abuse, then it is a valid reason to walk out of the marriage— if things don't work out from the talk. Some of the most common relationship abuse signs include constant anger display, withholding money, yelling, neglect, and other negative behavior. 
When you were taking wows at the wedding ceremony, you probably thought you'd find a partner who is ready to spend the rest of your life with you. 
During the first few years of marriage, you didn't pay attention to all the petty issues, the difference of interest, opinions, and overlooked faults. Later on, you don't want to shrug off even the slightest problem due to the growing impatience and unforgiveness. 
Couples need to understand that change is inevitable; therefore, make efforts to help one another. Each one in the relationship has to take the big step to focus on love rather than minor issues. 
In the end, before ending your relationship for any of these signs, you must speak to your partner and see if there is any slightest chance of making things fall in place. Even consult a marriage therapist to make every bit of effort to save your marriage and look at things from the 3rd person's perspective.  
Do you think you can add anything to this list, share it with us in the comment section? 


ALSO, READ Five Ways to Deal With a Divorce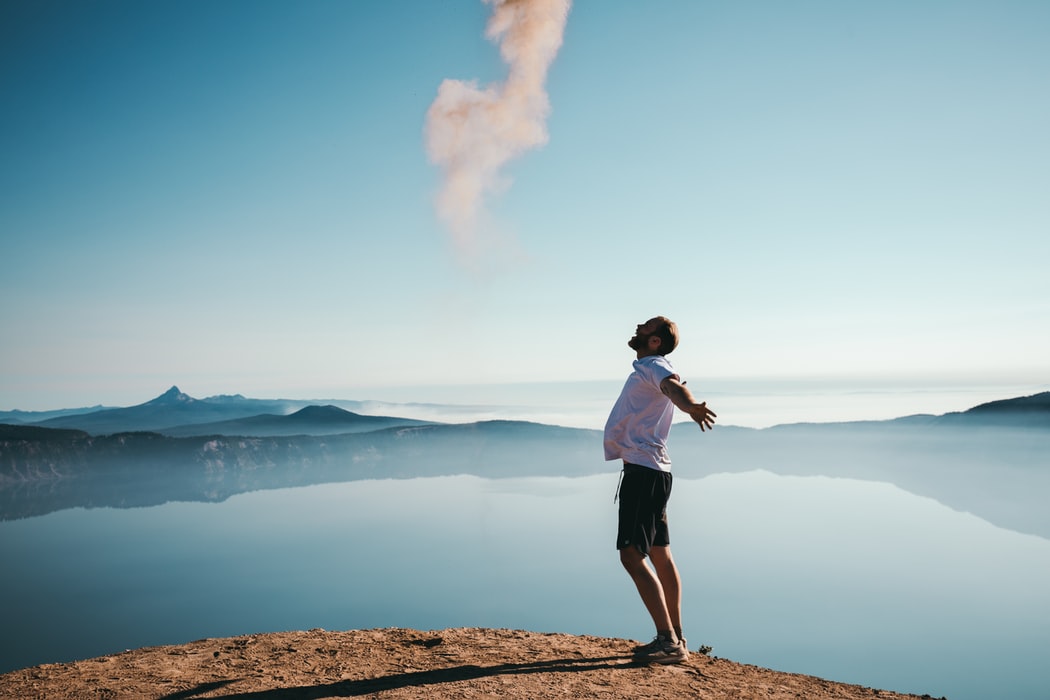 A feeling of intense happiness!🤣😂😁😀😆🤭😄
French»»»»«EUPHORIA
The feel of the wind
A walk on the beach
A  surprise birthday gift
That credit  alert
A ride on a cool windy night with someone special.
That little note saying "i adore you" that slips out of your notebook
Good vibes
Good music
Good movies
Good food
Good books…
Meeting a stranger realizing you both got vibes.
Conversations that bang
Opening unmarked doors
Trying a drink for the first time
Trying Pot for the first time
Realizing  you're  photogenic
Realizing  you a good writer
Passing that exam
Getting that job
Riding a car for the first time
Realizing your dreams.
Romance
Kisses…
A first kiss
Sitting watching the stars
Sleeping in an air-conditioned room on a really nice big bed…wearing little or nothing!
Flowers…
Roses
Lilies
Daises
Sunflowers
Daffodil.
Love…
Falling in love
Letting go of a toxic person
For some people its the heights.
Making new friends
Breaking rules
Making promises,
Finally keeping  them
Someone believing  in you
Someone that makes you happy
Goosebumps…
Someone who gives you goosebumps
Only when they slightly touch you.
Realizing they feel the same way about you.
A Crush finally looks your way.
Your  favorite person follows you back
A kiss on the forehead
They take your hand
They don't keep you waiting
They don't leave you hanging
They say they believe in you.
They don't let go easily even when you say you want to…
That hug that makes you warm.
****************
ALSO, READ Ghosts