HOW TO CULTIVATE A POSITIVE MENTAL ATTITUDE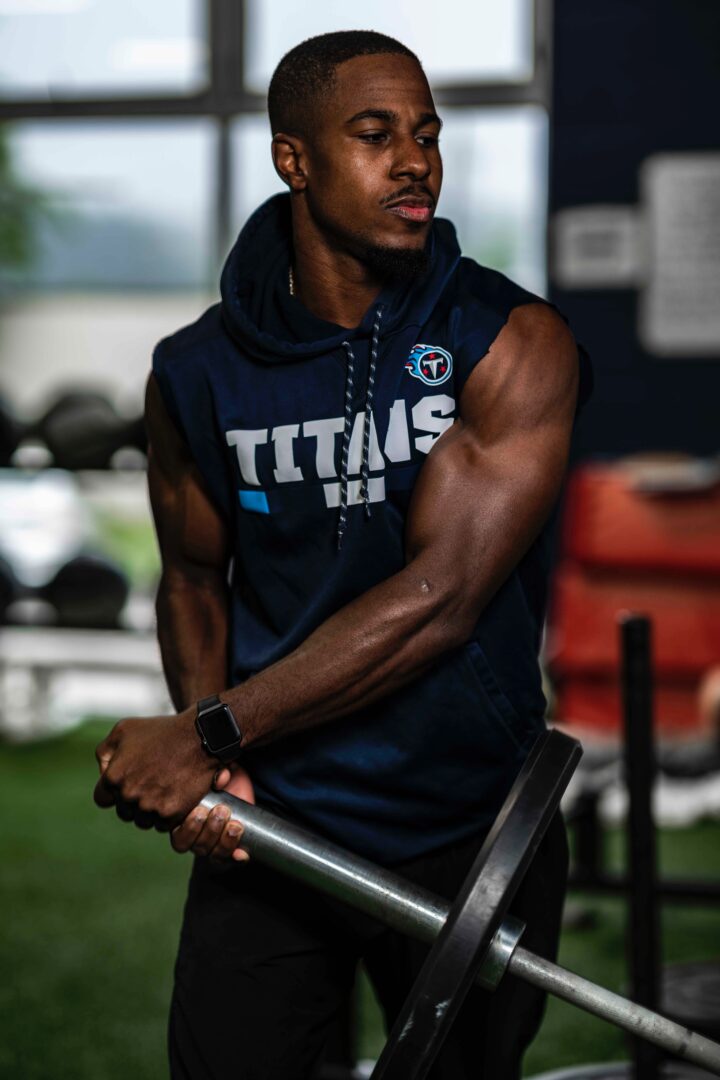 Last Updated on August 5, 2022 by Joshua Isibor
"You are the only one who can control the way you think. Make sure you nourish the positive thoughts and weed out the negative ones." Catherine Pulfiser
Our mentality is our ability to think and learn. It is also our idea of life issues and how they should be carried out. Our mentality controls our approach to our everyday activities and determines how well we execute them. It is like a guide to how we live our life. Mentality differs in people and can be changed. The mentality of a person could be affected by friends, family, society, and personal experiences.
Like physicality, our mentality could also suffer deformity or setbacks, and the level at which these setbacks affect our mentality is referred to as our mental health. Mental health simply according to the World Health Organization (W.H.O) is a "state of well-being in which an individual realizes his or her abilities, can cope with the normal stresses of life, can work productively, and can contribute to his or her community."
Our mental health could be affected by factors like stress, unhealthy lifestyle, human rights violation, or sickness. A positive mental attitude is important because it helps our self-image and our social outlook. In other words, a good mental attitude helps us carry out our activities with a smile which improves output and efficiency.
Steps to cultivate a positive mental attitude:
1. SELF-LOVE:
To have a positive mental attitude, the first step is seeing yourself in a positive light, showing your self the kind of love you can't get from any other person. Take good care of yourself, avoid danger, look good, smell good, and be good. Ensure you're in the best physical and emotional health no matter what life throws at you.
2. ALWAYS SEE THE GOOD IN EVERYTHING:
It is important to always filter out the best in every situation even if there seems to be none. Research says that the majority of human thoughts are negative thoughts but the ability to emphasize the minority positive thoughts is very crucial, especially in trying times. If possible, find humor even in the worst situations, create happiness out of sadness, joy out of sorrow, and laughter out of tears. If life throws you lemons, make lemonade right?
ALSO, READ How to stop being shy ( 8 sure ways)
3. BE GRATEFUL:
Being thankful even for the smallest of things is important if you want to cultivate a positive mental attitude. Learning to say the magic words 'Thank You' to every good thing done to you by others goes a long way in keeping you happy. Not just saying you're grateful but being grateful keeps your happiness level high, even if it's a little child offering you candy.
4. FORGET THE PAST, FOCUS ON THE PRESENT:
Emphasis on the past does more harm than the effects of past events. The past does nothing but weighs you down and limits progress. It is therefore important to let go of the past and pay attention to the present, taking everything one step at a time.
5. DON'T BE LET DOWN BY PEOPLE'S OPINIONS:
The only opinion that matters must be your own. Other people will try to discourage you by changing your opinion on a lot of matters, but it shouldn't matter to you if your happiness and mental attitude are of high importance to you. If someone is rude or seems to hate you with their speech, physically and mentally read no meaning to it. It is also important to walk away from discouraging talks to avoid making matters worse.
6. NEVER GIVE UP:
The failure of a man is not in falling down but not standing back up after the fall. You must grow a mentality of not giving up no matter the discouragements, failures, and wrong moves. You also have to take note that you were desperate to get to wherever you got to and giving up would just render your efforts a waste of time.
7. SET REACHABLE GOALS:
To cultivate a positive mental attitude, it is important to set reasonable goals and achieve them one at a time. When these goals are achieved, your positivity increases. Nothing gives more joy than achieving set goals.
8. MEDITATE:
It is important to set apart a quiet time for yourself, reflect on things, and remove every trace of negativity from your life. This helps to calm your mind and release unwanted 'energy' and 'vibes'.
It's also in the time spent studying the Bible as a family that we ponder and discover what truly matters amidst the distractions and temptations.  This Do Right: Armor of God Bible study for kids is about empowering one with lessons and discussions to make the right choice every time.
9. SURROUND YOURSELF WITH POSITIVE THINKERS:
A positive mental attitude can only be maintained if you surround yourself with people who complement your mindset. It is important that you keep company with people who improve your thinking. People who improve you in various aspects of your life are very important and need to be kept close.
10. SHOW KINDNESS TO OTHERS:
Studies show that people who help others live a happier life than those who don't. The joy of helping other people in any kind of way gives a sense of fulfillment. Your actions and emotions go a long way in helping people in need and also helps you keep yourself happy. It is important to keep that smile on your face and take away that weight off your heart.
11. HAVE FUN:
We get so overwhelmed by the stress of our everyday lives that we rarely give ourselves time to have fun and enjoy our lives. When last did you do what you did when you were a kid? Have the same zero-worries lifestyle you had as a kid? Having fun helps in living life with the best mental attitude possible. Try having fun one day and notice how much stress it takes away.
12. VOLUNTEER:
Volunteering to help people and society would go a long way in helping to keep up your positivity. Focusing on helping others helps distract you from your problems and release your worries. Having positive impacts on your society helps keep up the general momentum, reducing the negativity in the society.
13. CELEBRATE YOUR SUCCESS:
It's one thing to set a goal and it is another to achieve it. Success is the best source of joy that boosts mental attitude and confidence. Giving yourself credit for hard work well done is as important as success; it gives a massive boost to your mental attitude.
ALSO, READ 12 Steps to Increase Your Self-Esteem