Effective Hints on How to Write an Introduction for a Dissertation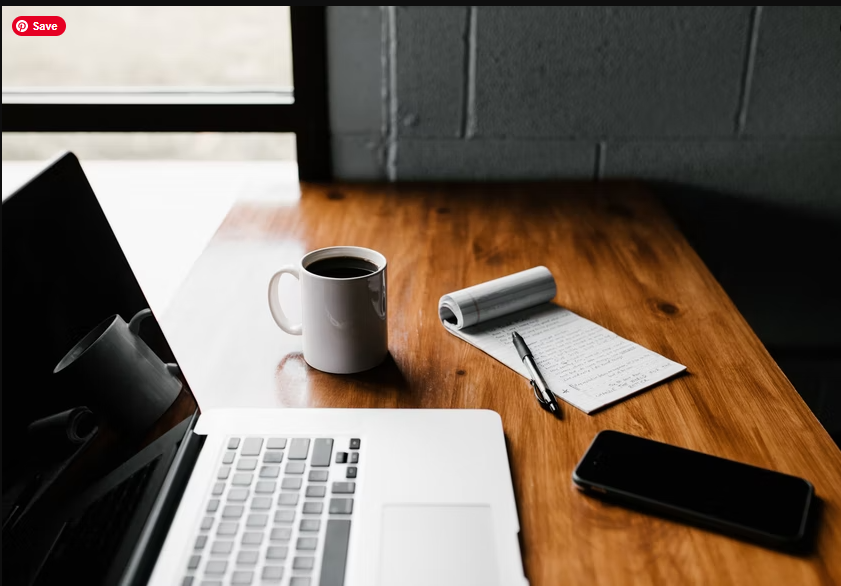 Last Updated on September 8, 2022 by Joshua Isibor
Different stages are involved in preparing a great dissertation, including the research, the editing, and everything in between. One of the stages is drafting a catchy introduction, which can be pretty difficult to do. Many students might even buy dissertation online; that is how intimidating writing a dissertation or thesis can be.
If you have decided to write your dissertation by yourself, this article is for you. First, understand that the rest of your dissertation is staked on your introduction; it provides readers with your study's background information. If you're struggling with writing your dissertation introduction, we've gathered some useful and effective tips to help you.
The Opening
To write an effective dissertation introduction, you need a good understanding of your research's purpose. After all, you cannot help readers understand the why behind your research when you don't. Thus, use high-level terms to open your introduction, introducing readers to your research and explaining what they need to know to understand your paper.
Study Focus
After briefly introducing the general area of interest, narrow down your focus and define your research's scope. For instance, introduce the geographical area you're researching, how long the study will take, and the communities you're studying.
Stating the Study's Relevance
Next, show what motivated you to undertake this study, how relevant it is to existing knowledge, and what new insights it will contribute. Essentially, explain how your dissertation will solve a practical or theoretical problem, fill a knowledge gap, and build on existing research. Ensure you are brief here because you will still go in-depth in the literature review.
Set Up Expectations with Objectives
Your research questions and objectives are probably the most important part of your introduction; they tell your audience what to expect. How you formulate your objectives and questions will depend on your topic and the scope of the study. Generally, great objectives clearly state the central aim of research work. Furthermore, if you plan to test hypotheses, this is where you formulate them, creating a conceptual framework positing relationships between variables.
Additionally, you may briefly mention the research methods you intend to use to answer your research questions. However, keep it brief, especially if you intend to add a methodology chapter where you will go into the details.
Structure Overview
Round up your introduction with a brief overview of the structure of your study. Summarize each chapter and how they will (or have) contributed to your study aim and objectives. Keep the overview short but concise, using one or two sentences to describe each chapter's content.
On the other hand, if your research is more complicated or unconventionally patterned, you may need a paragraph for each chapter. Nevertheless, the goal is still the same: the research structure overview should show clearly how everything fits together.
Conclusion
Your dissertation's introduction presents a chance for you to set the stage for your research; how you do that is vital. It should feature your research topic, why it is essential (that is, the justification), the study scope, and its limitations.
Meanwhile, that this is the start of your dissertation does not necessarily mean you must write it first. You can create a rough draft of your introduction and work with that in the meantime. However, ensure you revise it after writing to be sure it matches your chapters' content. If it is too difficult, a quality dissertation help service provider might come in handy.
ALSO, READ HOW TO EXPRESS NEEDS IN A RELATIONSHIP