Poem Title: GONE ARE THOSE DAYS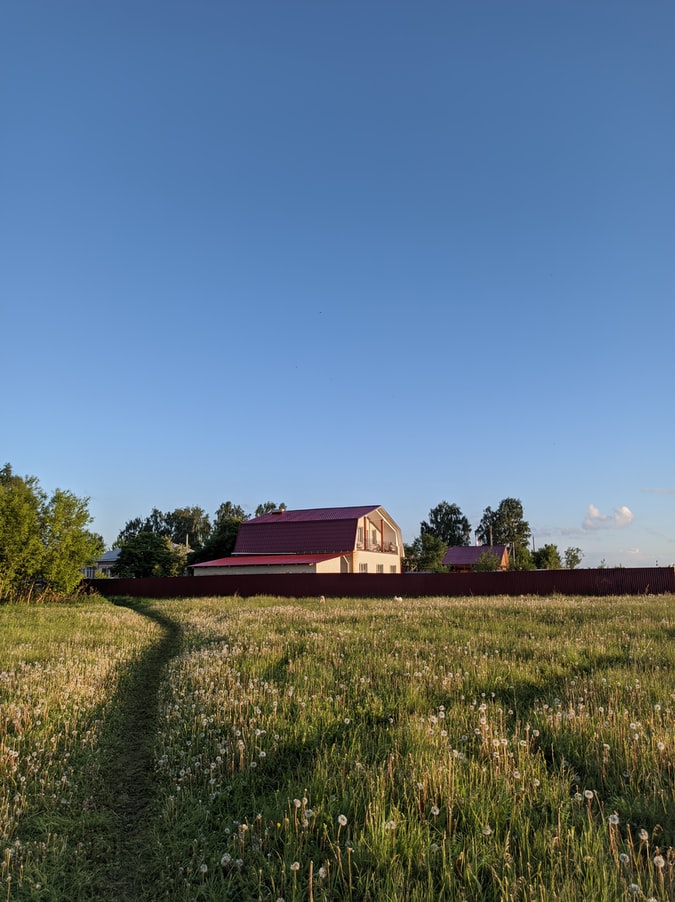 Last Updated on January 11, 2022 by Joshua Isibor
GONE ARE THOSE DAYS
on a nuptial night
All assembled, young and old
Expecting the good news or a fright
No one would want to be told.
The special room well prepared
With a special white spread
The two gripped by the wind of fear
Of the journey, they're about to tread.
No one could eat nor drink a thing
Despite the abundance of pounded yam and wine.
'What's the outcome?' is all they think
Just to be sure if everything would be fine.
What a joy the atmosphere WOULD turn
When he appeared with stained cloth in hand!
Children happily around would run
For she was found to be a wall.
What calamity it'd  turn to be,
Everyone would have left abashed
If a door she turned to be!
'A broken pot' she'd just be termed.
How come we lost this thing of pride?
The joy of that wonder of a night,
Women no longer guard their thigh
And chastity becomes no one's right.
'Civilization' is what it's called
Who now knows if she's a broken pot?
If a basket makes none appalled,
Gone are the days it counts a lot.
#Relationshipseeds
ALSO, READ 200+ cute names to call your boyfriend/girlfriend