Helping A Loved One Going Through Addiction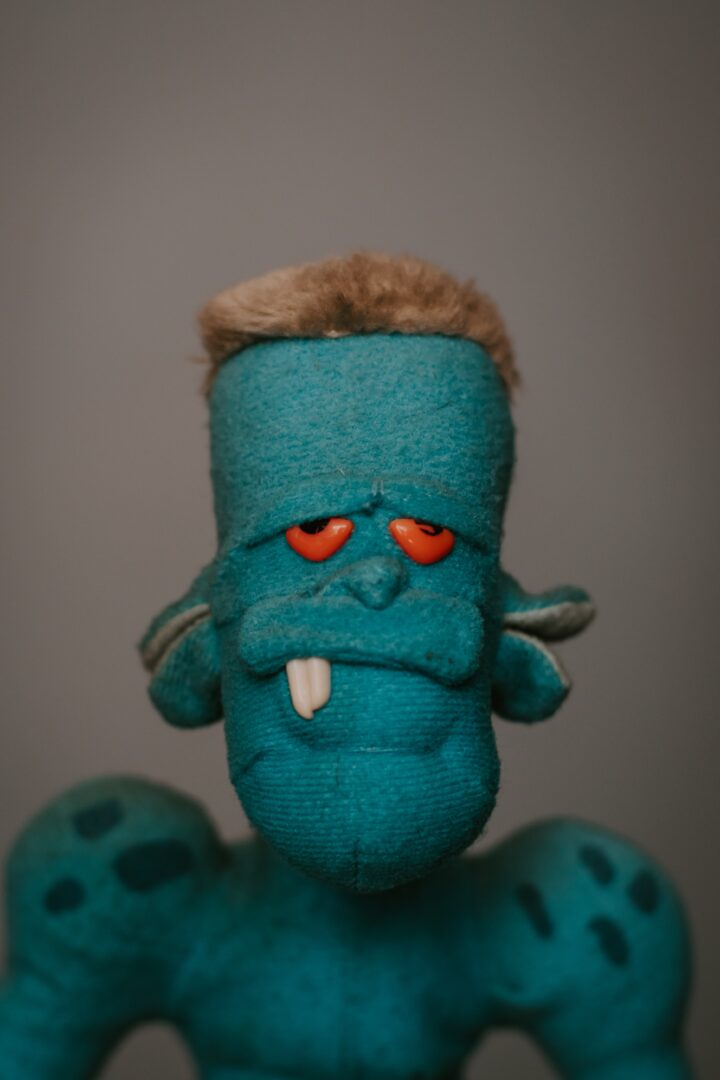 Last Updated on August 5, 2022 by Joshua Isibor
Addiction is a complex brain condition that is characterized by compulsive and excessive use of substances or exhibition of a behavior despite the known consequences. People who suffer from addiction have an intense focus on using substances or exhibition of behavior and habits much to the point where it takes over their lives.
Addiction most often leaves physical consequences on its victims. This however does not matter to them as long as the yearning for the substance they are addicted to is satisfied.
People who are addicted to substances or habits take it as a normal part of their everyday lives, which makes convincing them to drop the attitude a very difficult task to achieve.
Addiction does not just happen overnight and its victims are not born with it. The habit is picked up due to certain circumstances like the pursuit of pleasure, loneliness, peer pressure, domestic abuse, to enhance performance, and the need to relieve stress. The more these circumstances are satisfied (which is in all cases a temporary satisfaction), the more the magnitude of the addiction.
Substances that cause addiction have negative effects on how the brain functions and these last long after the immediate effects of the substance these long-lasting effects are called intoxication. Intoxication is the condition of having physical or mental control diminished by the effects of substance abuse or addiction. It can also be a feeling of over-excitement and symptoms of intoxication are different for each substance.
15 STRATEGIES TO HELP YOUR LOVED ONE GOING THROUGH ADDICTION
1. HELP YOURSELF FIRST
It might sound like a lot or too selfish but it is very crucial when trying to help someone suffering from addiction. You need to be in the best mental or physical shape to be able to help someone else deal with addiction. This allows you to give the best advice and also serves as the best example of how you want your loved one to be. You have to make sure you are not having your addiction problem too because this is known to your loved one and will be the greatest barrier to helping your loved one with the addiction problem.
2. EDUCATE YOURSELF
This involves gathering information about the type of addiction your loved one is going through and making sure you understand the ways you could help solve it and reduce whatever effect it has on your loved one. If you have no information about the addiction, you will miss important signs that could help with the addiction. This knowledge is beneficial to both you and your loved one. You can educate yourself by visiting public libraries or asking for help from counselors
3. IDENTIFY THE CAUSE OF THE ADDICTION:
In most cases, the first step in solving a problem is finding its source. Knowing the causes of the addiction is a big step toward solving the addiction problem as this will help you advise your loved one. Most addiction cases, result from emotional and mental breakdowns or misconceptions of life situations.
4. HAVE ONE-ON-ONE CONVERSATIONS:
The best form of conversation with someone you want to help deal with addiction is a one-on-one conversation. Having a one-on-one conversation may be less intimidating than staging an intervention with several people. Find a time when you can be alone together and free of distractions or interruptions.
Tell them that you're concerned about their behavior and ask if they're open to hearing your thoughts. Try to use non-blaming language and avoid raising your voice or getting angry. It may also help to talk about specific behaviors or incidents related to their addiction that has directly affected you.
5. EXPECT DIFFICULTIES:
Helping your loved one overcome addiction is never easy, you should therefore expect obstacles that could discourage the victim. It takes a lot of determination and willpower to overcome addiction and convincing someone to change their behavior is very unlikely.
6. DON'T FOCUS ON GUILT OR SHAME:
People who suffer from addiction mainly feel ashamed or angry when they are being advised about their condition. It is necessary to not judge them based on their habit and the reason for the addiction; judgment based on these factors only discourages them. Research conducted shows that this demoralizes them and they could still revert to their addictive habits to relieve the stress your judgment might have caused.
7. ESTABLISH TRUST:
An efficient strategy while helping your loved one overcome addiction is keeping their confessions to yourself. It's easier to convince a person to quit addiction when you can easily be trusted. This trust creates a bond your loved one will try not to break.
8. BE POSITIVE:
The effects of addiction could ruin a person's health, mentally or physically. While some are treatable, some have no cure. It is important to encourage a victim of addiction while they go through the stage where the effects begin to take their toll. Making them happy would improve their mental health and help in the recovery process.
9. HAVE REALISTIC EXPECTATIONS:
Dealing with addiction is far more efficient when problems are tackled one at a time. This takes patience and perseverance and you should not be over-demanding when helping your loved ones dealing with addiction.
10. IDENTIFY TREATMENT OPTIONS:
Treatment methods for various types of addiction differ, it is therefore important to identify the suitable method of treatment and provide the right atmosphere that helps in recovery from addiction.
11. COMMUNICATE:
It is important to keep in touch with someone you're helping to deal with addiction. This is important because they could easily go back to their bad habits if there is no 'supervisor.
Communication also involves encouraging them and making them know how their lifestyle and behavior have been positively impacted by the changes they have made.
12 ENCOURAGE HEALTHY HABITS:
A person suffering from an addiction would suffer a decline in mental and physical health due to poor hygiene. During their recovery process, they need to regain their old habits like eating and exercising well.
13. BE INVOLVED IN THE RECOVERY PROCESS:
The recovery process of someone dealing with addiction could benefit any other person. A good example is a yoga which helps relieve stress and clear the mind.
14. FIND A THERAPIST:
Severe cases you can't handle could require a professional therapist whose wealth of experience would address the shortcomings of your approach. Therapists are trained to counsel people and make recommendations that are very important in dealing with addiction and other issues. This could cost a considerable amount of money but it's worth sacrificing for your loved one.
15. ENCOURAGE YOUR LOVED ONE TO HELP OTHER ADDICTS:
The most encouraging sign of freedom from addiction is being able to help others suffering from addiction. The experience gained while dealing with addiction will be valuable and also endure your loved one lives a life free from addiction.
ALSO, READ How to stop being lazy